Benefits of Choosing Corporate Housing When You are Away for Work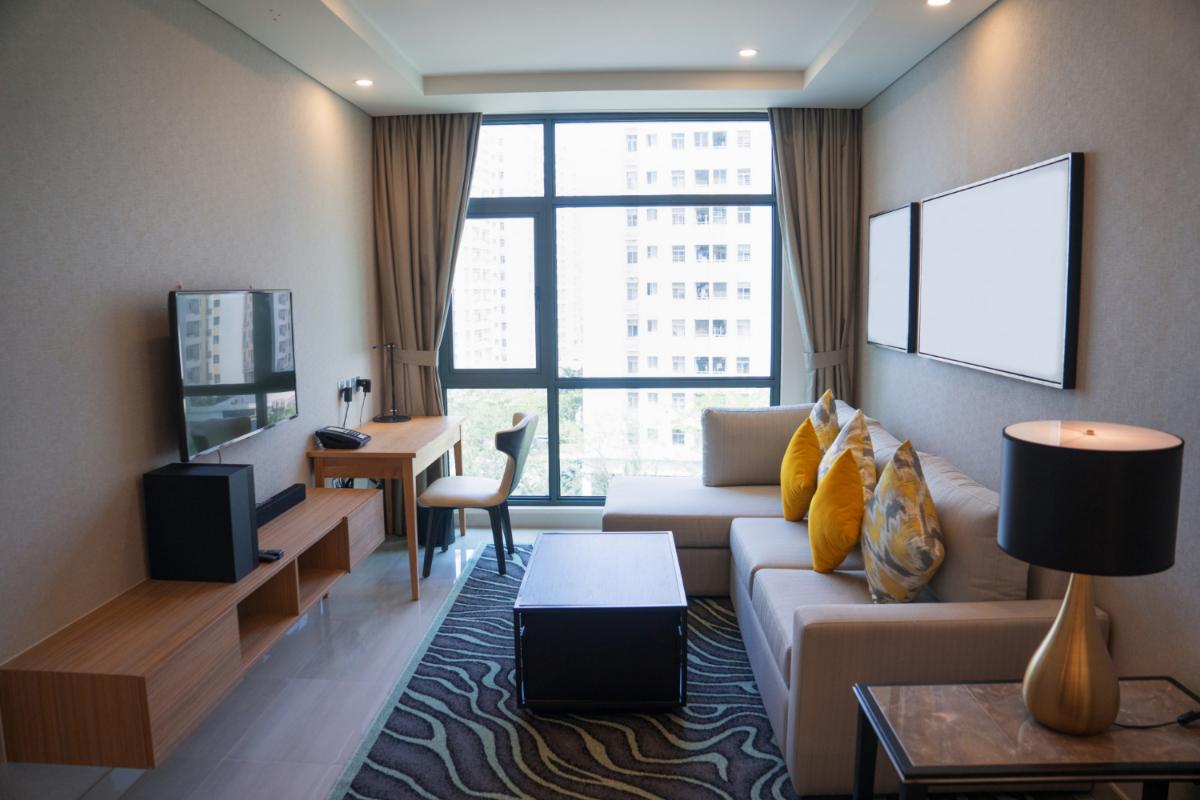 Your boss just told you that you were placed on an assignment out of town for the next few months. This means that now you have to load up the family and relocate for that time. Although this can be an exciting adventure for you and your family, you also want to make sure you can all still feel at home while you're there. Corporate housing in Greenville, SC can help you feel at home even when you are away for temporary work. There are many benefits to choosing corporate housing when you are on a work assignment.
More Affordable
When you choose corporate housing, you will save money. Hotels are typically very expensive for employers to house their employees when they are away for an extended period of time. They also offer many of the same amenities, if not more, for our residents. In order to save money, employers will want to check out corporate housing options that are located close to the jobsite or workplace.
Comforts of Home
Corporate housing options are truly endless. We are able to find you a place that you can truly call home while you are away from work. This means that you will be fully equipped with everything you need, just like you are when you are at home. You will be able to cook in your fully-functioning kitchen, relax in your living room after a tough day at work, and also eat at a dining room table that fits you and your family if needed.
Less Hassle
Our services will allow you to simply show up at the doorstep of your corporate housing assignment and be ready to move in. The team that sets you up with corporate housing will also be sure that your place is fully furnished and prepared for you to live in depending on the needs outlined by your employer. We truly work with our clients to ensure a smooth and simple move-in ready process.
One Call Away
Corporate housing services work with employers to make it easy for your employees to transition into their new work environment. You are typically given one point of contact so that you can always ensure to talk to someone who understands your situation and is familiar with your needs. This helps make it easy for you to find the exact housing you need and make sure that your situation is working while you are living there.
These are just a few of the reasons you should choose corporate housing when you are travelling for long work assignments. As specialists in corporate housing in Greenville, SC, we can help match you and your employees with the perfect housing solution to meet their needs while they are away on work. Contact us today to hear about how we can help you feel more at home.