Tips for When You're Moving for a Job and Between Homes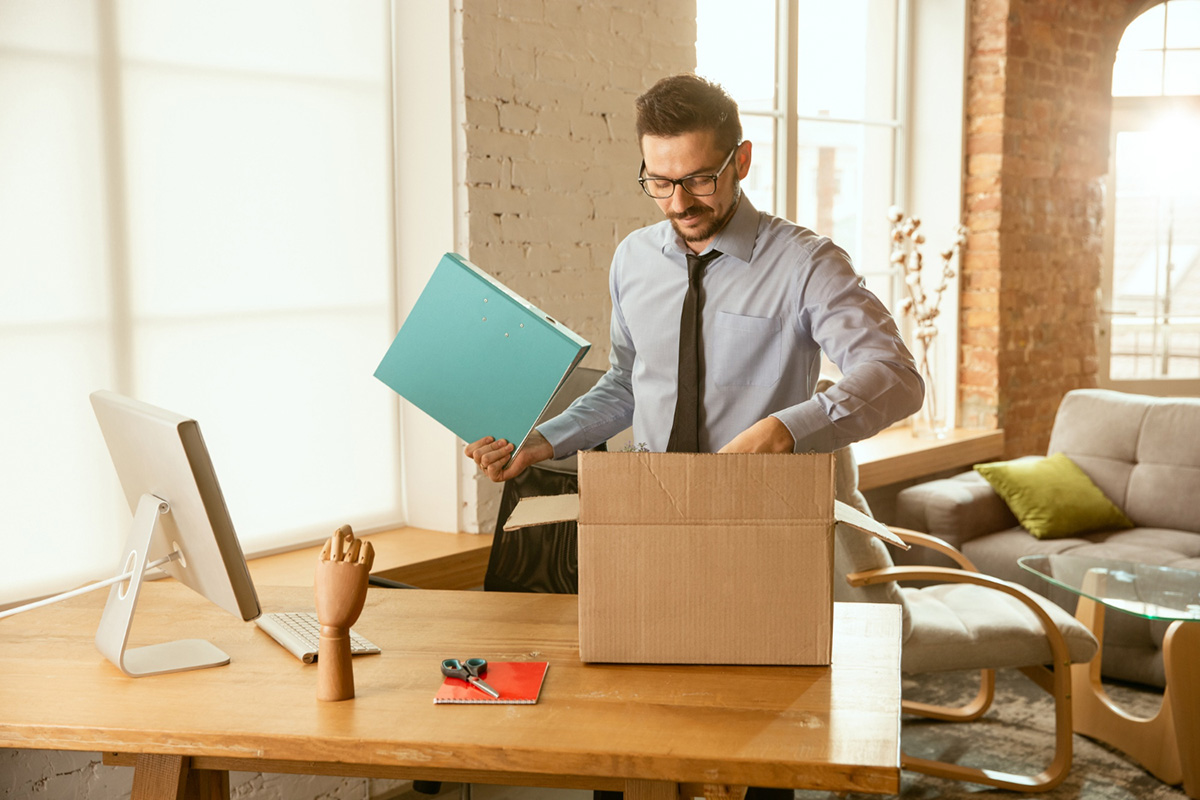 Moving is never an easy task. And when you're moving for a job and between homes, it can be especially stressful. Not only do you have to find a new place to live in a short amount of time, but you also have to adjust to a new work environment and possibly a new city. To help relieve some of the stress that comes with this type of move, we've put together some helpful tips.
1. Start planning early.
As soon as you know you'll be moving, start planning. Make a list of everything you need to do and when you need to do it by. This includes finding a new home, packing, and notifying utilities and other services of your move.
2. Research your new city.
Before moving, research your new city. Learn as much as you can about the area, including its neighborhoods, transportation options, and local attractions. This will help you feel more comfortable and prepared when you arrive.
3. Consider corporate housing.
If you're planning on moving for a job, consider corporate housing. Corporate housing offers fully furnished and equipped apartments that are designed for extended stays. This can be a great option if you need a temporary place to live while you're between homes.
4. Hire a professional moving company.
When you're moving to a new city, it's important to hire a professional moving company. Moving companies specialize in packing, loading, and unloading your belongings. They can also help you move bulky or fragile items. This will save you time and energy and ensure that your belongings arrive at your new home safely.
5. Have a support system.
Moving to a new city can be lonely and overwhelming. Make sure you have a support system in place. This can be friends or family members who live in the area, or it can be a support group or online forum for people who are going through a similar experience.
Conclusion
Moving for a job and between homes can be stressful, but it doesn't have to be. By planning early, researching your new city, considering corporate housing, hiring a professional moving company, and having a support system, you can make your move as stress-free as possible. If you're looking for corporate housing in Spartanburg, SC, contact Upstate Corporate Housing today to get a quote. We offer fully furnished and equipped apartments that are designed for extended stays.