Four Benefits of Using Corporate Housing Arrangements for Work Travel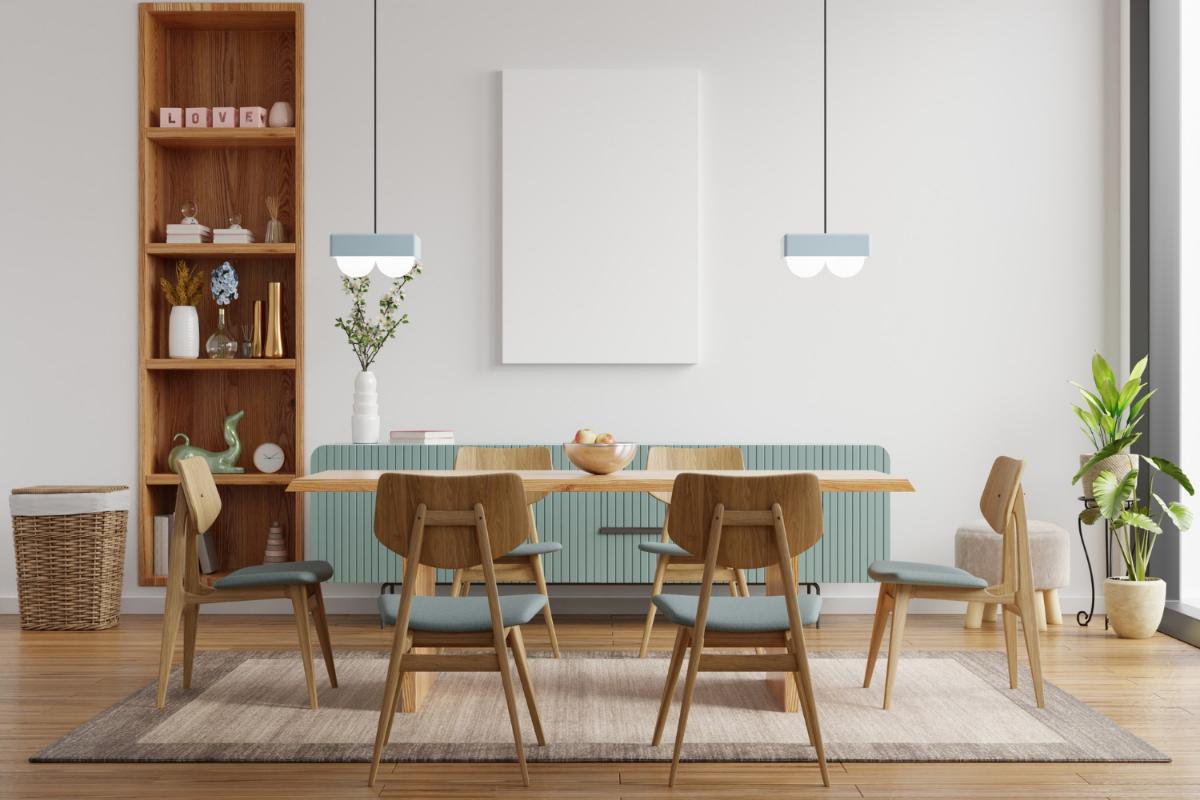 Do you have to travel for work? Are you required to stay on the job for a few months or even up to a year? When you travel for work, your employers understand that you are making a sacrifice for the company, and this place you in a great position within your company. However, this also means that you will be uprooted from your home, community, and even family for a long period of time. When you travel for work, you want to be sure that you are as comfortable as possible. Living with corporate housing in Greenville, SC is one of the best ways to do so. Many people that live in corporate housing are pleased with their arrangement when they are traveling for work. There are a few benefits of using corporate housing arrangements for work travelling purposes.
Many Amenities
Our residents enjoy the many amenities that enhance their stay when they choose to live in corporate housing in Greenville, SC. From swimming pools to coffee bars to internet cafes, there's truly something for everyone to enjoy. This allows them to truly unwind and de-stress after long hours at the office.
Comforts of Home
Perhaps one of the biggest benefits of corporate housing is that it offers all the comforts of home. Our units offer kitchens, living spaces, and separate bedrooms that allow you to feel right at home. This also gives you the option to do some cooking on your own, which is a nice break from all those work dinners you'll likely have to attend.
Close Location
Many of our corporate housing plans are right in the heart of the city or town that you will be working. This means that you will spend less time commuting to work, which will give you more time to enjoy your life in your new city for a little while. You will be able to explore the town that you are relocated to without having to travel far to see sites, enjoy restaurants, and take in the views.
No Maintenance
When you are travelling for work, no matter how long you are staying, you do not want to have to worry about any maintenance. This would take the time away from doing work tasks and from resting for the next big day. When you live in corporate housing, you will not need to tend to any yard or landscaping maintenance, which is a large benefit of this arrangement.

These are a few of the benefits of using corporate housing arrangements when you need to travel for work. Our company that offers corporate housing in Greenville, SC offer extensive customer service to ensure that your housing arrangements are well-suited, cleaned, and furnished before you even arrive. Contact us to hear about how to secure these arrangements when you are planning your next work trip.