Four Reasons to Choose Corporate Housing Over Hotels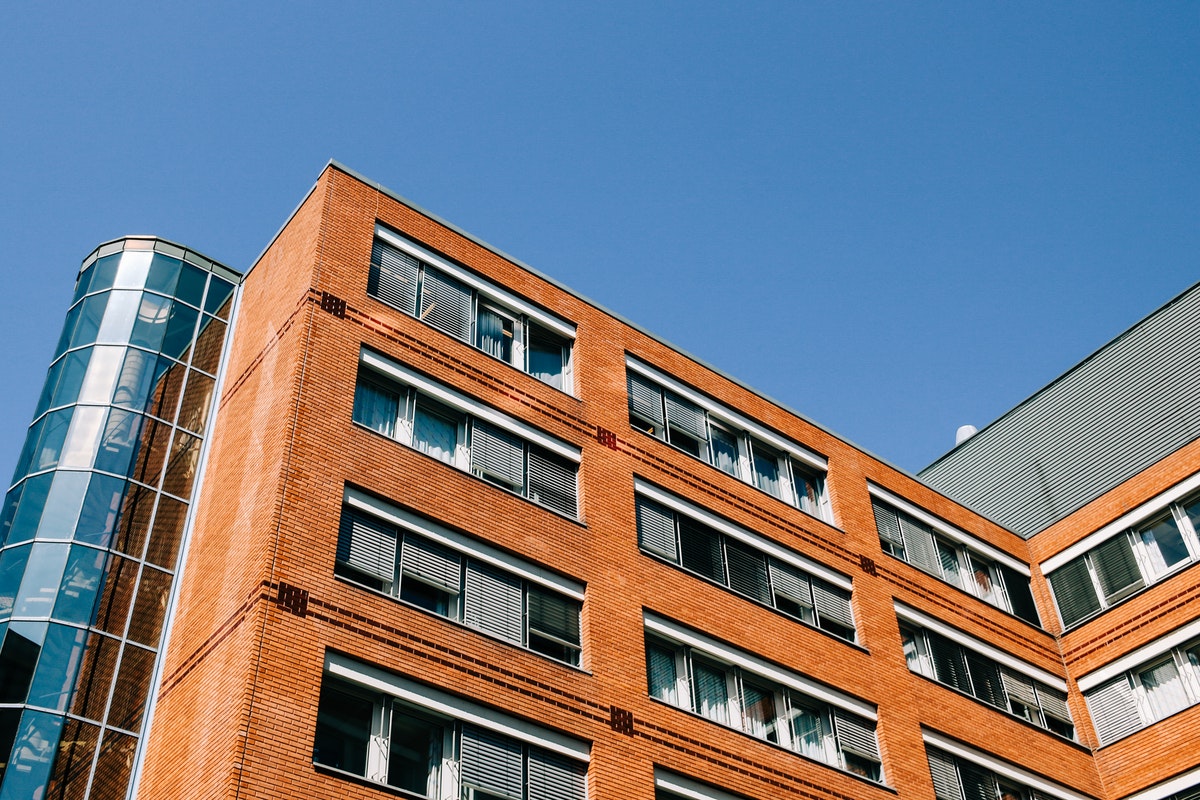 Are you looking to make travel arrangements for your employees' long stay on a temporary work relocation assignment? Providing your employees with a quality place to stay is essential in showing them that you value their ability and willingness to travel for work responsibilities. When you are looking for the best places to stay, you'll want to consider corporate housing. Corporate housing in Greenville, SC offers your employees with the ability to feel at home while they are away, and this is something that hotels cannot offer. There are a few great reasons why you should choose corporate housing over hotel stays when you are making work trip arrangements for your employees.
Corporate Housing Offers More Space
When you put your employees up in a corporate housing arrangement, they will be able to benefit from the extra living space. Typically, corporate housing offers an apartment-style living situation, with kitchens, living rooms, and bedrooms. This also allows the flexibility of your employees to bring their families if they need to. When they have more space, they will be able to enjoy more of their lives when they return for a hard day of work.
Corporate Housing Saves You Money
Because these arrangements have more spacious designs that offer kitchens and laundry inside the units, they will save your employees money while they are away. It can be expensive to pay for meals at restaurants every single night, but when they can cook in their kitchen, they won't have to do this.
Corporate Housing Has Amenities
Staying in an apartment complex has its benefits, and these are typically in the form of many different amenities. Fitness centers, swimming pools, BBQ pits, walking trails, coffee carts, and many more amenities are typically available to you when you live at corporate housing in Greenville, SC. We will provide you with the right arrangements to match your lifestyle so that you can enjoy all the perks we have to offer.
Corporate Housing Is Simple
When you book with Upstate Corporate Housing, our customer service representatives will take care of all your needs. You will have options that offer close proximity to your workplace, furnished units, and easy payment plans. This will save you time and money so that you can focus on preparing your employees for the work portion of their assignment and we can prepare their living arrangements.

These are just some of the main reasons why you should choose corporate housing options over any other type of stay when you are relocating for a temporary work assignment. It is a sacrifice for your employees to accept temporary work assignments in other cities, so you'll want to provide them with all the feelings of home away from home. Corporate housing in Greenville, SC provides them with all that and much more. Contact us to hear about our corporate housing availability today.