Health Benefits of Having a Pool at Your Corporate Housing Arrangement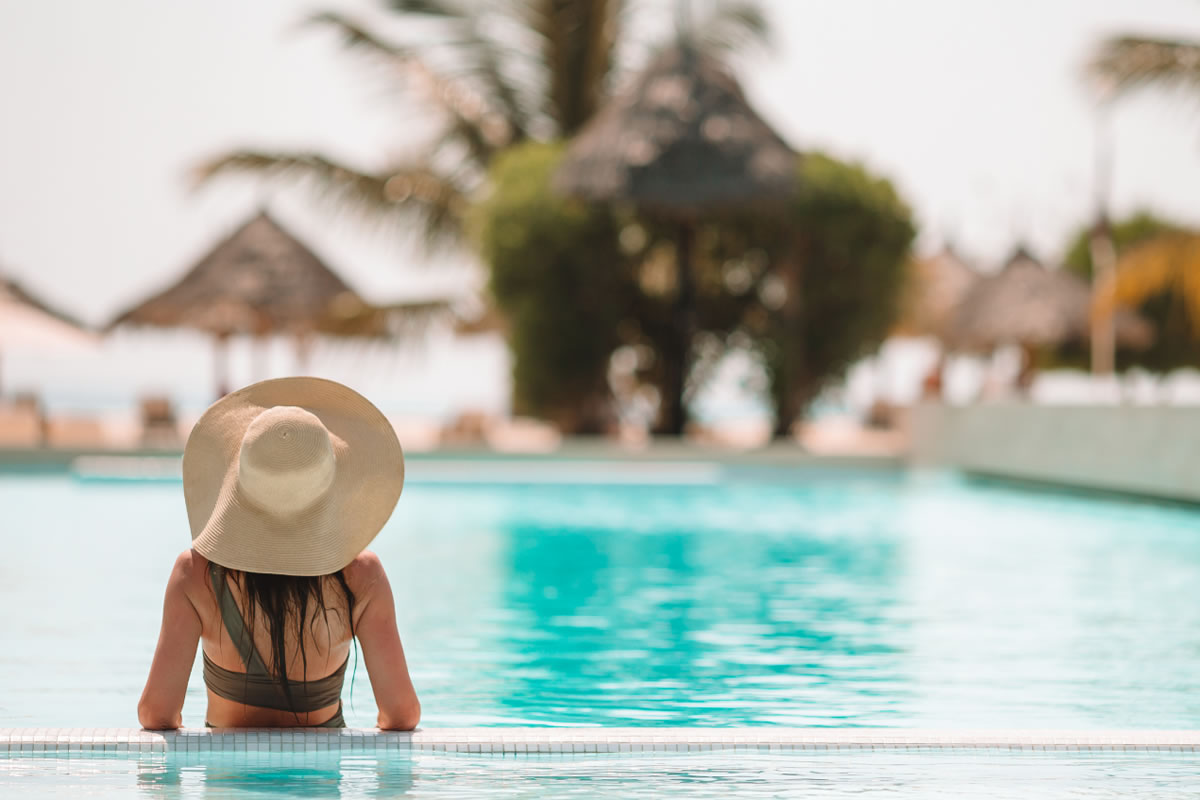 Do you have to relocate for work but still want to enjoy the comforts of home? There are many great reasons why you should consider corporate housing options when you have to relocate for a lengthy work assignment. In addition to having a community, you will also receive plenty of luxury amenities that will enhance your lifestyle when you are away for work. One of the best amenities when you are relocated to the south is a swimming pool. Having a swimming pool on the grounds of a complex that offers corporate housing in Greenville, SC will allow you relax, unwind, and boost your mental health after a long week of work. There are many health benefits to living somewhere with a swimming pool when you are away for work.
Pools Reduce Stress
When you are submerged in water, you can actually feel the stress of the day melt off you. This activity helps you loosen up the muscles in your body, which can relieve stress and tension. Also, when you exert physical energy required for swimming, you will release endorphins that will help boost your mood. Swimming laps in the pool will also produce a meditative effect that relaxes your mind after a long week of work.
Pools Promote Healthy Thoughts
Many people notice that they are much more positive and cognitively aware during and after a swimming session. When you are swimming, you actually boost the blood flow through your brain, which can have a positive impact on your brain health. This will allow you to think happier thoughts and have a much more positive outlook on the world.
Pools Provide Social Opportunities
When you visit your swimming pool, you will take notice of other people who you may frequently see. Because you already have something in common, it will become easier to strike up a conversation and make new friends with your neighbors at your corporate housing in Greenville, SC. Lounging by the pool, having swimming races, or even just enjoying the sunshine on a raft provides you with many opportunities to meet new people that also love to swim.
Pools Relieve Anxiety
Many people suffer from the symptoms of anxiety or depression, but many do not know that a swimming session can help lower these symptoms. If you are feeling anxious, uneasy, or sad, take a dip in your swimming pool. This activity will help you sleep better, which can improve your overall mood and work ethic.
These are just a few of the health benefits that are offered when you are living in housing arrangements with access to a swimming pool and other amenities that allow you to enjoy the outdoors. When you live in our corporate housing in Greenville, SC, you will have access to many amenities, such as community living, full kitchens, outdoor recreational opportunities, and much more. These will help make the transition to a new place. Contact us to hear about our corporate housing options today.