How to Maintain a Healthy Routine When Traveling for Work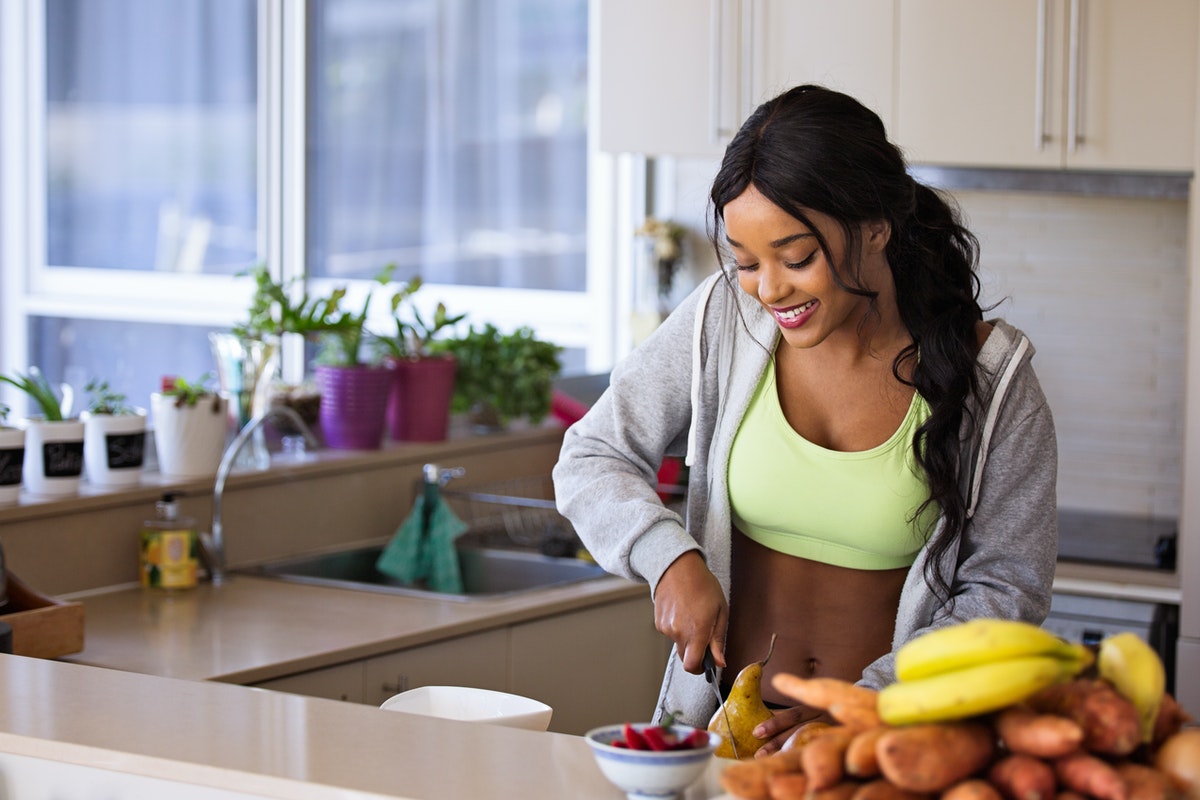 Are you struggling to maintain your normal routine when you are constantly traveling for work? Does the change in your schedule make it difficult to stick to healthy habits? When you are constantly traveling, your location and responsibilities may fluctuate, but your healthy habits do not have to. When you live at our furnished housing in Greenville, SC, you will have access to many community amenities that make living a healthy lifestyle easy and convenient. There are a few ways that you can still maintain a healthy routine even when you are travelling for work.
Stick to Your Normal Schedule
Even though it may seem difficult at first, try your best to stick to your normal schedule and routine. Act as though you are still at home, despite the location change. If you wake up to work out before work, continue to do that. If you eat dinner at a particular time each day, continue to practice that. Try your best to keep life as normal as possible when you are traveling.
Take a Break from Electronics at Night
If you are struggling to sleep in your new place, remove all the electronics from the bedroom. Studies have proven that you will increase your quality of sleep when you remove all electronics that provide distractions, like TVs, phones, or devices. This ensures that you aren't tempted to respond to work emails, text friends, or scroll through the internet when you should be getting much-needed rest.
Eat Healthy
When you are travelling, eating healthy may seem like a challenge. Dining out may be a part of your job responsibilities, especially if you are meeting with clients or co-workers to discuss work. Take the time to eat as healthy as possible and stick to your normal diet, despite these indulgences. When you can, take advantage of the kitchen in your furnished housing in Greenville, SC to prepare lighter meals.
Make Self-Care a Priority
Even if you are feeling overwhelmed by work responsibilities, you need to remember to take the time to take care of yourself. Practicing self-care can work wonders for your health and stability. Take long walks, listen to music, exercise, or do other hobbies that bring you joy. This will encourage you to escape from the challenges of work and the hardships that come with constantly travelling and missing home.
These are a few simple ways that you can make sure that you stick to your healthy routine even when you are busy traveling for work. At our furnished housing in Greenville, SC, you will likely have community amenities, like fitness centers or hiking trails, which can help your healthy lifestyle. Contact us to hear about how we can set up your next corporate housing arrangement today.