How to Make the Holidays Fun when You Are Travelling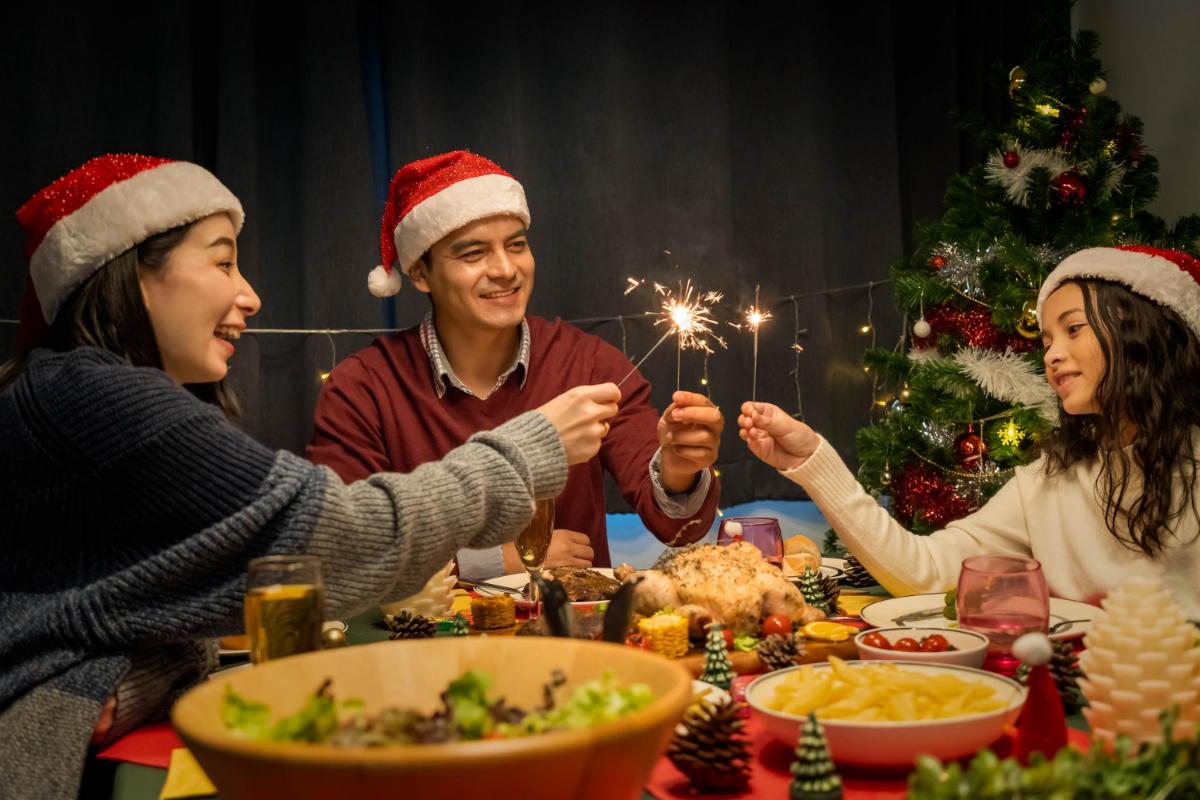 Are you stuck out of town during the holidays this year? Are you going to be separated from your loved ones during the holiday season? When you are away for work, you will likely not be able to travel home and spend time with friends this year. However, that doesn't mean you can't have an enjoyable holiday on your own. Here are a few things you can do to make your holiday enjoyable when you are traveling for work.
Spend Time Outside
If you are looking to get out of the house without thinking about all the celebrations you normally have with your family, you should get outside. Take a long walk or go on a hike. Sit outside and read a good book on a park bench. Take a stroll through a nearby park. Go swimming at the pool of your furnished housing in Spartanburg, SC. Some of these activities can work well to take your mind off what you are missing, and it can also promote relaxation and enjoyment.
Watch Your Favorite Movies
For those that want to feel the Christmas spirit, you should spend some of your day watching some of your favorite holiday movies. Make a delicious, festive cocktail or indulge in some cookies while you watch a few classic movies. This will give you the time to unwind and enjoy the festivities from within your own home.
Call Your Loved Ones
During the Christmas season, you will want to stay connected to the loved ones that you usually spend time with. Give your family and friends a call to hear about how they are doing, and even consider starting a few virtual traditions. If you can, send your presents to their homes in advance, and then have a gift exchange over the phone.
Send Presents
Even though you are not spending time with your loved ones, you can still feel connected to them in the Christmas spirit by sending presents. Even though it isn't quite the same as exchanging gifts in person, you can still send your love and thoughtfulness through gifts or cards. Because shopping is a normal part of many people's holiday routines, this practice will make things feel more normal.
Online Shop for Yourself
On Christmas, don't be afraid to get a few things online to make yourself happy. Although stores are closed and you've already planned to stay home, you can still log on to your computer and do some online shopping. Don't be afraid to spoil yourself with a few gifts to make you happy.
Make a Gingerbread House
Baking holiday cookies may be a tradition that you do with your family members, but this year may have you missing that plan. Instead of spending the day baking cookies that you won't eat alone, mix it up and try to make a gingerbread house. Purchase an inexpensive gingerbread house kit, and try to create a masterpiece that can also double as decoration in your apartment. This way, you can still enjoy the sugar rush without indulging in dozens of cookies on your own.
These are a few activities you can do to have an enjoyable holiday despite being away from your family this year. When you live in furnished housing in Spartanburg, SC, you have access to many amenities of community living and all the comforts of home to enjoy during the holidays. Contact us to make a reservation for your next work trip today.