How to Make Your Corporate Housing Feel Like Home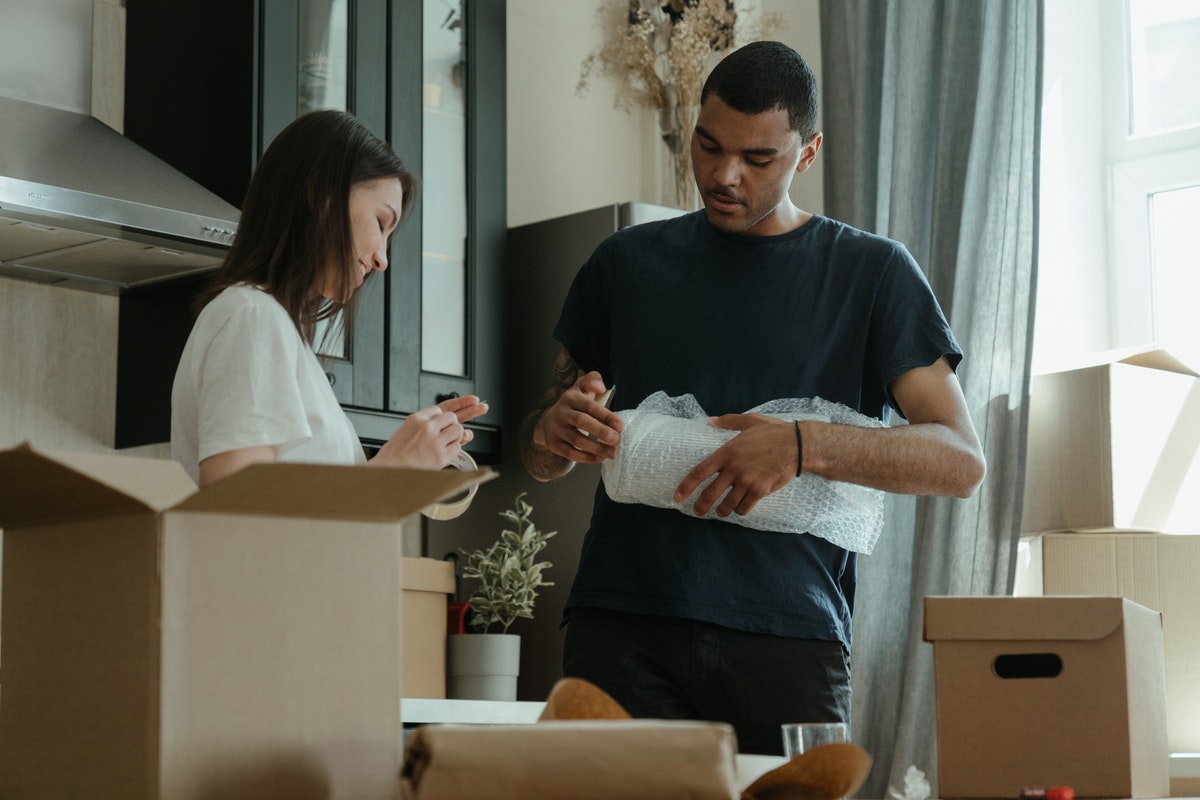 Are you frequently on the road for work assignments? Being a frequent traveler for your profession shouldn't mean sacrificing the comforts of home each time you are away. When you book your travel arrangements with our corporate housing in Greenville, SC, you will be able to feel like you're at home even when you're actually miles from it. Being able to relax and unwind after a long day of work is an important way to live a balanced life when you are travelling. Our amenities and arrangements provide that for you. There are also a few things that you can do to make your corporate housing arrangement feel like home to you.
Unpack
When you first arrive at your new housing arrangement, take the time to get familiar with the space and fully unpack your suitcase. Get organized so that you can easily access your belongings when you need to use them. This will streamline your process for getting ready for work each morning, and it will make basic household tasks much easier.
Keep Your Routine
In order to make sure your life feels as normal as possible when you are away for work, you should still strive to keep your consistent routine. Stay on your exercise and sleep schedules so that you can still feel like yourself. When you let your routine go, you will start to feel uncomfortable and slip away from those feelings that you connect with when you are at home. Bring these routines with you so that you can stay in touch with your usual lifestyle.
Add Personal Touches
Even though you're only going to be staying here for a short period of time, you'll still want to add a few personal touches to the space. Take the time to put out a few photo frames of loved ones, and stock the kitchen with your favorite foods. Put your alarm clock and phone charger next to the bed, and do a few other things that make the space feel comfortable and practical for you.
Experience the Area
When you are away on work assignment, be sure to give yourself time to explore your new surroundings. This will give you a chance to be acquainted with the community and learn more about the culture and diversity of the city you live in. Also, take the time to use the amenities of your corporate housing arrangement, like the swimming pool, fitness center, and community BBQ pit. This will make you feel more comfortable in the space and in the city you are living in for a while.

These are a few of the things you can do to make your corporate housing arrangement feel like home, despite all the miles between you and your actual residence. Traveling for work can have many perks, such as learning new cities and cultures and meeting diverse people. Trading the comforts of home shouldn't be a sacrifice, and with our arrangements, it doesn't have to be. Contact us to hear about our corporate housing in Greenville, SC for your next work assignment today.