The Importance of Cleaning Corporate Housing Units Between Renters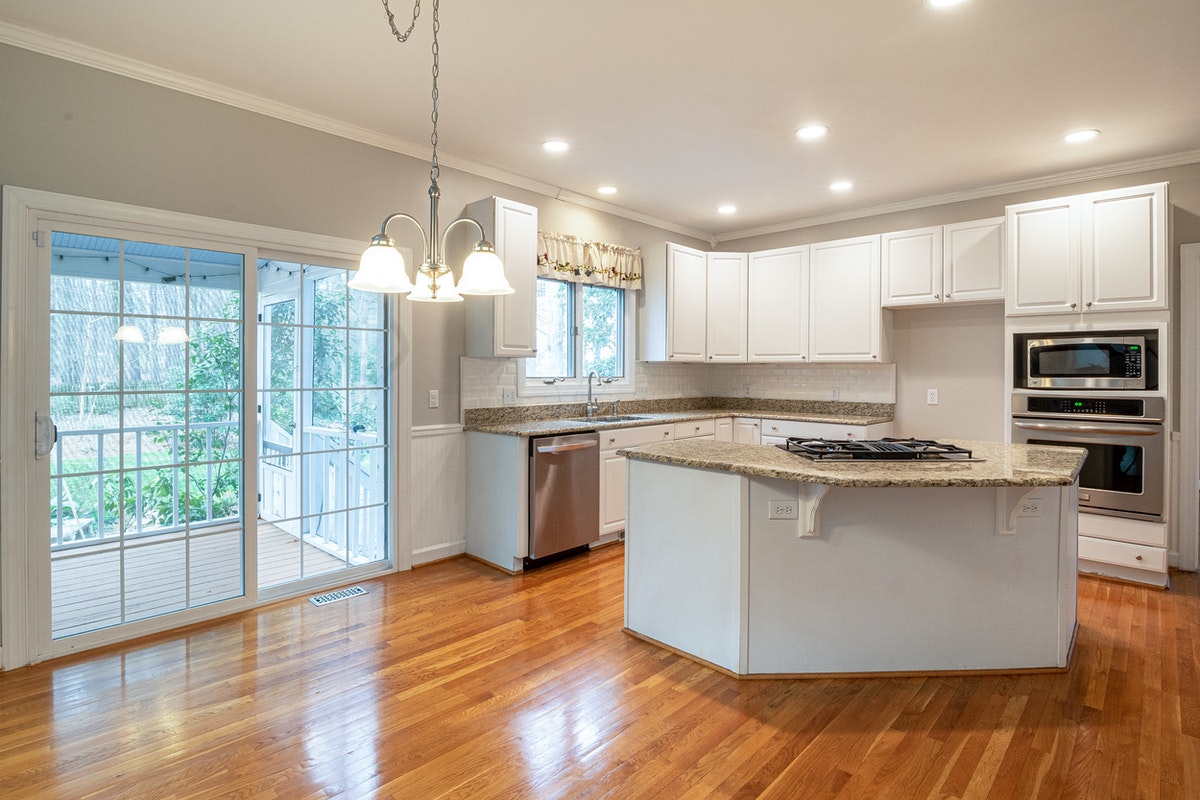 When you are traveling for work during the pandemic, you may be anxious or uneasy about exposing yourself to a new environment. However, work obligations take precedence. When you book with Update Corporate Housing, we offer premiere temporary housing in Spartanburg, SC and many other southern cities, and we ensure that our units are clean, sanitized, and safe for our renters. Cleaning has always been a top priority, but our efforts have increased during the pandemic in order to make our renters more comfortable, healthy, and safe during their stay. There are a few reasons why cleaning corporate housing units between our rents is important to us and our customers.
Keeping You Safe is Our Priority
We understand that everyone has been increasing their cleaning procedures during the pandemic, and we want to do our part in making sure that the community stays safe and healthy. When you stay in a safe and healthy place, you will enjoy your experience much more. We ensure that our community amenities and rental units are fully sanitized and disinfected on a regular basis, especially between stays, in order to provide you with the peace of mind you deserve in your own temporary housing in Spartanburg, SC.
Our Renters Matter to Us
By cleaning our units regularly, we hope to show our renters that we value their health and safety. By taking these extra precautions, our renters feel less anxious and worried when they want to participate in group activities, enjoy the amenities, or visit common spaces to work from home. We also understand that our renters will, in turn, value the efforts we are putting forth and do their part in upholding the new guidelines during this time.
Attention to Detail is Critical
Cleaning may sound simple, but there are many intricate aspects and attention to detail that only the professionals can perform. When our cleaning company tends to our shared amenities and rental units, they use their state-of-the-art equipment and heavy-duty cleaning supplies that guarantee to keep the area clean. We want to make sure that cleaning job is done the right way to protect our renters from germs and bacteria that can easily spread through close-knit spaces.
Deep Cleaning Gets at the Heart of the Problem
When we tend to our cleaning practices during the pandemic, we dig deeper into the cleaning process and thoroughly deep clean common spaces. This will help keep our community cleaner for a longer period of time. This is also important in truly removing germs, dust, and allergens from the space, which can build up if they are neglected over time. Routine deep cleaning between stays will promote the health and safety of our renters.
These are just a few of the reasons why cleaning our corporate housing units is critical in keeping everyone safe and healthy when they choose to stay with us. If you are looking for quality and safe temporary housing in Spartanburg, SC, you'll want to trust us. Contact us to hear about our units and amenities that will enhance your lifestyle and keep you healthy while you are away for work.