Why Healthcare Professionals Love Corporate Housing Arrangements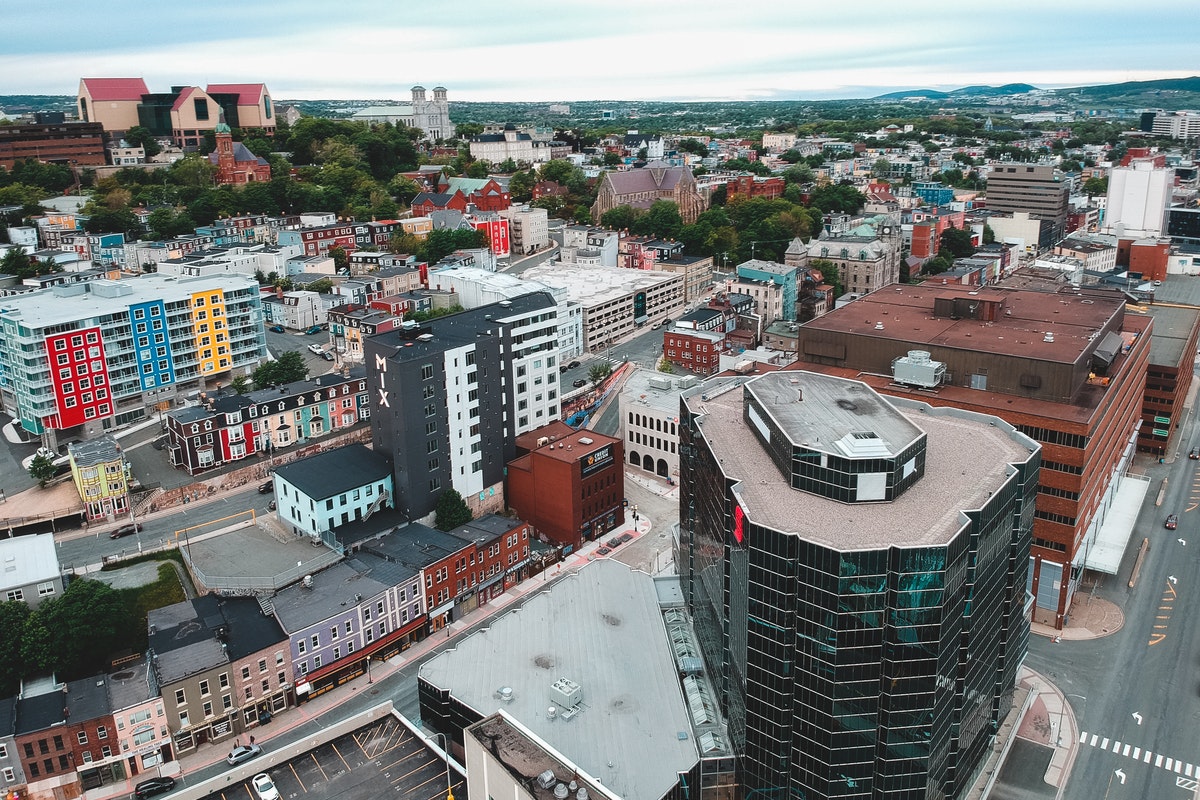 Are you a healthcare professional that travels to other locations on a regular basis? Being away from home all the time can have its drawbacks, but when you stay at the right places, you can feel like you've never really left home in the first place. Our furnished housing in Spartanburg, SC is a great place to live when you are on temporary work assignment at a different hospital. We take care of all the furniture, cleaning, moving-related tasks, and plenty more so that you can simply move in and get to work. There are a few reasons why healthcare professions love corporate housing arrangements when they are on location.
It Comes Ready to Move-in
Medical professionals are busy helping patients. When they travel and transition between hospitals on a regular basis, they will want to cut out the process of moving bulky furniture and other large essentials. Our corporate housing arrangements are move-in ready. You can choose your furniture, arrangements, and kitchen essentials, and they will all be here when you move in. Your kitchen is also fully equipped, which gives you the opportunity to cook your own meals just like at home.
It Doesn't Require Long Term Leases or Deposits
Unlike apartments, we don't require you to have a long-term lease or provide a security deposit. This is one of the major benefits of choosing our furnished housing in Spartanburg, SC. When you stay at an apartment complex without the hassle of the long lease or expensive security deposits, you can instead enjoy the perks of community living without all the financial commitments. This is important to employers as well, for it makes the price much more affordable than a hotel stay.
It is Close to Hospitals
Perhaps one of the most essential reasons that our healthcare professionals love to stay with us is because of our close proximity to the hospitals. Our locations are chosen with our clients in mind, and this provides you with a convenient and short commute to work. When you live close to where you work, you are able to enjoy more time sleeping or relaxing in your own space, and much less time commuting to work each day.
It Has the Comforts of Home
Travelling healthcare professionals may grow tired of living out of suitcases in different cities. When you stay in corporate housing, you will be able to unpack and enjoy the comforts of home. Having separate living spaces allows you to stretch out and become comfortable each night after work. You'll be able to watch TV in a living room and cook in a kitchen, which is a comfort that will be welcomed after tending to patients all day long.
These are a few of the great reasons why corporate housing arrangements are the right decision for health care professionals. When you are looking to put up your travelling medical professionals for their next trip to a different hospital, consider our easy and convenient furnished housing in Spartanburg, SC. We take care of all the arrangements to ensure that your employees are safe and comfortable when they stay with us. Contact us to make your reservation today.