11 Places in Greenville to get the Best Take Out Food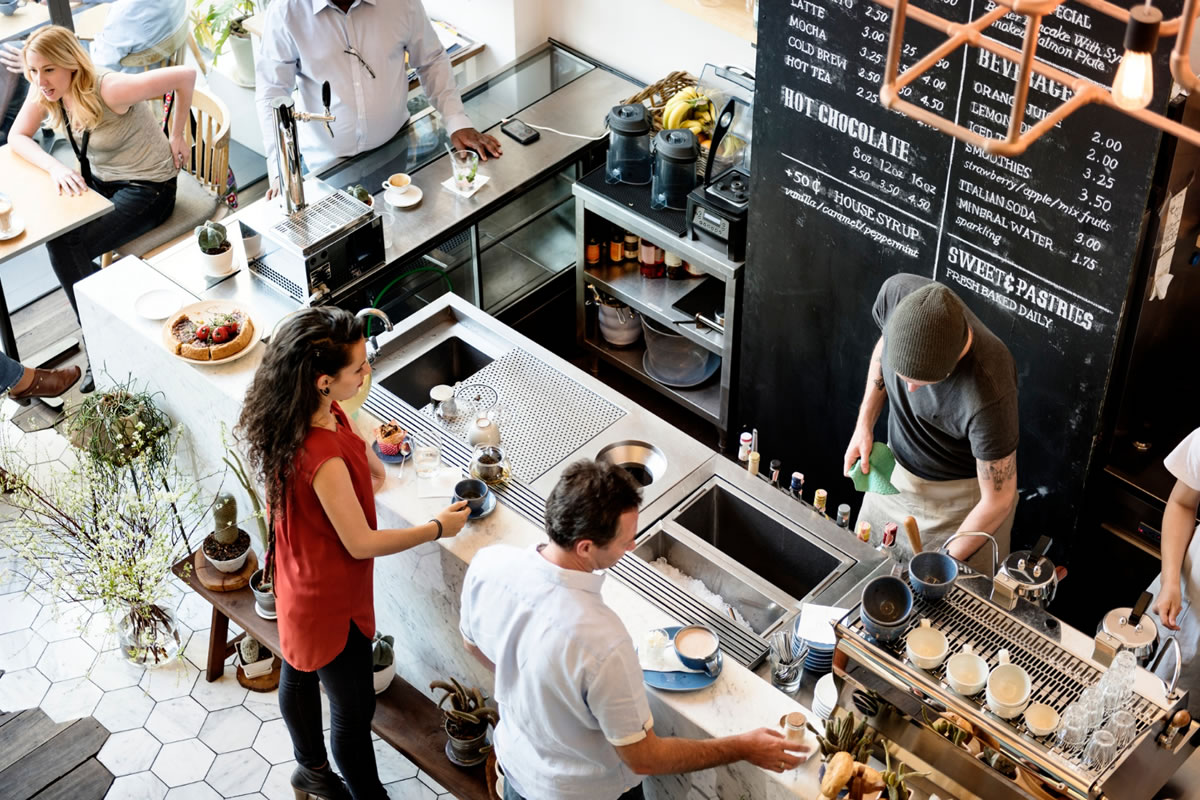 If you stay in temporary housing in Greenville, SC, you are probably not familiar with the area. There are plenty of fun and exciting things to see and do in the city, and our southern hospitality is unmatched. If you are in Greenville for work or play, you want to check out our local dining fare. Our experts offer this list of the best take-out food in Greenville.
Stella's Southern Brasserie
Stella's is a charming restaurant with locally sourced southern European plates, breakfast, coffee, and patio seating. Stella's works with locally sourced ingredients and adds an unexpected southern flair to European dishes. The high-level hospitality and delicious food make a perfect duo for a unique culinary experience.
Sun Belly Cafe and Catering
This local eatery is a haven for vegans, vegetarians, and people who simply love great food. To check out their latest menu, follow their Facebook page and give them 24 hours' notice for pick up items.
Henry's Smokehouse
This tiny roadhouse with outdoor tables features smoked meats and other barbecue fares. It is easy to order food online, including bulk items. With three locations spread throughout Simpsonville and Greenville, you simply need to pick a time, a location for pick-up, grab your dinner, and you're done.
Coffee Underground
This cozy, hot coffee house features food and beverages all day, along with live entertainment and cocktails at night. You can enjoy their full breakfast, appetizers, sandwiches, smoothies, or simply grab a fresh pastry or cup of coffee while you're strolling through town.
Takosushi
This casual joint features an eclectic menu including Sushi, Asian Southwestern, and Mexican fare. In addition, they offer wine, bottles of beer, sake, and a full menu.
Sully's steamers
This unique counter service operation has late hours, build-your-own steamed bagel sandwiches, and outdoor seating. There is a convenient pick-up window for easy pick-up and curbside ordering. Delivery is also available within five miles of the downtown store.
Asia Pacific Restaurant and Supermarket
This restaurant features an extensive menu of traditional Chinese fare and table seating tucked into an Asian grocery store. There is a fully stocked market, curbside service, and take-out delivery of its extensive menu.
The Bohemian Cafe
This easygoing bar and restaurant offers globally inspired dishes and vegetarian items. Curbside pick-up, free delivery, and take-out are available for their full menu.
Barley's
This local hangout features a wide selection of beers on tap and pizza along with darts, billiards, and other games.
Eggs Up Grill
This relaxed chain serves a breakfast menu, sandwiches, and burgers, in a colorful setting. In addition, their menu features $25 family breakfast bundles and a la carte menu for take-out.
Papi's Tacos.
This colorful counter service nook offers tortas and tacos with homemade salsas and agua fresca. They offer limited free delivery, curbside pick-up, and take-out.
Contact us today if you are looking for temporary housing in Greenville, SC. We have options available to fit your lifestyle and budget. So come make Greenville home, even if it is just for a little while.