6 Advantages of Corporate Housing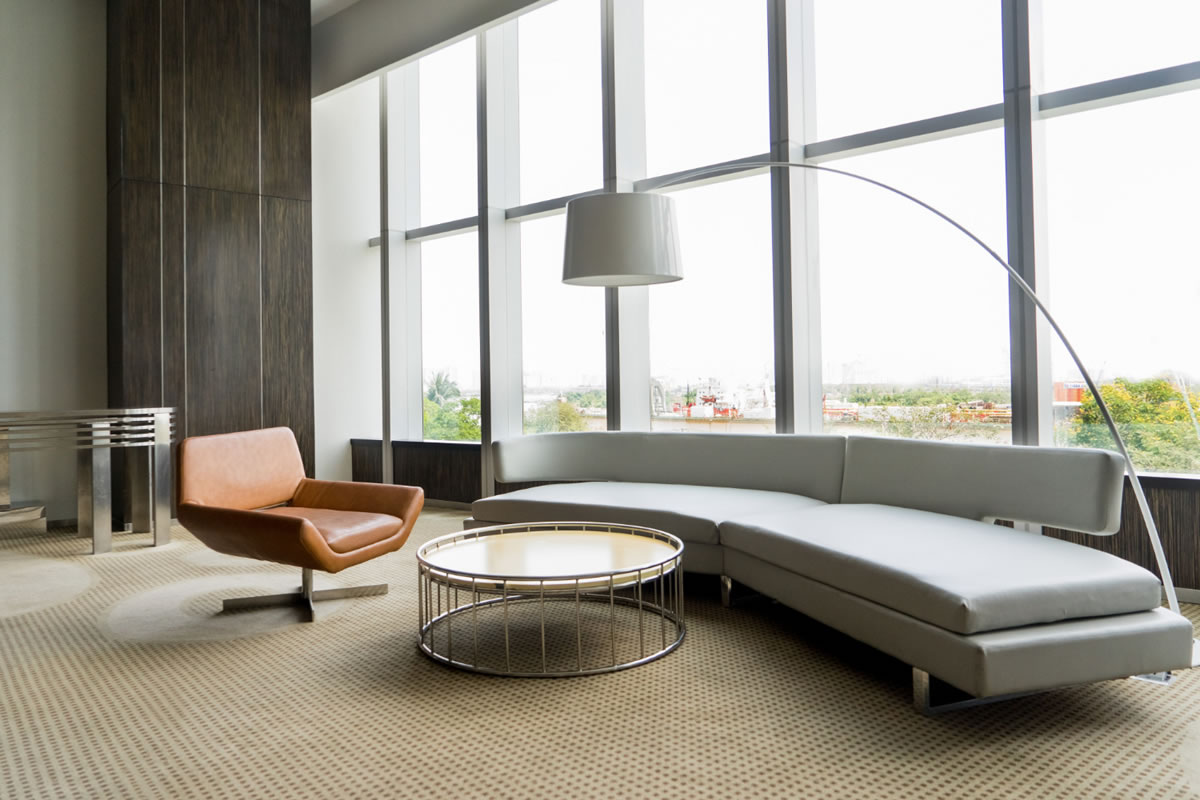 Business trips can be costly, but long-term business trips where you have to stay away from home for weeks or months can drain your bank account fast. In cases like this, corporate housing in Greenville SC has many advantages. Renting a place with all the amenities of home included will make life much more comfortable for you while you're away. Our experts offer these 6 benefits of corporate housing:
More affordable
Corporate housing can often be more affordable than staying in a hotel. It's unlikely to get much of a price cut on a decent hotel room, even when you're staying there long term. Hotel bills can add up quickly, even before calculating all of the other expenses you will incur like parking, eating out, laundry, etc. It can be a considerable advantage to rent a place for the week or month, spend less money, and enjoy better amenities than a hotel has to offer.
Better furniture
Corporate housing units have much higher quality furniture than you will find in a hotel room. Corporate housing is designed with your long-term comfort in mind, where hotels only need to be comfortable for guests for short periods. This often means that corporate housing will feature a much more comfortable bed and more furniture to spread out and enjoy yourself. Corporate housing offers you the comforts of home, including a comfy couch, a dining room table, and even an actual desk work at.
Feels Like Home
Hotel rooms are small. Even when you rent a deluxe room or a suite, they can still be constrained on space. When spending weeks or months in the same place, it's important to have living quarters that feel like a home. With furnished apartments and condominiums as available options, you will have more space and privacy to enjoy your time away.
Laundry
Doing your laundry at a laundromat or sending it to a dry cleaner can empty your pockets fast. In a fully stocked house or apartment, you can depend on having a washer and dryer available in your unit. This makes it easy to do your laundry whenever you like. It also takes away the guesswork of wondering if the laundromat down the street is safe or if the dry cleaner will lose any of your clothing. Doing your laundry at home is much cheaper and more convenient than going to the laundromat or sending it to the cleaners.
Full kitchens
Eating out every night can get expensive. It can also be very unhealthy over a long period. You can avoid having to eat out every night on a long-term business trip by staying in corporate housing that offers a full kitchen. Full kitchens provide the benefit of a refrigerator, microwave oven, stove, dishware, and most any gadgets and utensil you need to cook your own food whenever you like. This will help you save money and make your time away feel much more like you're at home.
More available options
Corporate housing is often available in many different styles. Furnished corporate accommodation is often available in the form of private homes, condominiums, apartments, and high-rises. This gives you the option of finding the style you want at a reasonable price.
Visit upstatecorporatehousing.com to find corporate housing in Greenville SC, to fit your specific needs.