Five Benefits of Staying in Corporate Housing in Greenville, SC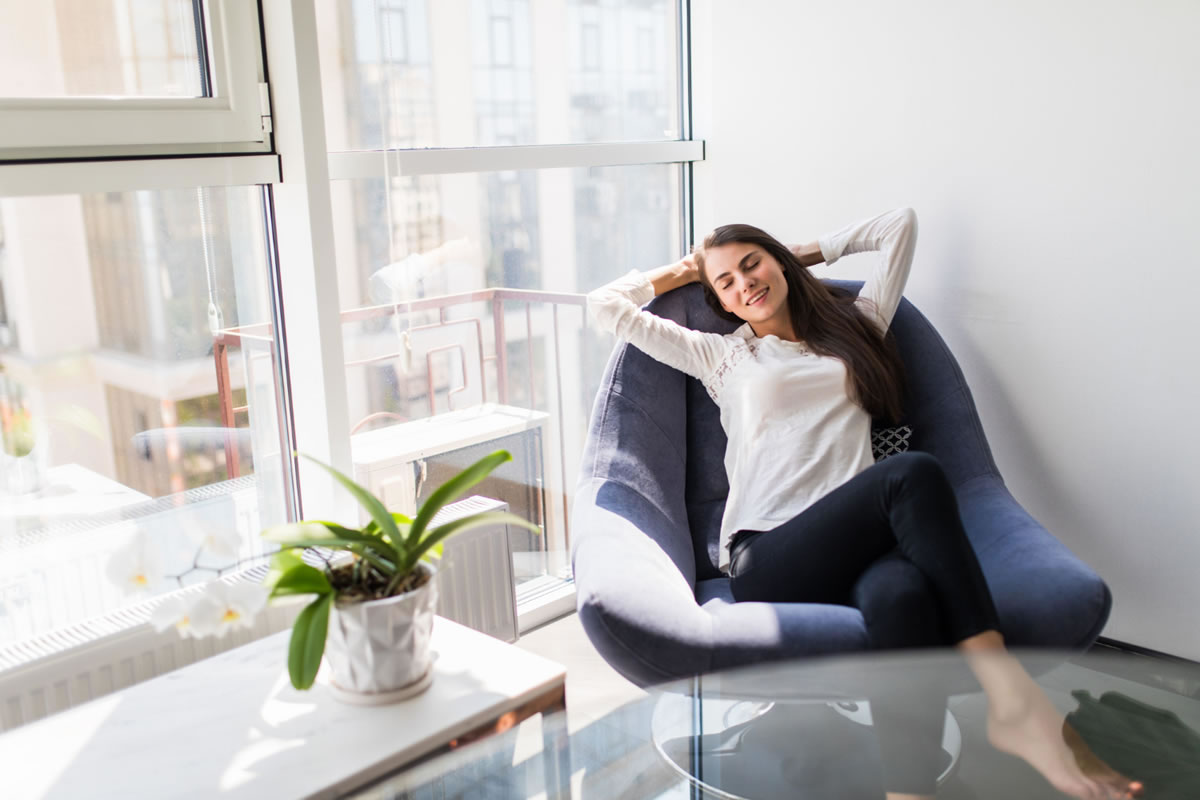 Are you looking for the best place to stay when you are travelling for work? Between extended stay hotels, regular hotels, and corporate housing in Greenville, SC, you have many options to consider. As you consider these options, you want to balance the pros and cons of each scenario. Hotels may not offer you the feelings of home, and extended stay hotels may not offer kitchens for you to do your own cooking. This is where corporate housing comes into play. There are many benefits of staying in corporate housing arrangements for your next work trip.
Provides a Home-like Atmosphere
Corporate housing is when apartment complexes and condo communities offer their units for rent for those who are travelling or look for temporary housing. Because of the nature of these communities and the units inside them, you will have a chance to live in a home. These arrangements provide you with a temporary home that has all the comforts you are accustomed to, which allows to you be more comfortable during your stay.
Offers Amenities
Amenities are another benefit of living in a corporate housing arrangement. Many of our rental properties offer everything from fitness centers to swimming pools to BBQ pits. Some may even have walking paths, coffee carts, gaming centers, and more. If you are looking for a community that provide you with amenities to relax and unwind after work, you will want to stay with us.
Contains a Full Kitchen
Hotels do not offer full equipped kitchens that give you a chance to cook your own meals when you are away. Although many people enjoy dining out when they are travelling, it can become more of a social experience that takes too much time out of your day. When you live with us, you will have a fully equipped kitchen so that you can grab some groceries and enjoy a home-cooked meal from time-to-time.
Comes Fully Furnished
When people think about moving into an apartment space, they may assume that they need to take all their belongings and spend time furnishing the place. This couldn't be more inaccurate. With our corporate housing arrangement team, you can choose the type of furniture you want included in your package. Once you arrive, the furniture and supplies will be in your unit, set up, and waiting for you.
Gives a Sense of Community
These units are placed within popular apartment complexes and communities, offering amenities, sidewalks, beautiful landscaping, and other features that give you a sense of neighborhood. If you are looking for more from your work assignment, you will enjoy getting to know your neighbors and seeing friendly faces each morning.
These are a few of the benefits of staying in a corporate housing arrangement when you are travelling for work. If you are looking for quality corporate housing in Greenville, SC for your next stay, contact the experienced team at Upstate Corporate Housing to set up your stay today.