Five Reasons to Keep Your Work Space and Desk Clean and Tidy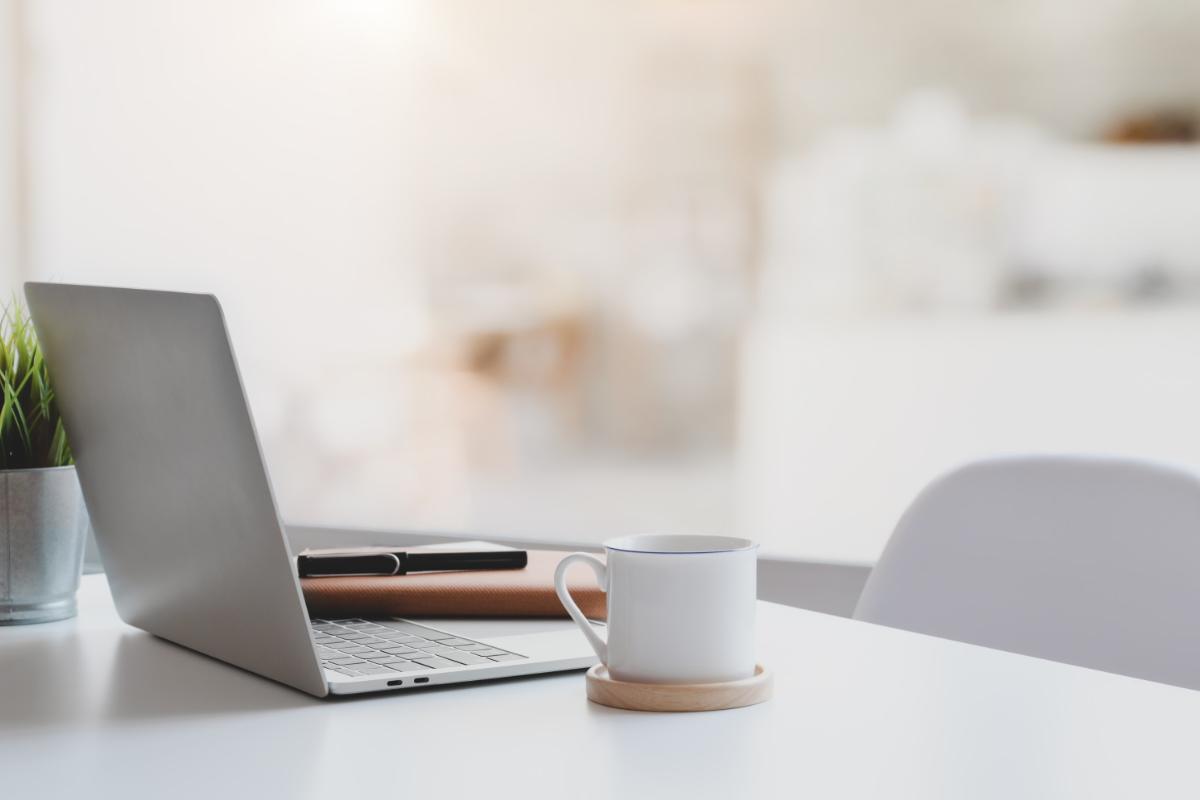 Are you always stressed out at work? Do you struggle to keep your work space clean and tidy? Have you been working from home more frequently? When you are always working, it may seem difficult to take care of your basic needs, like even cleaning or organizing your work space. When you are travelling for work, it can be even more difficult. By staying in our furnished housing in Spartanburg, SC, you will be able to be comfortable and also stay organized in your spacious housing arrangement when you are travelling for work. There are a few great reasons to keep your work space and desk clean and organized.
Boosts Attitude at Work
When you continually keep your work space clean, you will have a better attitude when you are working. By working hard to keep the floors, surfaces, bathrooms, and common areas clean on a daily basis, you show your coworkers and clients that you value them. This takes any cleaning responsibilities off your everyday tasks, which can have a lasting positive impact on overall morale and attitude in the workplace.
Reduces Stress in the Workplace
Work-related stress can riddle individuals until they feel overwhelmed with these negative thoughts. Clutter, disorganization, and messes can actually make this stress even worse. By keeping a clean workspace, you remove this trigger from your employee's sight. This removes the possibility of adding yet another stress-inducing activity to their day, and this helps them maintain a positive attitude at work.
Boosts Confidence
Employees that feel safe and healthy are more likely to enjoy their work. By keeping a clean, sanitized, and tidy work environment, you will feel confident as they walk into the door each morning. By not fully cleaning and organizing your work space, you risk losing valuable hours at your desk by becoming distracted or stressed by the lack of cleanliness around you.
Improves Focus
Focusing on a work responsibility may seem difficult, especially if you have other things on your mind or a mess at your desk. This can cause you to feel frazzled, disoriented, or disorganized, which can ultimately stunt productivity. A clean and tidy workspace can improve your focus, allowing you to draw your full attention to the task at hand without worrying about anything else that may creep into your mind.
Reduces Distractions
Whenever you spot a mess or notice stains on the rug, you may be distracted from the work task you are trying to complete. Also, if you notice dust building up on your electronics or smears on your glass window, you will likely spend time trying to clean it all up. This will take time and resources, which can carve into productive, billable work. Minimize distractions by keeping a clean and polished work space every single day.
These are just a few of the reasons why you will want to keep a clean work space when you are travelling for work. By cleaning your desk at your furnished housing in Spartanburg, SC, you remove any distractions and allow yourself to focus on work. Contact us to hear about our spacious rental units today.