Five Tips to Improve Your Health When You Work All the Time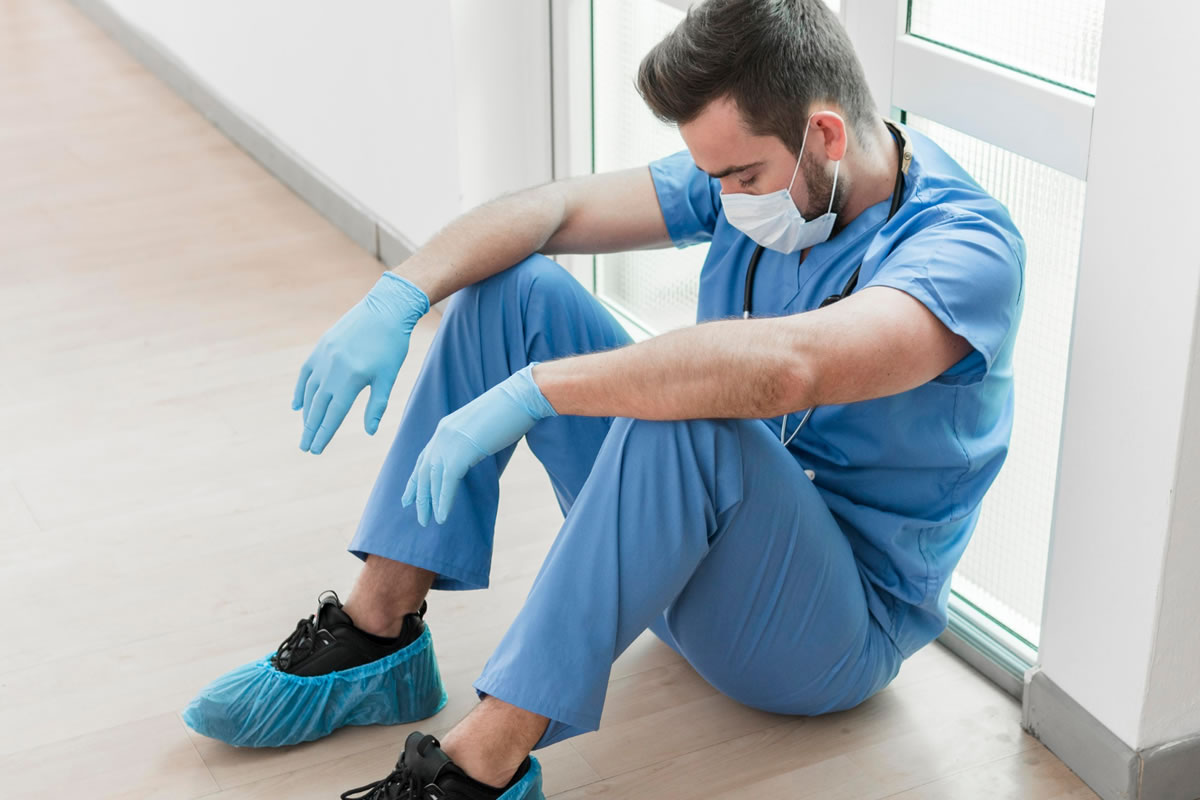 Working all the time may fill your bank account, but it can be draining on your mental and physical health. Even the most driven and successful businessman or woman find ways to prioritize their health when they are striving for the next professional goal. If you travel for work, this can be difficult. Staying in our corporate housing in Greenville, SC makes it much easier to prioritize healthy activities. These are a few tips to stay healthy when you are always working or travelling for work.
Get a Water Bottle
When you are always working, you should invest in a water bottle to keep with you. It is important to stay hydrated and drink lots of water to promote focus and increase energy. Water will also help with digestion. By having a water bottle at your desk or in your work bag, you always have this reminder to take a sip.
Take Breaks
It is also important to take breaks when you are working constantly. Although it may seem like you do not have time to take a break, take nap, take a walk, or take a lunch break, these small breaks in your day can affect your mental health. If you can, take a walk outside during your lunch break. The exercise and the fresh air will rejuvenate your mind and allow you to focus upon returning to the office.
Avoid Snacking
It can be easy to keep snacks at your desk to avoid having to go to lunch or grab a full meal when you are too busy with work. However, this is a habit that you will want to avoid. By filling up on snacks, you do not provide your body with the full nutrients and vitamins that it needs, which can lead to decreased energy and focus while also causing fatigue.
Pack a Healthy Lunch
Eating at the office is a great way to save time, but you want to take the time to pack a healthy lunch each day. Meal prepping your lunches at the beginning of the week is a great way to save time and money while still ensuring that you have a full balanced meal to eat. Pack foods that are rich in vitamins to allow you to stay focused at work.
Practice Good Posture
Neck and back strains can lead to headaches, fatigue, and just overall discomfort. By practicing good posture at work, you can reduce the strain on these muscle groups. This is especially important if you work a desk job or sit behind a computer all day long. Remind yourself to sit upright, and consider getting a chair with proper lumbar support to avoid strains.
These are a few tips that can improve your health when you are constantly working. Whether you travel for work and stay in our corporate housing in Greenville, SC, or you just want to climb the corporate ladder, work burnout is real. Avoid it with these suggestions. Contact us to hear about the healthy amenities offered at our corporate housing arrangements for your next work stay today.