Five Ways to Make the Best of Travelling for Work during a Pandemic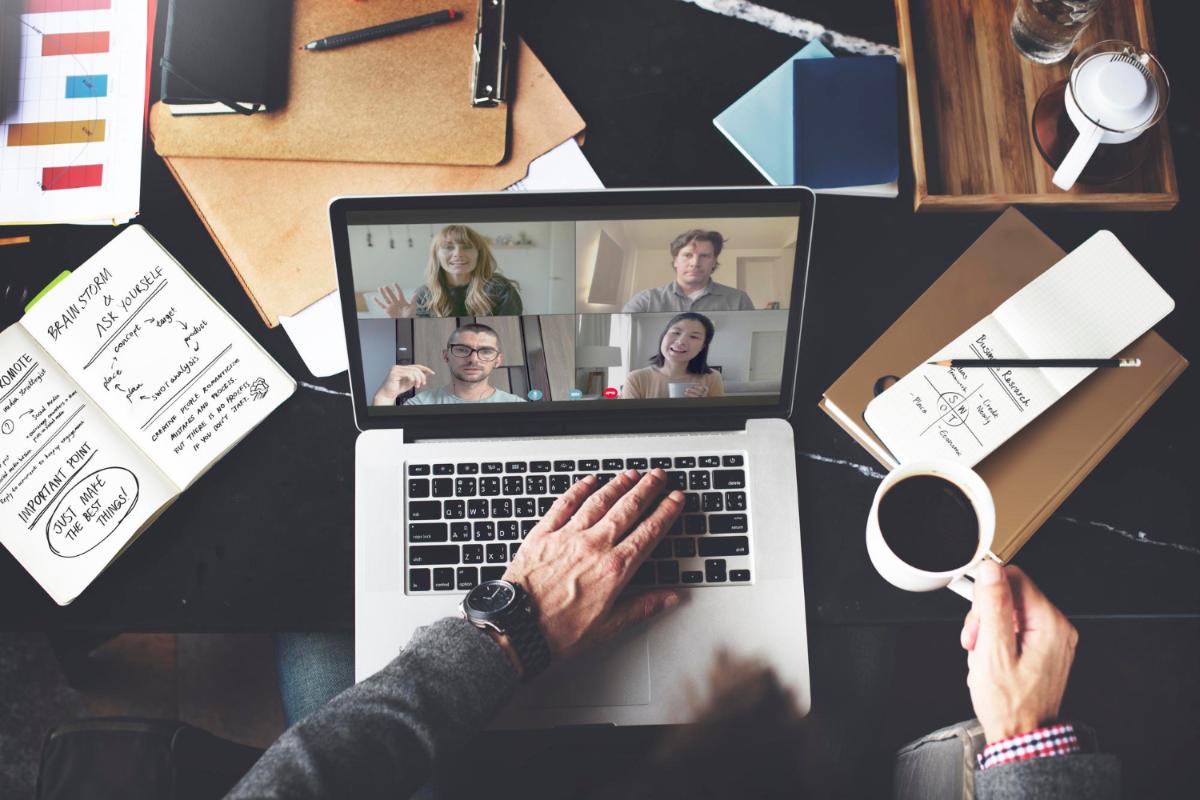 Do you need to travel for work in the next few months? When you are away on a work assignment, it is usually a great time to enjoy new restaurants, meet new people, and engross yourself in a new culture. However, during a pandemic, these social opportunities are scarce. For those living in our temporary housing in Spartanburg, SC during the pandemic, we urge them to find new ways to enjoy their temporary city while still staying safe. Here are a few ideas of how you can make the best of your travelling situation during these difficult times.
Schedule Virtual Happy Hours
Since many of us cannot go to happy hours like we used to, it may be fun to set up a virtual happy hour after the work day. Talk to some of your coworkers or friends from either home or your new city, and schedule a happy hour to get together and have drinks from your housing arrangement. You can talk to one another in a variety of apps that allow many people to talk, like Zoom, Skype, or House Party.
Organize a Virtual Work Lunch
Do you miss eating lunch with your favorite coworkers? Even though you may not be working in the office, you can still get together virtually and eat lunch with those you typically eat with. Set up a separate virtual meeting during your lunch hour to catch up with your coworkers and talk as though there is no distance in between you.
Get Support
If you are feeling lonely or isolated, reach out to friends and family. Talk to them about your feelings, and know that you aren't truly alone. Talking to a professional can also provide you with strategies to help combat these emotions and feel more productive when you are isolated. When you lean on others, you will be able to feel more connected despite living in a new city in temporary housing in Spartanburg, SC.
Meet Colleagues Outside
If the sun is shining and the weather forecast looks good, you should meet some friends, neighbors, or colleagues outside for a social distancing get-together. Bring your own chair and snacks, and hang out in a local park. Go for a walk around the neighborhood to get a feel for the new culture and community. Having human connection is important, and being outside while social distancing allows you to stay safe while still getting to see people.
Visit Local Parks
It may seem unfortunate that you are travelling to new cities under these circumstances, but you still have an opportunity to learn about the new city in different ways. Consider spending your time exploring the outdoor parks and communities in the new location you are living in for work purposes. Go hiking, boating, bicycling, or kayaking to try something new while still staying away from crowds.
These are a few activities that you can try when you are living in temporary housing in Spartanburg, SC. Travelling for work and being away from friends and family can be difficult, but when you do this in a pandemic, you may have an even more difficult time being away. When you have the comforts of home at our housing arrangements, you will be able to enjoy yourself much more. Contact us to book your work housing arrangement today.