Fun Things to do in Spartanburg, South Carolina.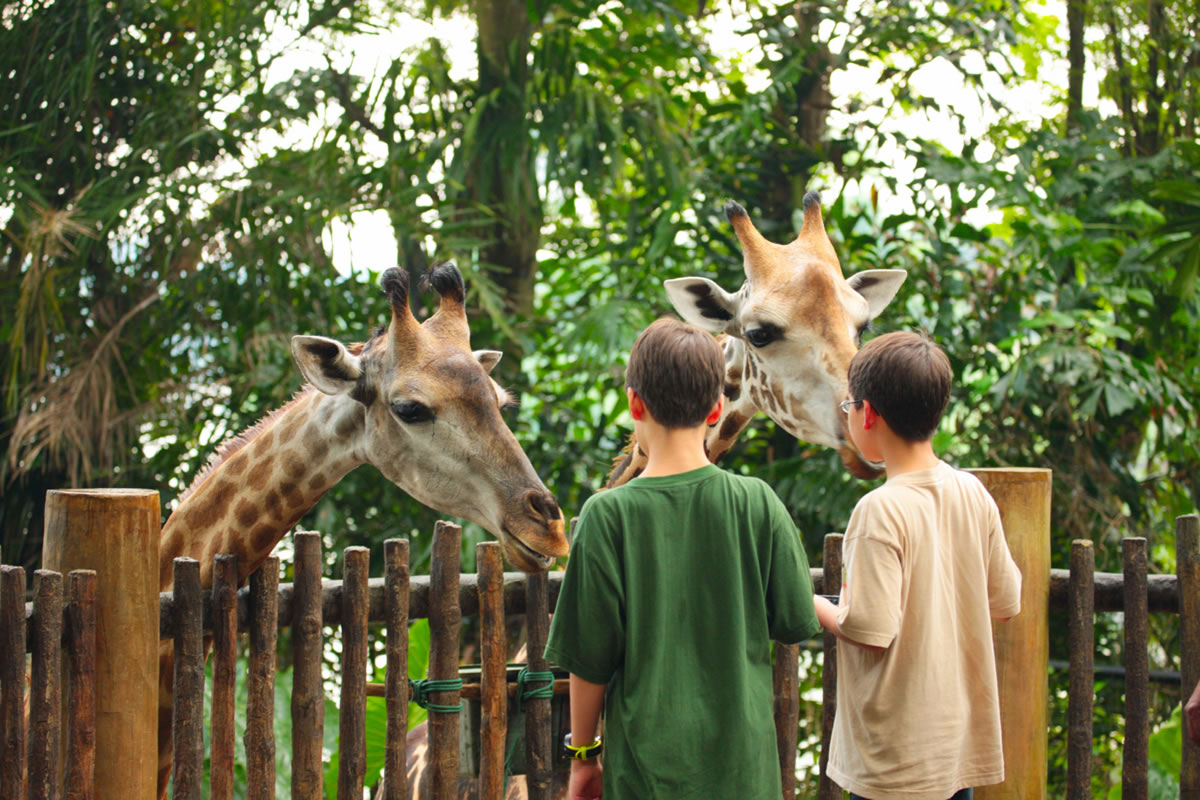 If you rent furnished housing in Spartanburg, SC, you may not be from the area. However, if you are here on business or have recently moved to the area, there are many fun things to do in our city. Spartanburg is a city established in 1785 and named for a local militia from the Revolutionary War called the Spartan Regiment. According to the population in the state, Spartanburg is the 12th largest city and is one of the top tourist destinations.
Spartanburg has many attractions across numerous disciplines that range from entertainment to history, adventure, art, and so much more. Many spectacular and unique attractions include the Glendale Shoals Preserve, Milliken Arboretum, Hollywood Animal Park, The Children's Museum of the Upstate, Hub City Railroad Museum, and much more. Our experts offer these fantastic things to see and do in Spartanburg, South Carolina:
Cleveland Park
This is an amazing park to visit, located in the Spartanburg Historic Center. The Spartanburg County Parks Department operates and owns the park and has lots to offer for its visitors. Beautiful trails, an Island gazebo, multiple picnic shelters, a pond, and a small playground are among the park's many features. Many community events and programs are hosted at Cleveland Park. The park also features an amphitheater, a grill, horseshoe pit, multi-purpose room, swings, green spaces, and outdoor fitness equipment. You can rent the park's facilities for wedding ceremonies, birthday parties, and other private functions. As one of the main attractions in Spartanburg, Cleveland Park is a great place to visit.
Hub City Railroad Museum
In Spartanburg, one of the most exciting things for train enthusiasts is to explore the Hub City Railroad Museum. This is one of the top Museum attractions in Spartanburg and is dedicated to showcasing engines and enlightening visitors on railroad history in South Carolina. The museum features numerous exciting exhibits, including a rear model of a train called the red engine.
The museum teaches visitors how the peach and textile industries in South Carolina were connected to the railroads. Visitors can also take the opportunity to operate a telegraph system, ring the 1940 locomotive bell, find exciting souvenirs from the railroad gift shop, and much more. In addition, the museum features comfortable picnic areas covered with beautiful grasses and picnic tables for visitors to enjoy their lunch after exploring the numerous train engines in the area. The Hub City Railroad Museum is open to visitors on Saturday and Wednesday from 10 a.m. to 2 p.m.
Hollywood Animal Park
If you have kids and are looking for something fun to do in Spartanburg, don't forget to visit the Hollywood Animal Park. The park features numerous animals that will be enjoyed by adults and children alike. When visiting Hollywood Animal Park, you can spot emu's, donkeys, Scottish Highlanders, cattle, bison, deer, and turtles. The park is a non-profit animal sanctuary where more than 500 animals make their homes.
There are interactive sections where visitors can play with animals and hand-feed them. The park also features a safari ride through the outback area comprised of 70 acres full of free-roaming animals.
Hatcher Garden and Woodland Preserve
Hatcher Garden and Woodland Preserve covers about 12 acres of land and is a beautiful natural attraction worth visiting in Spartanburg. Over 200 species of plants, shrubs, and trees are featured in the Hatcher Garden and Woodland Preserve Conifer Garden. Spruces, sequoias, firs, junipers, shrubs, and pines are just a few plant species available for viewing in the garden. You will also get to see bald cypresses and creeping cypresses. This woodland preserve includes a cascading waterfall, meandering creeks, reflective ponds, dense forests, and seasonal flower gardens. In addition, there are a variety of wildlife and birds available for viewing. Visitors can explore the preserve and gardens through many available, paved pathways and walking trails. The Preserve is admission-free and open to the public.
Contact us today for more information on furnished housing in Spartanburg, SC. We have options available to fit your needs and budget. Come make Spartanburg home!