How to Alleviate Stress from Work-Related Burnout when on a Work Assignment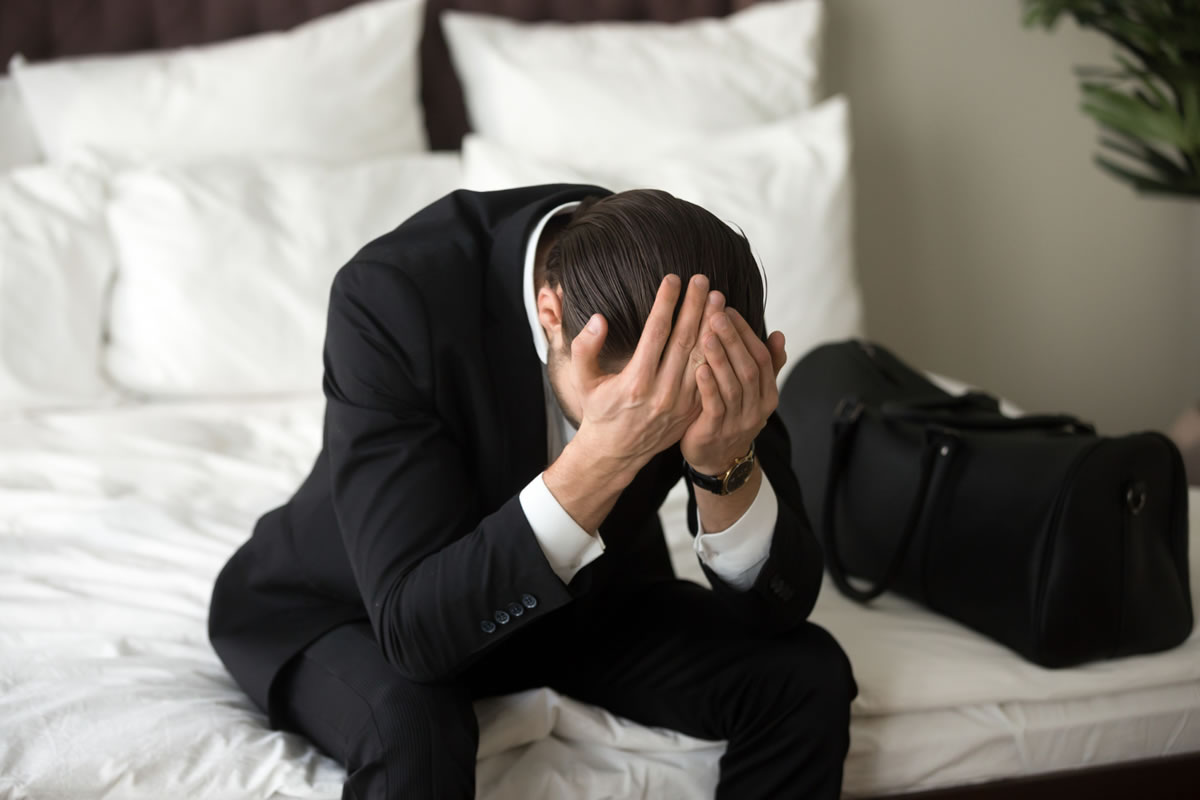 Are you burnt out from the long days at the office when you are travelling for work? Even though you are likely travelling to focus solely on work, you still need to establish boundaries so that you can take care of your mental health. If you are feeling stressed out by work, it is important that you take some time for self-care to prevent long-term issues or negative health effects. These are a few ways to alleviate stress when you are feeling burnt out from too much work.
Limit Caffeine and Sugar
It may sound impossible when you are working long hours, but you need to limit your caffeine intake. Limiting your consumption of caffeinated beverages will help decrease the amount of stimulation you provide your body. This will help you to alleviate your stress. Reducing your sugar intake will also have similar affects. Because these are stimulants, they will activate your brain and cause you to overthink, especially if you are already susceptible to stress. Swap out caffeine with water or teas, and attempt to eat a healthy, well-balanced diet to avoid the sweet tooth cravings.
Exercise
Whenever you exercise, you supply your body with an infusion of endorphins. These will help to keep you positive and provide you with an outlet to relieve your stress in a healthy way. By taking a walk or jog, putting on a workout tape, or even just stretching or doing yoga, you will notice that your stress fades away over time. If you are feeling overwhelmed with work, give yourself an hour after a long workday to unwind in the fitness center at your complex with furnished housing in Greenville, SC.
Establish a Sleep Schedule
Often, the lack of sleep can lead to an increase in your stress levels. This can be difficult to manage when you are travelling for work, especially if they expect you to work long hours when you are away. However, it is important to prioritize your sleep schedule to prevent overworking and overstressing. This will help you manage your stress each day. When you start to incorporate your sleep schedule into your everyday routine, you will notice a decrease in stress over time, and this will lead to a happier and more stable lifestyle.
Enjoy the New City
When you can score some free time, spend the day exploring the new city that you are living in. Check out some of the must-see attractions, or just spend the day exploring a new part of town. Consider going to a sporting event, walking in a unique park, or shopping in the local markets. These are unique activities that will connect you with your new city while giving your mind a much-needed break from work.
These are a few tips to help alleviate stress when you are feeling overwhelmed with work when travelling. If you are looking for a place to stay during your next work assignment, contact us to hear about our options for furnished housing in Greenville, SC today.