How to Keep a Positive Mindset When You Are Travelling for Work All the Time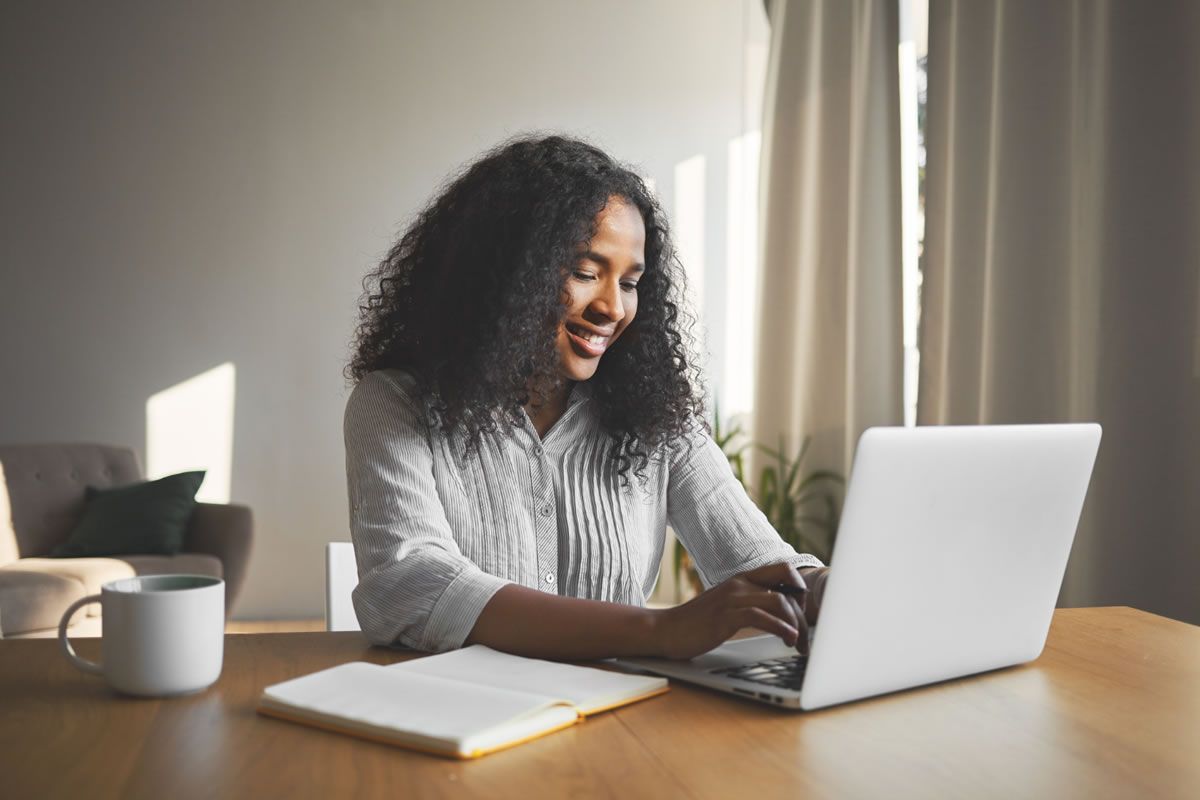 Are you homesick? Do you have trouble staying focused on the job when you lose sight of why you said yes in the first place? Travelling for work can be difficult, as it requires you to upend your life for your career. Being career-driven, however, is not a problem when you stay at our temporary housing in Greenville, SC. Although you may love your housing arrangement, you may still struggle with your mindset when you are in a new city. These are a few ways that you can keep a positive mindset when you are always travelling for work.
Gain Confidence
Having a strong and positive mindset is essential in gaining a healthy self-esteem. In order to meet both personal and professional goals, you need to have a healthy self-esteem. When you have a negative outlook on yourself, it will affect the way you treat others and receive messages. This can negatively affect the way you make decisions, which can ultimately lead you down a destructive path.
Stay Focused
Perspective is also critical in meeting long-term goals in your life. By losing sight of what is important in the future, you may make poor decisions that are focused only on the present. Try to establish a positive mindset about how things will grow in the future, no matter what they look like right now. When you are struggling to stay positive in the moment, look at how you can change things so that you can be happy and satisfied. Make those decisions quickly to overcome the struggles.
Meet Goals
Having a strong and consistent mindset is one of the key elements to meeting your goals. When your mindset waivers, you may not always have a clear picture of your goals and how to achieve them. By losing sight of this, you may head down the wrong path. Commit yourself to the process by having the drive to move forward with things, even when they may get tough and you may get homesick.
Learn from Setbacks
Avoid wasting your time on grievances and complaints by staying focused on how to meet the goals, especially when it comes to your career goals. Remind yourself of why you took these travelling assignments in the first place. When you are met with a setback, push forward to find the right solution and overcome the hurdles. Those that can overcome their setbacks quickly will be able to stay strong and consistent in the right mindset, which will ultimately lead them to more success.
Stay Consistent
Consistency is one of the most critical components of having a positive mindset on your life. By staying as consistent as possible and focusing wholeheartedly on the process, you will be able to develop positive habits. Once these positive habits are adopted, things will become much more natural, and you will start to thrive.
These are a few tips you can follow to achieve a positive mindset even when you are constantly travelling. Living a nomadic lifestyle can take a toll on your emotional health, but you can do these things to remind yourself of what is important. You can also consider staying in a place that feels like home. Contact us to hear about our temporary housing in Greenville, SC today.