Kitchen Supplies and Appliances to Expect in Corporate Housing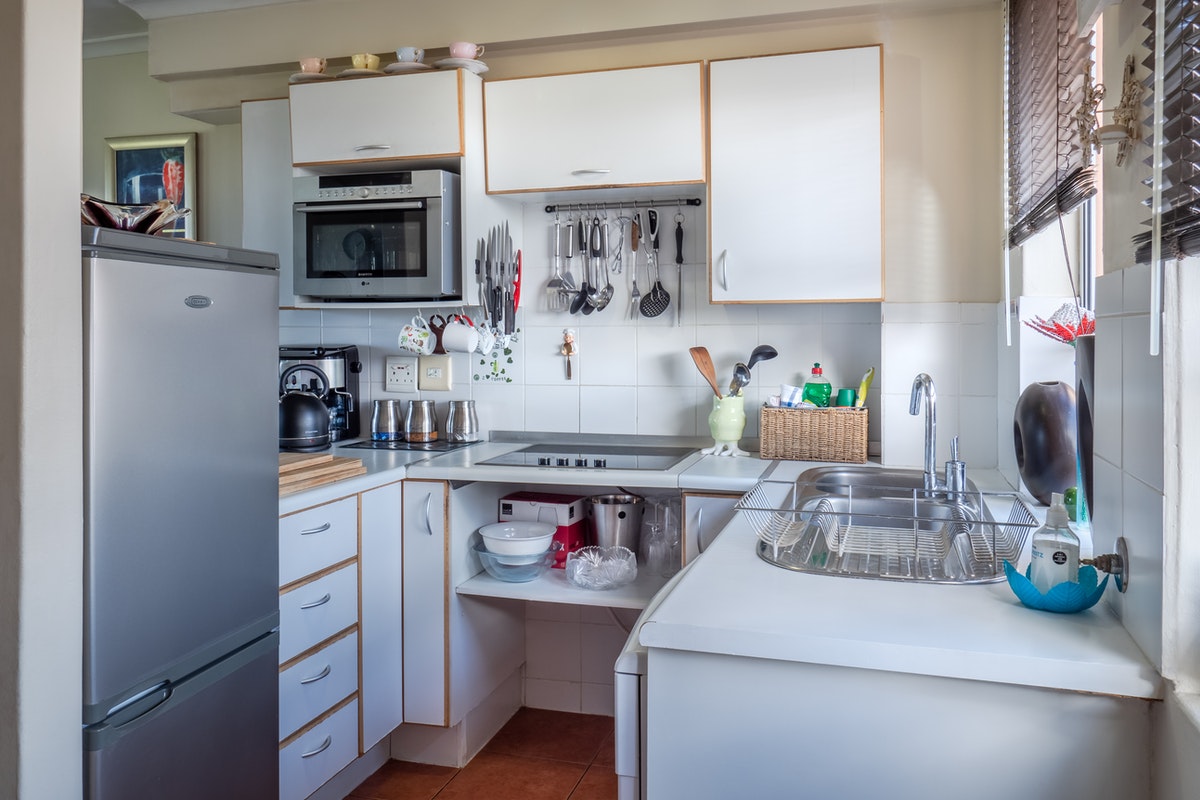 Travelling for work can be stressful, but it can also be exciting and new. When you are always travelling, you may get homesick, but you will be excelling in your career and showing the world that you are open for any opportunities. At our corporate housing in Spartanburg, SC, you will be able to enjoy the comforts of home while accepting all the job opportunities that come your way. Dining out is fun but staying in can be a nice change of pace when you are travelling. This mean that you will need kitchen supplies and appliances, and you will have these all available to you when you are staying in our housing arrangements. These are some of the most common kitchen appliances and supplies to expect in our extended-stay rentals.
Appliances
Our kitchens come fully equipped with all the appliances that you will need to cook in your kitchen. Access to these appliances is one of the major benefits of staying in an extended-stay rental when you are traveling for work all the time. It gives you the ability to dine in and cook whatever you want, which is not the same advantage as a hotel. We offer full-size refrigerators, stovetops, ovens, and dishwashers are available in all our units so that you can cook any thing you want and clean up easily.
Tableware
To make sure that you able to eat and dine in with guests, you will also have lots of different tableware and glassware in your unit. Plates, bowls, glasses, silverware, mugs, and many more items will make it easy to dine in or even at least cook breakfast in your unit. By using these supplies, you can save money and conserve energy. If you stay in a hotel room, you would be using plastic utensil and paper plates to eat, which can add up quickly.
Cookware
When you are cooking in an extended-stay unit, you will need to have access to different types of cookware. Our units will have pots, pans, skillets, casserole dishes, and cookie sheets so that you can cook any meals you want. If there is something that you need but you do not see, you can contact our customer service and we will get it to you.
Cooking Utensils and Other Kitchen Accessories
Kitchens are equipped with anything you would need, like spatulas, whisks, measuring cups, and can openers. These supplies and accessories make everyday life much easier since you will not need to worry about buying them when you are away for work.
These are just some of the main supplies and appliances that you can likely find in the extended stay arrangements when travelling for work. When you are looking for quality corporate housing in Spartanburg, SC, contact Upstate Corporate Housing to hear about our accommodations today.