Six Tips on How to Enjoy Your Summer Visiting the South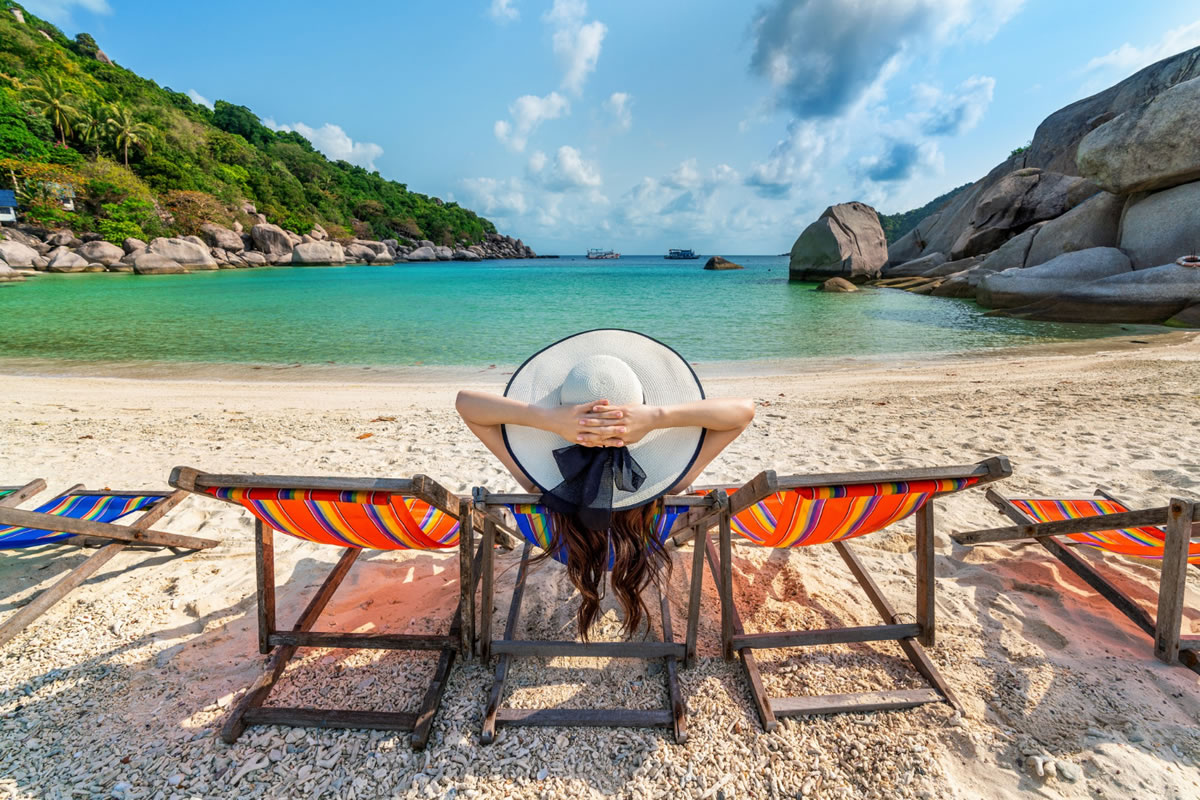 Has your boss just informed you that you will be taking on a travelling assignment this summer? Are you preparing to travel to the southern states for a work assignment in the summer? The summertime is one of the best times to visit the South, as it offers many unique and exciting entertainment options to enjoy when you aren't busy in the office. Although it is hot during Southern summers, when you live at our furnished housing in Greenville, SC, you will have many amenities to help you cool down. There are a few tips to follow to help you enjoy your summer visiting the south.
Wear Your Sunscreen
When you aren't accustomed to the hot sun in the south, you will want to wear your sunscreen to stay protected. The last thing you want to do is show up to work on Monday looking like a tomato.
Enjoy the Amenities
When you live at our furnished housing in Greenville, SC, you have access to many amenities at our apartment complexes. Be sure to take your time to enjoy the perks of corporate housing living so that you can truly unwind in your community. From spending your time relaxing by the pool to enjoying the fitness center, you'll want to try it all.
Find Ways to Keep Cool
Keeping cool is essential to surviving the summers in the south. Find places that have great air conditioning, good drinks, and even better atmosphere. Relaxing and unwinding is one of the best ways to enjoy the stress-free summers in the south.
Spend Your Time on the Water
When you are visiting the southern states, you'll want to take advantage of your weekends off from work by visiting local lakes, beaches, and other bodies of water. You can either grab a good book, take a long walk, or rent a boat to enjoy the day near the water.
Explore Your New City
Anytime you are visiting a new city for work, you will want to take the time to explore all the city has to offer. From its culture to its entertainment to its fine cuisine, don't be afraid to ask your native coworkers to show you around. Getting familiar with the town will help you enjoy the summer, even if you are a little homesick.
Embrace Your Natural Self
Getting dressed to impress for work can feel like work in itself, especially when there are already high temperatures. However, when you are done with work, you will want to take off those work clothes and embrace your natural side. In the south, we don't emphasize how straight your hair is or how perfect your makeup looks. Instead, we just want to see you having a good time and enjoying yourself.
These are a few of the tips to follow so that you can truly enjoy visiting the south this summer - even if you are visiting for work reasons. When you live in our furnished housing in Greenville, SC, you will be able to unwind and relax in a place that feels like home. Contact us to learn about our corporate housing arrangements today.