Three Tips to Overcome Feelings of Isolation When Travelling for Work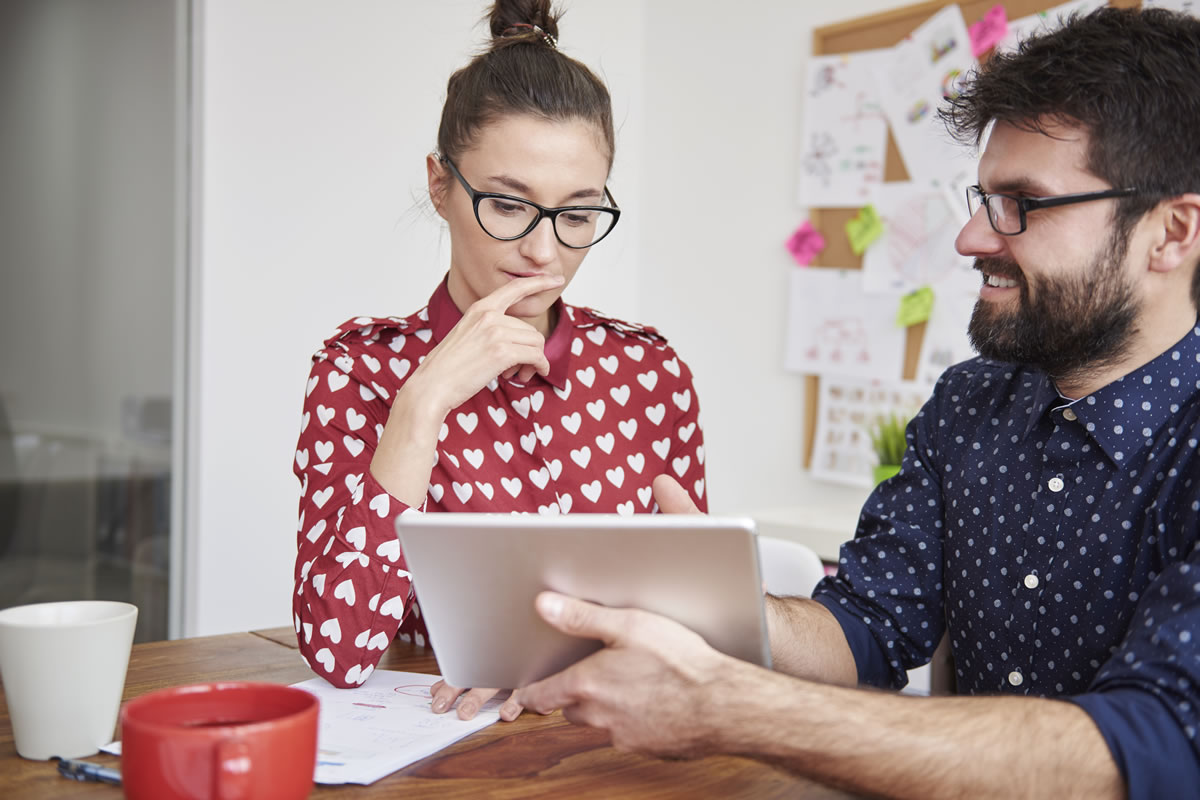 It can be lonely when you have to constantly relocate for work. Travelling alone, living alone, and even enjoying your hobbies alone may eventually take a toll on your mental health. However, when you keep perspective and enjoy the perks of living in corporate housing in Spartanburg, SC, you will be able to forget about those negative emotions. There are a few tips you can follow to combat the feelings of isolation and loneliness and enjoy your time being away for work.
Connect with Coworkers
Busy work schedules don't always make room for relationships with coworkers, but when you are away for work, you will likely want to establish more connections with your clients. It may be helpful to extend invitations to coworkers for happy hours, lunch reservations, or dinner out after the work day is over to try to get to know them a little more. This can make for a more enjoyable work assignment, and it can be easy to talk with people at work since you have already made connections with them. They may even suggest trying new things since they already know the city.
Take up a New Hobby
Consider trying something new to expand your options to get out of your house and enjoy a hobby. Take up a new sport, join a club, start exercising at a local gym, or take classes at a local community center. Not only will these hobbies provide you with new learning experiences, but they will also help you meet people with similar interests as you. Hobbies are great ways to expand your horizons and meet like-minded individuals that you can hang out with when you are in that city.
Explore Your New City
When you are away for work, you will likely have many new opportunities at your fingertips. From visiting new landmarks in your new city to exploring the many parks offered in your community, you will likely have a list of brand new things to try. Instead of staying home and feeling more isolated, get outside and enjoy some new adventures. Making memories in the places that you visit can become a new goal when you are travelling to new cities for work. When you give yourself goals, you will have something else to focus on when you are travelling, which will take away the negative emotions that you spend on feeling lonely. In fact, you may even forget you are alone when you are staying busy.
These are just a few tips to follow to battle the feelings of loneliness and prevent them from bringing you down when you are traveling for work. To enjoy yourself even more when you are traveling, consider living in our corporate housing in Spartanburg, SC to feel just like home. Contact us to hear how we can help you with your work travelling arrangements today.