3 Short Term Housing Options for Moving Between Moves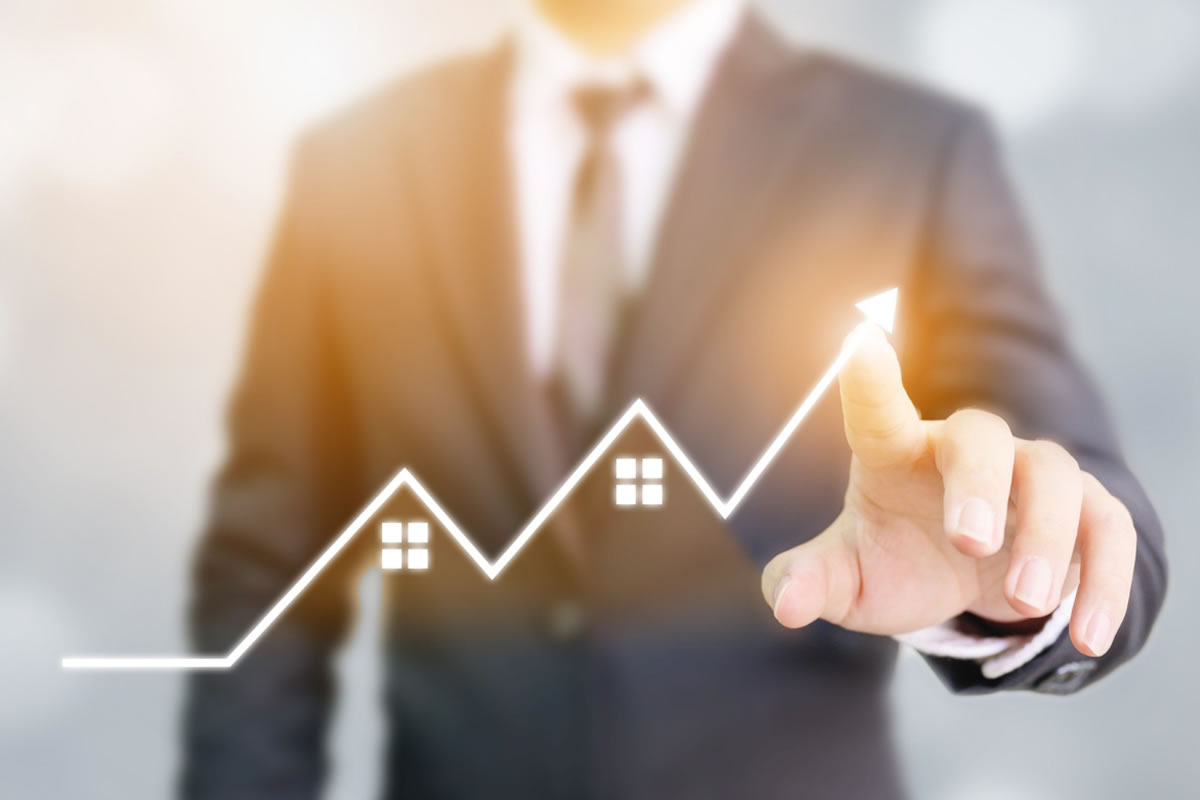 In a perfect world, moves would match up ideally. Your current lease would end on the same day the new one begins, and there would be a new home ready and waiting for you the day your existing home's sale closes. Unfortunately, we do not live in a perfect world, and life has a way of being much more complicated than we want it to be. It is not unheard of to have a few months, weeks, or days to worry about where you will be sleeping between moving dates. Luckily, there are many available options in the way of temporary housing, so it should not be too much of a hassle to find a home between homes for as long as you need one.
Unless you have a family member or friend with extra space to let you hang out between moves, you will need to find some form of viable short-term housing to stay in until your new place is ready. There are usually places available through vacation and rental companies, so just Google short-term housing in the area you want to live in, and you should get a fair number of results. Our experts on corporate housing in Spartanburg, SC, offer the following types of short-term housing that will probably be available in your area:
Short term rentals
These are typical housing and apartment rentals with variable short-term leasing options. For most rentals like this, the shorter the lease term you require, the higher your monthly rent will be. Most of them still require that you have utilities and internet in your name, which means you will have to jump through some additional hoops to have the household set up how you like it. There are also usually unfurnished, so you won't have to put your belongings in storage while waiting for your new place.
Corporate housing
These are pretty similar to the short-term rentals above. Corporate housing is usually built to provide temporary housing solutions for business professionals traveling to the area for work. Still, short-term housing during relocation or for insurance purposes after a catastrophe are the most popular reasons people look for these types of rentals. Most corporate housing comes furnished with amenities and utilities included, so you will have to store your things until your new place is ready, but you will likely avoid the costs and time associated with setting up utilities and Wi-Fi.
Sublets
Depending on the rental market condition in your location, you may be able to secure a sublet option that works with your schedule. Subletting involves taking over a lease from an existing tenant for a specified time frame. Often, the person who is moving is willing to leave their security deposit, and landlords usually require their approval before moving in. However, you still have to get utilities and internet in your name most of the time, and the sublet is typically unfurnished.
These are just a few of the options available for you if you need a place to stay between moves. Contact us today about our corporate housing in Spartanburg, SC. We are here to help!