4 Advantages of Furnished Housing in Greenville, SC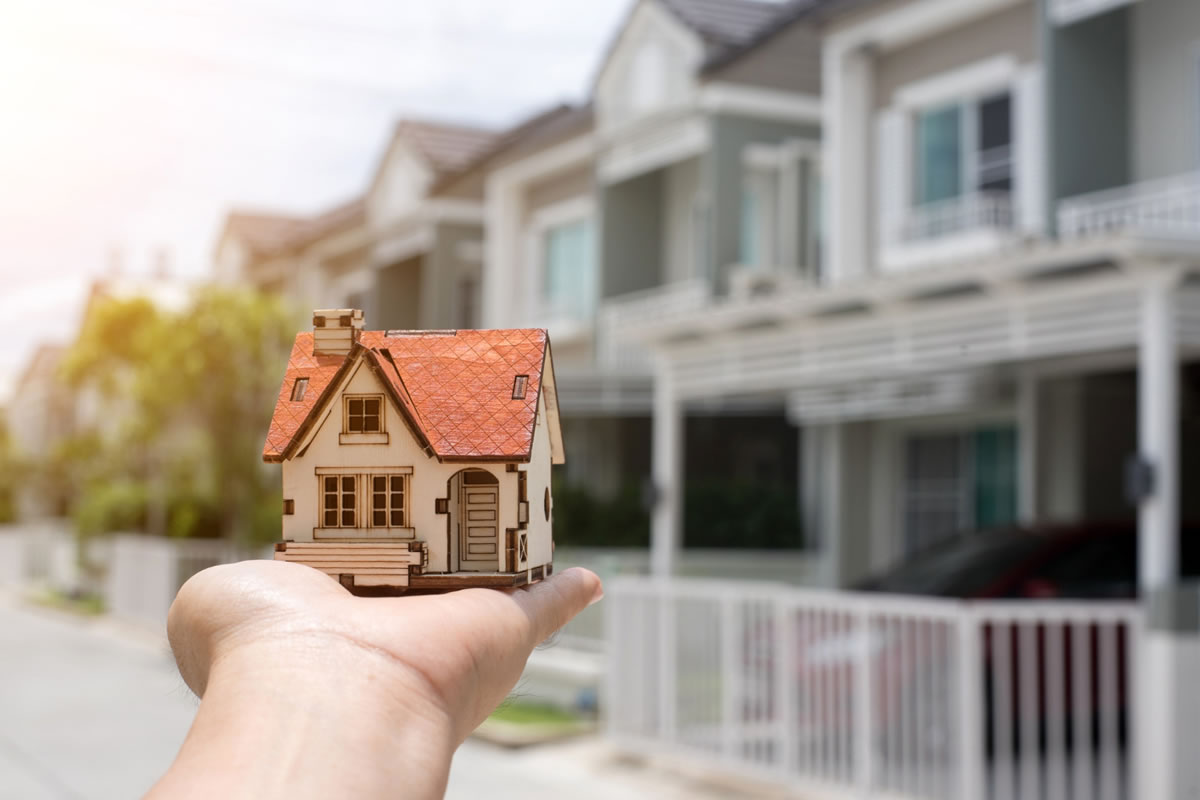 Finding an apartment is often a time-consuming and tedious process, especially if it is your first time living on your own. Furnished housing is an excellent option for first-time renters because they do not have to invest in all of the furniture and other necessities for living independently. Here are some advantages of renting furnished apartments:
Lower costs upfront
One of the best things about renting a furnished apartment is that you can avoid the extra initial costs of setting your apartment up. Generally, furnished apartments come with everything you need to live comfortably, and if you get lucky, yours will also come decorated. Unfortunately, furnishing an apartment is expensive. You have to purchase things like a bed and living room furniture right after paying the costs of your security deposit and first month's rent. You do not have to add these things to your budget when renting a furnished apartment. This makes for a less expensive first month of living expenses and keeps some extra money in your pocket. However, the rent for a furnished apartment is typically higher than a comparable unfurnished option.
Moving is easy
Moving day is exhausting for most people. If it demands carrying heavy furniture, it can be daunting. In addition, moving your furniture all those miles will not be cheap if you are moving across the country. These concerns do not exist when renting a furnished apartment. You can forget about hauling heavy furniture from your old place to your new one. Your furnished apartment allows you the freedom to take your clothes and other personal belonging and move forward without all of the extra fuss and expenses involved with moving or buying your own furniture.
Decorating is still an option
Some people worry that a furnished apartment rental may not represent their personality and style. Though we understand the worry, you can still give your apartment some personal style. In most furnished apartments, the furnishings are provided, but you still have to decorate them. Look for décor that complements your furniture while expressing your personality. There are tons of ways to make the apartment represent you. You probably only have essential furnishings, so you can give it pizzazz with non-essential pieces like curtains, rugs, end tables, and art.
Ideal for short term rentals
Furnished housing is ideal for people who do not intend to stay in a place for a long time. Furnishing an apartment is a big commitment. You want to be sure that you can keep your furniture if you invest in high-quality options. If you are unsure that you wish to remain in the area long-term or plan to move after a year, furnished apartments are a sensible choice. Whether you are in the location temporarily for work or unsure about what the future will bring, furnished apartments often accommodate shorter lease periods.
These are just a few benefits of furnished housing in Greenville, SC. Contact us today for availability and amenities. We want to rent you a place to call home.