4 Must-Have Experiences in Greenville, South Carolina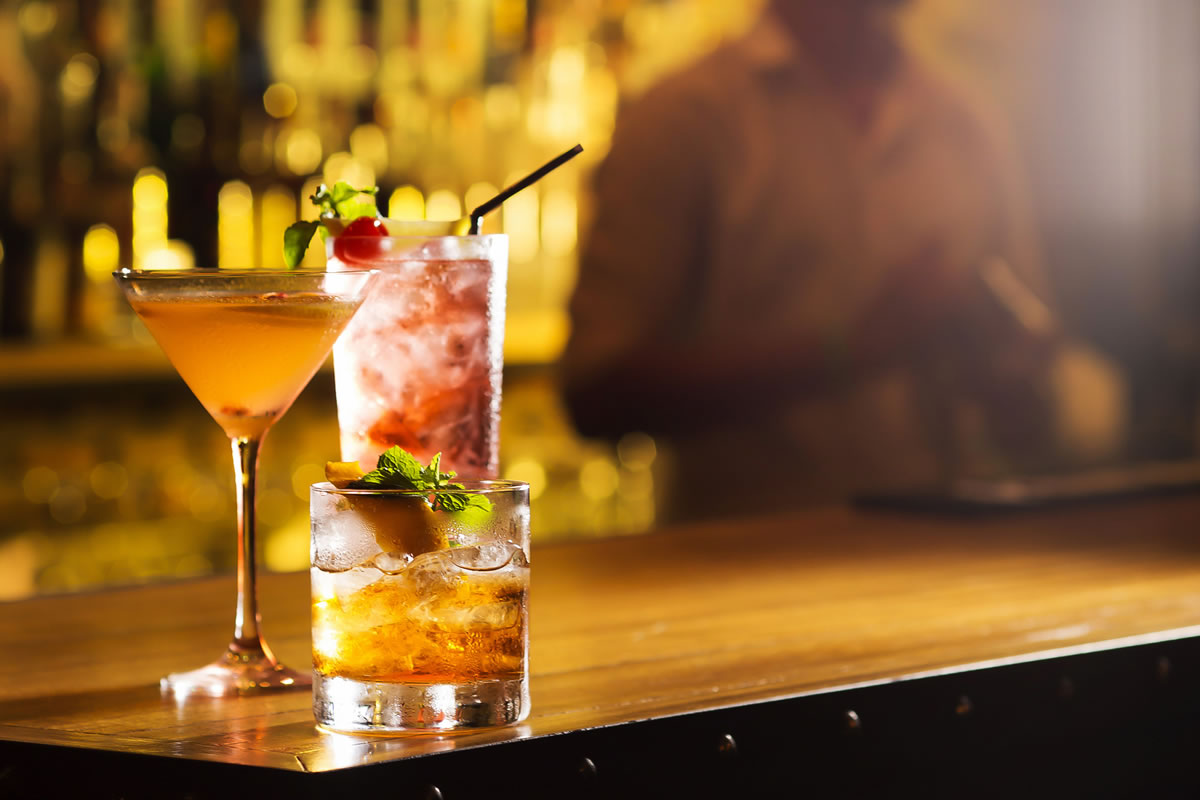 Greenville is full of fun, exciting, and educational things to do, including an evolving collection of experiences, adventures, and tours designed to provide you an intimate look into the most fascinating and distinctive things the city has to offer residents and guests. Greenville has plenty to offer, from driving and walking tours to culinary adventures. If you love the outdoors, you will discover paddling and hiking expeditions to feed your need for fun in the sun! Our expert on temporary housing in Greenville, SC, offers the following must-have experiences happening around the city:
Craft Cocktail Tour
Do not miss this opportunity to discover well-traveled and hidden gems where you will meet Greenville's newest generation of cocktail specialists who are taking the art of cocktail making to epic levels. This tour will take you to four distinct and varied locations offering delectable appetizers and specialty cocktail creations to tantalize your taste buds. In addition, you will experience inspirational and delightful libations during your 2-hour adventure. It is the perfect venue for first dates, couple's date night, or showing off your city to friends and family from out of town. You must be 21 or over to attend, and these Saturday evening adventures start at only $85.
Historic Neighborhoods and Architecture Tour
Greenville has architectural styles and examples going back about two centuries with charming neighborhoods to provide additional context. The downtown area has a selection of historic neighborhoods surrounding the city center with a mix of traditional domestic living and progressive evolution. The village of Greenville was established in the late 1700s, with residences naturally peppered across the region on large tracts of land. This tour traces the development of neighborhoods to the north and west of the Reedy River, driving you through the area to witness various styles of architecture, hear the stories of their founders, and learn about their roles in the revitalization of our great city. You can purchase tickets for $20 per person.
West End Walking Tour
You will begin this tour at Greenville's birthplace, Falls Park. The wonder and allure of the beautiful 40-foot natural waterfall will leave you breathless. Next, you will be enthralled by the chronological history of our great city and learn how a small trading post town grew to become the textile center of the world. Other tour highlights include discussions of the oldest buildings standing on the river banks, like the 1882 Huguenot Mill and the Gower, Cox, and Markley carriage factory buildings now utilized for entertainment and dining. Finally, soak in all the fantastic views and enlightening discussions as you experience Greenville's West End. Tickets are just $12 per person.
Foothill Foodie Breakfast Tour
Discover some well-known outstanding venues and hidden local gems on this incredible walking tour. You will delight your senses and satisfy your taste buds with this one-of-a-kind tour full of mouth-watering breakfast goodies. You will be tempted with European-style specialty coffees and handcrafted breakfast delights. Take a closer look at our city from a local's perspective and discover why Greenville is rapidly transforming into a foodie's dream! These Saturday morning strolls start at just $65.
These are just an introduction to the must-have experiences in Greenville. Contact us today for more information on temporary housing in Greenville, SC, and let us help you make the city your home!