4 Places for Shopping Fun In Greenville, South Carolina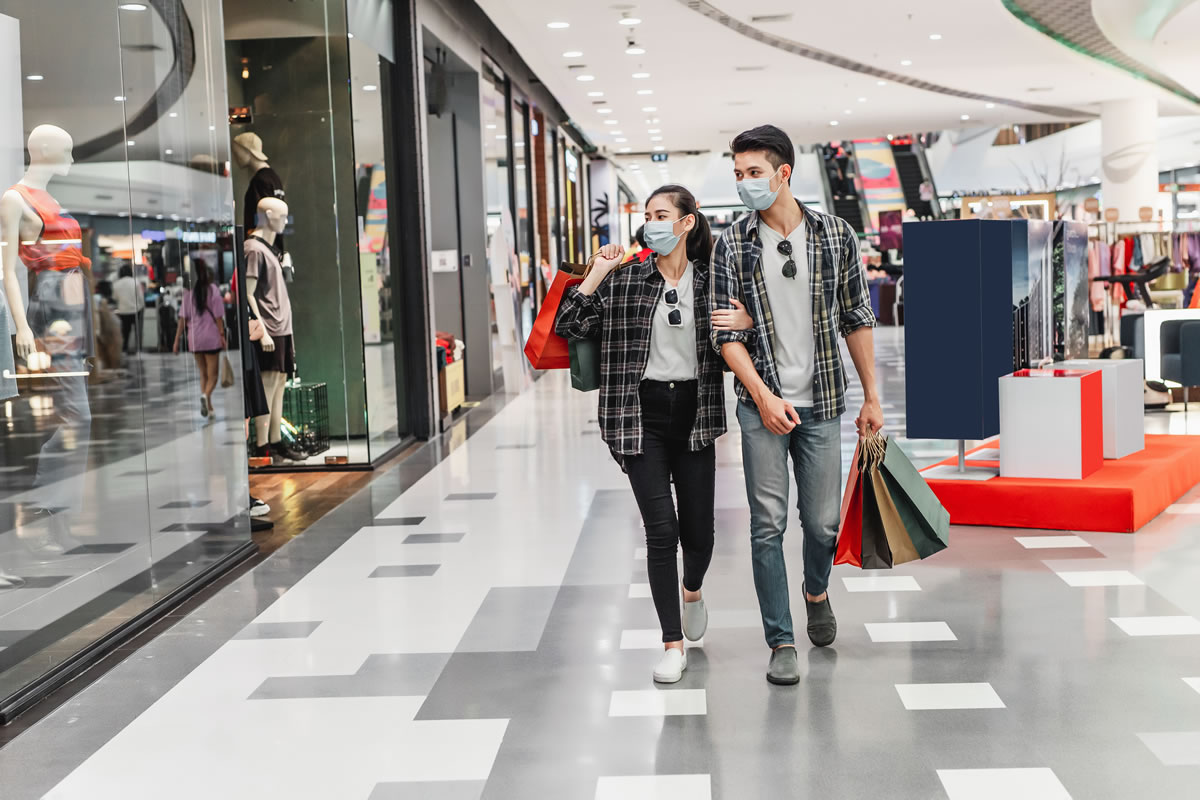 Whether you are the type of shopper that loves to visit name-brand stores you have grown to love, or you revel in finding unique shops and boutiques you have never heard of, you are in luck. Greenville has shopping for everyone, from malls to specialty shops. Our city is the perfect place to find exactly what you are searching for and revel in the thrill of the hunt! Our experts on temporary housing in Greenville, SC, present the following places you should visit when shopping is your thing:
Haywood Mall
The Haywood Mall offers a spectacular shopping experience in a multi-level, indoor, climate-controlled mall with more than 150 specialty shops, including Williams-Sonoma, Lush, LEGO store, Banana Republic, and Apple. You can also experience world-class dining at Saltwater Kitchen, Grill Marks, and Cheesecake Factory. So make your way to this shopper's paradise and spend the day browsing your favorite name-brands and specialty shops to discover the best deals and special splurges that will keep your inner shopper satisfied. Haywood mall is located at 700 Haywood Road. Visit us today!
Greenville Gemstone Mine
Most people have no idea that the first American gold rush began just 2 hours outside of Greenville in Cabarrus County, NC, when a 12-year-old boy discovered a 17-pound gold nugget while fishing in a creek behind his house. The Greenville Gemstone Mine will let you uncover fascinating treasures without ever leaving the safety of Main Street. Buy a bucket of gravel and rocks loaded with a random gem assortment. All the tools you need are included for free, including a storage bag, sifter, and shovel. You will encounter a mixture of international and local origin stones, some coming from as far as India and others from local North Carolina mines. In addition, we offer group packages for school field trips and the like and birthday party packages. We also have a showroom full of the most extensive selection of sterling silver and gemstone jewelry in the area. Visit us today at 205 North Main Street.
The Cook's Station
This locally owned retail store offers something special for the foodie in you. It features a curated selection of gift baskets, gourmet foods, wines, local products, and gifts. And they carry a wide selection of high-end appliances, cutlery, barware, gadgets, and cookware. An education kitchen is available for party rentals, showers, corporate events, and private cooking classes. Rentals include audio/visual systems, tableware, flatware, glassware, cocktail tables, and house black linens. The house chef can serve up delicious food while you sip on your favorite wine. Visit us soon at 515 Buncombe Street!
TD Saturday Market
If you want to stock up on home-grown fare, treats, and local produce, head downtown for a visit to the bustling TD Saturday Market. Main street will transform into a festive farmer's market for lively crowds to browse the offerings of more than 75 vendors peddling fresh, seasonal goods and high-quality crafts. These unique stalls offer photography prints, woodworks, herbs, meats, vegetables, fruits, and much more. All vendors are within 100 miles of Greenville, and artisans are encouraged to use locally- sourced goods. See us from the beginning of May to the end of October on Main Street at McBee Avenue!
These are just a few of the great places to shop in Greenville. Contact us today for more information on temporary housing in Greenville, SC, and let us help you make Greenville a home!