5 Tips to Pack for an Extended Work Stay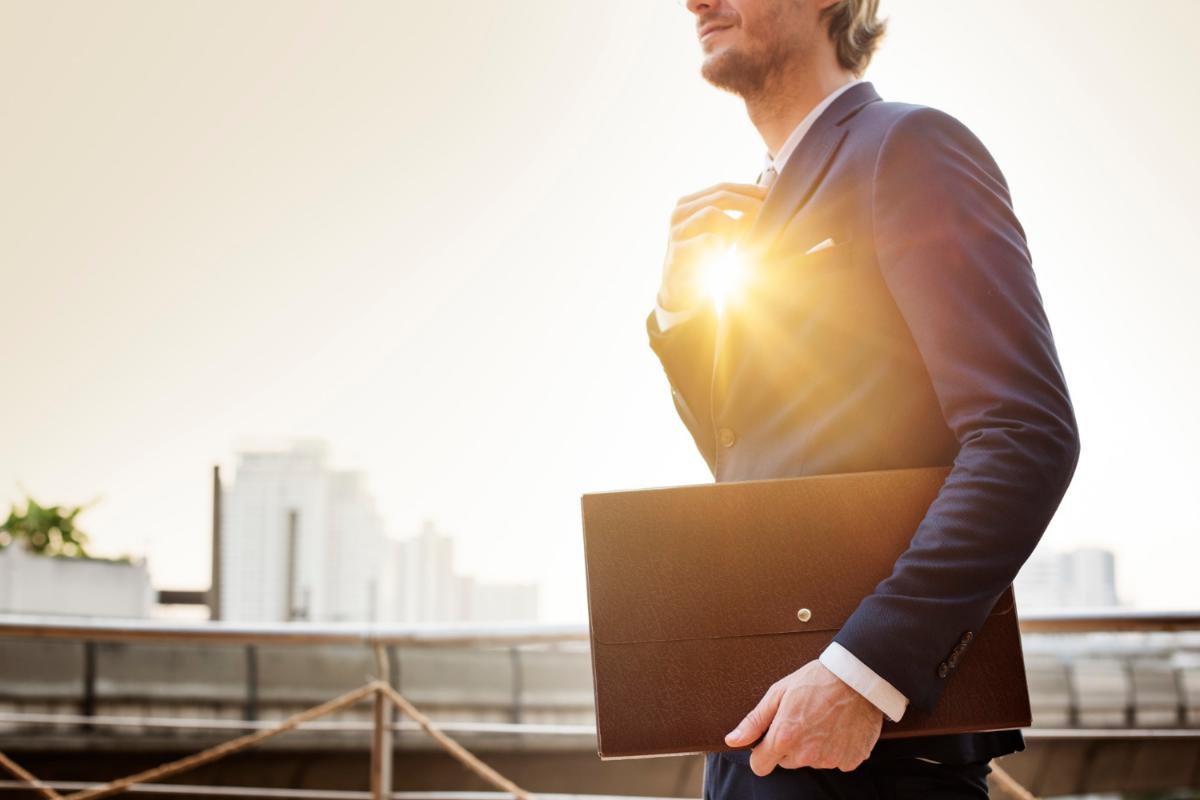 Are you preparing for a long work trip? When you work in a career that requires you to stay on work assignment for weeks or months at a time, you are likely no stranger to packing for a work trip. However, if you are about to embark on your first long work assignment, you may be having a difficult time choosing what you should pack. These are a few tips to packing for your extended work stay.
Think about the Destination
When you are packing clothing and other essentials for your trip, you should always take a look at the weather. What is the climate like in your destination? Warm-weather locations will require a completely different wardrobe than those that get snow and ice in the winter months. Take the time to check out the expected temperatures so that you can pack accordingly and be prepared for anything that the weather may throw your way.
Stick with Layers
Packing layers is a pro tip that can save you from overpacking. When you are travelling, consider ways to pair different pieces together so that you can create separate outfits out of the same pieces. Pack blazers, sweaters, and tank tops that can all be layered to reuse over time. Remember that you will have to do laundry when you are travelling, so you do not need to worry about the typical concerns as if you were going on a vacation.
Pack Work Essentials
Talk with your company to see what types of tools, equipment, and supplies you will be provided when you are on your trip. Do they provide you with safety equipment and technology once you arrive at your destination? When you take these aspects into consideration, you can save yourself space in your suitcase. Work laptops and other personal items are likely all you will need to bring if your company takes care of the rest.
Avoid the "Just in Case" Scenarios
Many people that overpack often put items into their suitcase, 'just in case.' To prevent overpacking, you need to ditch all the items that are just in case something happens on your trip. Instead, just plan to purchase these items if those events arise. For example, you do not need to pack belongings to accommodate every single season when you are traveling to a tropical location in the middle of summer. Avoiding this is helpful to save space in your suitcase for more pressing items.
Look at Your Reservations
When you plan an extended work stay, you should always talk to the team to better understand the amenities and features in the place you are staying. Staying at a place that offers kitchen items, furniture, and other features will make it much easier to pack, as you can avoid taking anything bulky.
By following these tips, you can be prepared for anything as you embark on your extended work stay. When travelling for work, you will want to stay as comfortable as possible by booking a stay in our corporate housing in Spartanburg, SC. Contact Upstate Corporate Housing to hear about our accommodations for your next work trip today!