6 Tips for Managing Temporary Housing Arrangements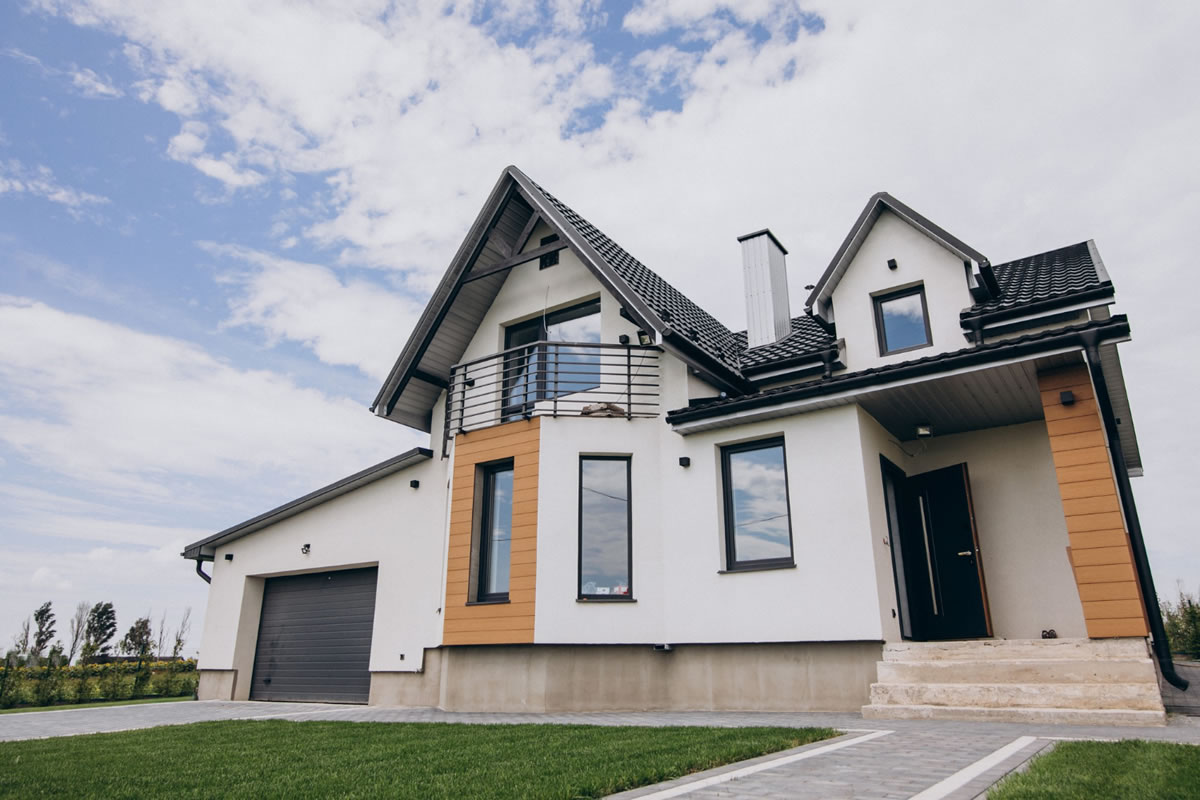 Many situations lead to the need for temporary housing. Whether you are transitioning between leases, traveling for long periods, moving to a new city, building your dream home, or rebuilding after a disaster, you may need a temporary place to live. This is where temporary housing in Spartanburg, SC, comes in handy. Temporary living arrangements can be stressful, but you can manage your time in between housing by following these simple tips:
Find the right temporary housing arrangement
It is essential to consider how long you need temporary housing, your budget, and whether you need furniture. There are many options for short-term living arrangements, like Airbnbs, month-to-month apartment rentals, corporate housing, extended stay hotels, and co-living properties. If you are unsure where to begin your search, many helpful websites make the search for temporary living arrangements more accessible when you need to move.
Bring only the essentials
Always remember that your living arrangements are only temporary, so you probably don't have to drag everything you own along with you. Of course, what you need to bring along will depend on the housing option you choose and how long you will be staying. In most cases, though, it is best only to bring along what is essential, like electronic devices, clothing, and toiletries. Then, you can store the remainder of your belongings in a temporary storage facility until you are prepared to move.
Arrange for temporary mail
People often forget to consider where their packages and letters go while they are between permanent living arrangements. Therefore, you will need to find an alternative if your temporary housing option does not allow you to receive mail during your stay. Luckily, there are various temporary mail solutions to make your life easier through your transition. For example, you can get a P.O. box, forward your mail, or rent a personal mailbox.
Make it feel homely
Though you will not live in these temporary arrangements forever, it can be an adjustment to stay in a place that isn't yours, especially when you have children at home. You can prevent some of the frustration of staying in an unfamiliar place by keeping routines as normal as possible and adding personal touches to your space. For example, bring a few family photos, throw your favorite blankets on the couch, and prepare meals at home to make everyone feel a little more comfortable and have a better experience.
Explore the neighborhood
Whether your temporary housing arrangements are in a new city or a new neighborhood, it is always helpful to familiarize yourself with your new surroundings, even if you won't be there for long. Being aware of the location of shopping centers, movie theaters, restaurants, post offices, medical clinics, pharmacies, grocery stores, parks, and schools will make you feel more at home with the changes you face.
Get out and about
A great way to relieve some stress from moving is to get out of the house. If you feel smothered in a smaller space than you are used to, take a break and get outside. Visit a spa, go to a festival, grab a coffee, go to the gym, or take a bike ride. Getting out of the house will help you focus on something other than your living arrangements while improving your health in the process.
Follow these tips for managing the stress of temporary housing in Spartanburg, SC. Then, call us today for availability, amenities, and pricing. We want to be your home away from home.