Activities to Do with Your Dog in Spartanburg, South Carolina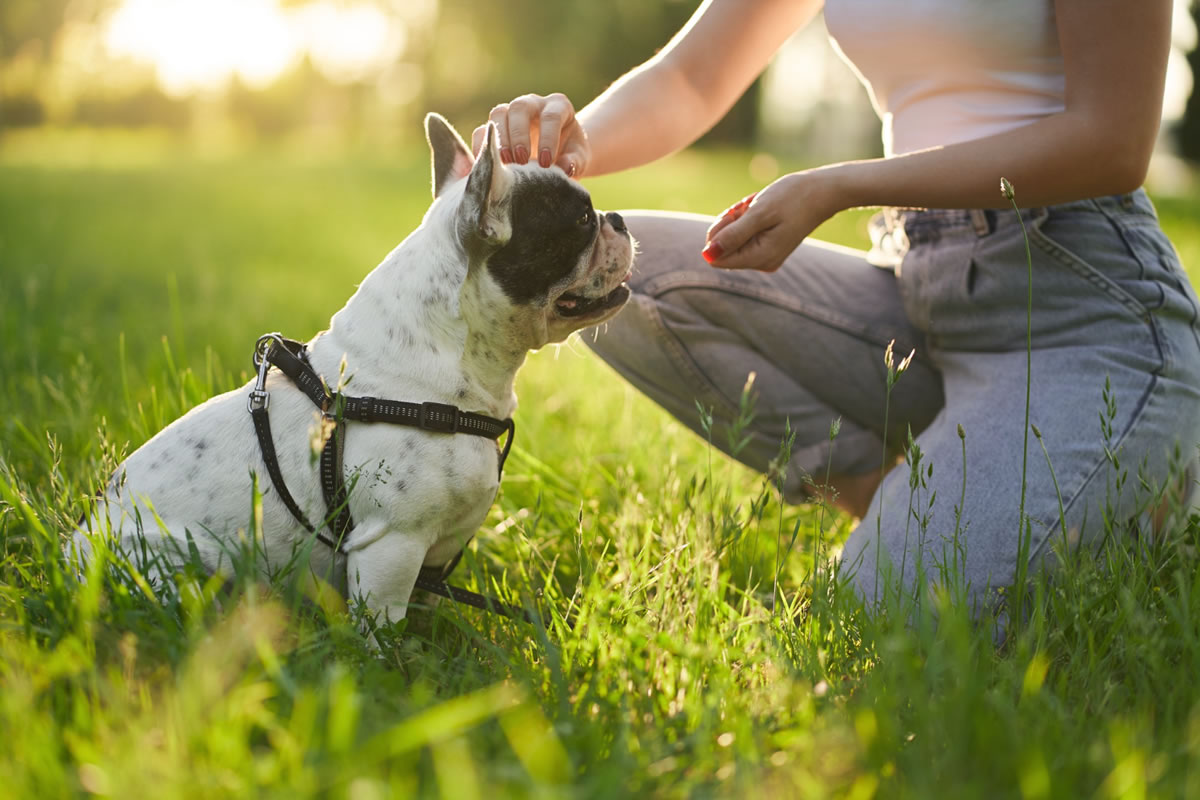 Pets are an integral part of every family. You play together, take pictures together, and go on walks together. So it's no surprise that people want to bring them with them everywhere they go, for full-blown adventures or weekend getaways. So, if you are planning a visit or move to temporary housing in Spartanburg, SC, you might like having a look at some of the city's most pet-friendly places. Our experts have compiled the following list of dog-friendly activities in Spartanburg.
Rail Tail Dog Park
This park is Spartanburg's only designated dog park and is located conveniently adjacent to the Mary Black Rail Trail. The spacious off-leash dog park offers pets and their owner's benches, water fountains, and picnic tables. Plenty of parking is available at the rail trail lot by the Forest Avenue entrance and in the lot beside Ray's BBQ restaurant. All visitors can enjoy free parking, but canines must be up to date on vaccinations, and owners should use the plastic bags provided to clean up after their dogs.
Croft State Park
Just a few miles away from downtown Spartanburg, Croft State Park has more than 7,000 acres of rolling, wooded terrain where you'll find more than 20 miles of biking and hiking trails, picnic and camping grounds, a playground, and boating and fishing. You will also find a skeet shooting range outside the park gate. The park is famous for horseback riding and is well known for its exceptional equestrian facilities. It regularly hosts shows inside the arena and has more than 20 miles of equestrian trails. In addition, the park offers boat rentals at the two amazing lakes, convenient public restrooms, and facilities for individuals or large groups to rent including three, picnic shelters to accommodate 30 to 100 people. The whole area is dog-accessible so that you can have fun with your entire family.
Cottonwood Trail
The Cottonwood Trail Preserve is an urban preserve and 116-acre trail system located minutes from downtown Spartanburg, featuring creeks, feeder streams, and a 550 ft recently completed boardwalk for visitors to travel across beautiful wetlands. The preserve offers runners and naturalists a city escape with more than four miles of trails. In addition, the area is a habitat for various plants and animals. Because of its Clean water accessibility, activities at the preserve include canoeing, kayaking, running, walking, and lots of other types of recreation. In addition, you will discover geological formations, wetlands, open spaces, and wild animals like turkey, reptiles, beaver, birds, deer, fox, and raccoon if you visit. Dogs are welcome on the property, though they must be under control and leashed at all times to ensure the enjoyment and safety of everyone in the preserve.
There are other rules you are expected to follow while inside the property include:
The preserve is open from dawn to dusk.
Trash cans are available, so no littering.
Motorized vehicles are prohibited.
No camping or campfires.
No hunting or firearms.
No cutting of trees, flowers, or plants.
Climbing on bridges is not permitted.
Swim at your own risk, and shoes are recommended.
If you are moving to the area, working nearby, or just want to take an extended vacation, contact us today about temporary housing in Spartanburg, SC.