Create a Home Away from Home with These Six Peace-Boosting Tips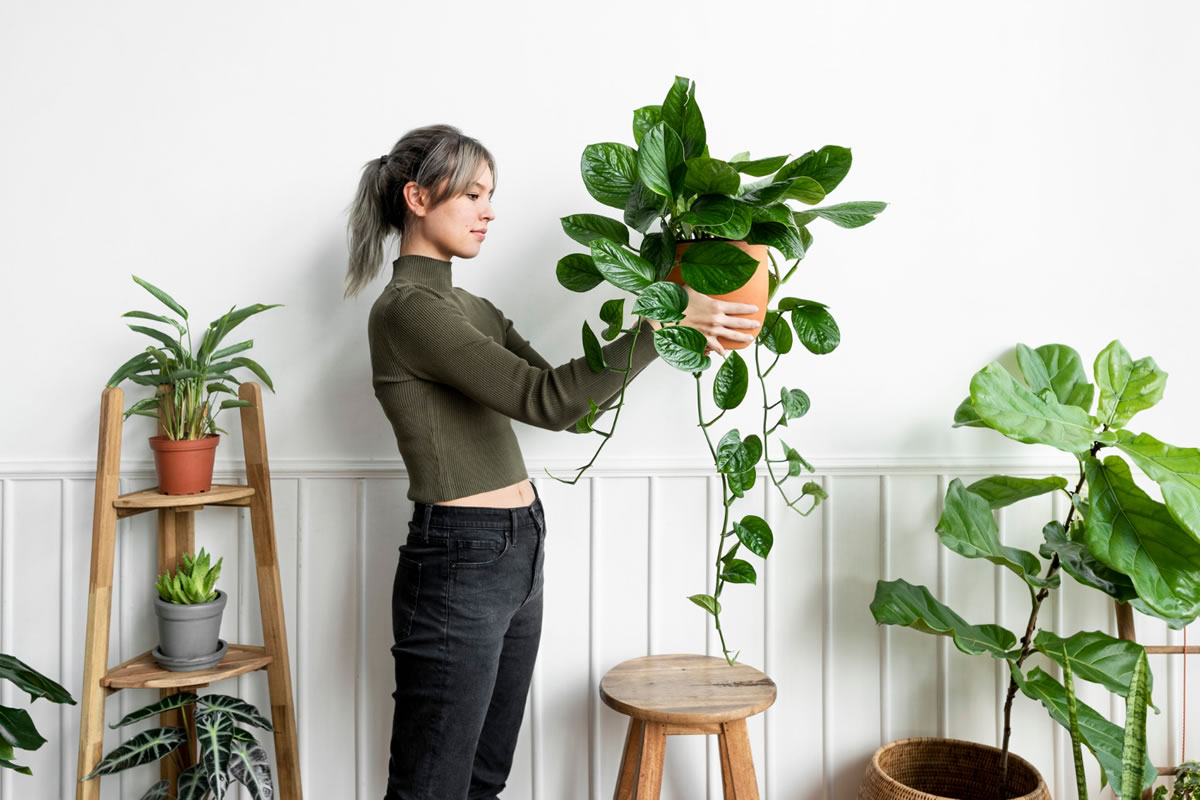 Living away from home may be difficult or stress-inducing, even if you love the work you are doing. When you are travelling for work, you can create a temporary home in Spartanburg, SC by staying in corporate housing. Staying in a corporate housing arrangement gives you access to a fully furnished, customized apartment unit that offers a kitchen, bedroom, and living space that you can enjoy on your extended stay for work. Creating a space that promotes tranquility and peace is essential for feeling at home. These are a few tips to help you create a comfortable, peaceful home.
Let in Natural Light
When you have many windows in your unit, you should take the time to let that natural light shine into your place. Avoid using dark curtains or shades to prevent light from flowing into your unit. Also, keep bulky furniture from obstructing any views. By letting the light in, you will allow yourself to feel cozier and more welcome in your own space.
Get Some Small Plants
Indoor plants are also a great way to promote relaxation in your corporate housing unit. Consider adding some easy-to-maintain plants, like succulents, to add greenery to your unit while also promoting a sense of tranquility and earthiness. These simple additions also act as décor while brightening up the entire space with life.
Add Calming Colors
Decorate your space with a few items that have calming colors. When you first get there, take the time to add some cozy, calm elements that do not break the bank. Choose colors like blues, greens, and yellows, as these colors will encourage brightness and calming vibes in your home.
Create Clear Work/Life Balance
Creating a work-life balance inside your space is also essential to promoting a calm home away from home. Invest in a desk and some basic desk storage so that you have a place for all of your work essentials. Avoid doing your work at the kitchen table or in front of the TV. Instead, make sure that you carve out a designated space so that you keep work and life separate, which will promote a clear sense of calm and routine in your apartment.
Personalize Your Space
Add personal elements to your unit. You may have brought a few family photos or special trinkets to keep in your home and make it more personal. Find what makes you happy, and then add those touches throughout your space. This will make your space feel more like home, which will promote peace and happiness when you spend time there.
Burn Some Candles
Scent can also be a powerful way to promote a sense of calm in your own space. If you want to create a space that encourages calmness and peace, consider adding essential oils, candles, or air fresheners that release scents you love. You may want to choose lavender, eucalyptus, or peppermint to encourage relaxation.
When you are ready to find a comfortable home away from home, you will want to stay at our corporate housing arrangements next time you need to travel for work. Let us help you coordinate your temporary home in Spartanburg, SC for your next work stay.
Contact Upstate Corporate Housing to get the help you need with your reservations today.