Five Reasons to Consider a Furnished Rental for Business Travel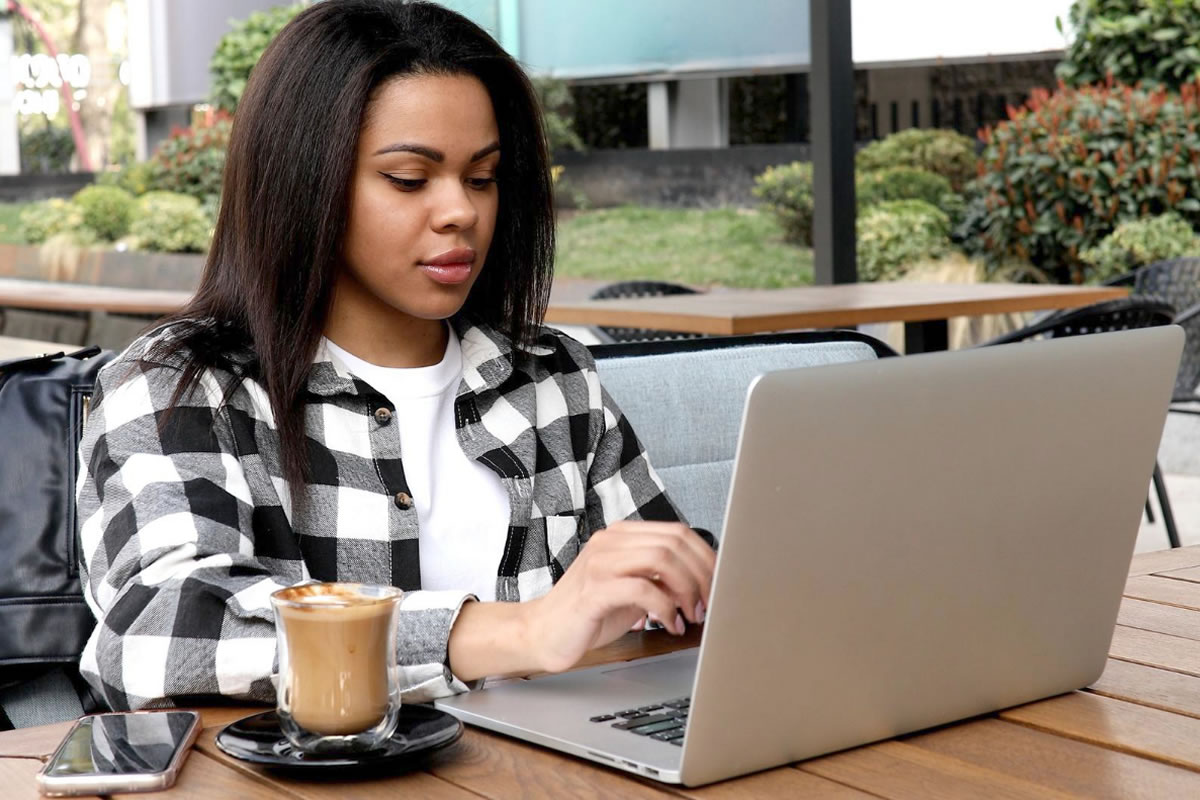 When traveling for business, where are you staying? If you are staying in a hotel, it may be time to reconsider your choices. Short-term housing can deliver significant advantages to business travelers and employers, whether they are called corporate apartments, furnished apartments, or extended-stay rentals. Our experts on corporate housing in Greenville explain some of the advantages.
Expense benefits
Corporate apartments are often more economical than hotels, especially for longer business trips. For instance, the corporate housing rates at many furnished apartments are an average of 30 to 50 percent less than premier hotels. This can assist employers with defraying the costs of corporate travel while at the same time giving workers bigger accommodations with business-specific extras to help them get their work accomplished.
Added Value
In immediate comparisons of intermediate hotel rooms versus temporary furnished housing, we've discovered that a one-bedroom furnished short-term rental typically offers a minimum of twice the square footage you'd encounter in a hotel. This can be critical for business travelers, permitting them the space they need to be relaxed on the job. Moreover, for those traveling with a spouse or kids for business, furnished apartments even offer two or three-bedroom alternatives at rates far less than you'd spend for numerous rooms in a luxury hotel.
Free WiFi
It's almost inconceivable to do business on the road without high-speed Internet access, yet many inns still charge for an essential WiFi connection. On the other hand, corporate housing guests appreciate free WiFi through a wireless router. Local calls are also on the house in corporate apartments, which can save business travelers plenty over hotels that charge a shockingly high rate for any outside line.
In-house dining options
A major cost incurred on most business trips is room service and dining out. When you dwell in a hotel, your opportunities to do anything else are limited since your lodgings only include a bed and bath. Short-term furnished rental housing offers guests a fully furnished, full-sized kitchen directly in their residence. As a result, business travelers can fill up their fridges and prepare meals whenever they desire, creating healthier alternatives while preserving their budget.
More like home
One reason many business travelers favor corporate housing over a hotel stay is that furnished apartments deliver an authentic residential experience, which can feel much like relaxing at home. In addition to the layout of the place with multiple rooms and full conveniences, temporary furnished housing also typically offers fringe benefits to guests. For instance, guests enjoy amazing discounts at some corporate apartments on regional products and services, from grocery delivery to car services. These discounts can add hundreds of dollars in savings throughout an average business trip.
These are just some of the reasons to consider corporate housing in Greenville, SC, instead of staying in a fancy hotel. Contact us today for more information. We wanr to be your home away from home.