Five Things to Consider When Looking for Furnished Housing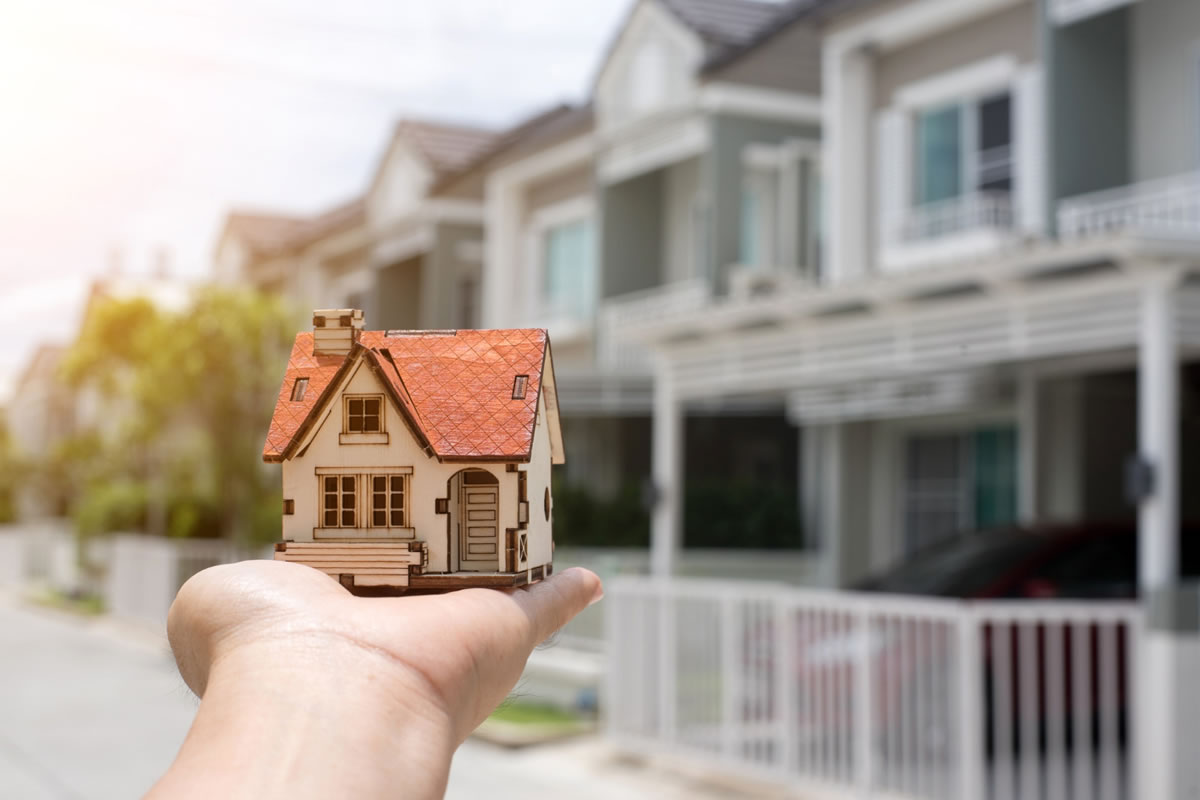 Whether you need a place to live between moves (as part of a relocation), while insurance is repairing or rebuilding your house, or you are on a long-term assignment or visit to a particular area, a corporate rental or premium furnished housing is often an ideal solution. Yet, as is the circumstance with so many things in life, not all alternatives for a corporate apartment or furnished rental are the same. Therefore, our experts on furnished housing in Spartanburg, SC, recommend these factors you must consider when deciding between your options.
Location, Location, Location
There is no perfect answer where location is involved. You might feel that closeness to a downtown location or even extended distance from a metropolitan area is your preference. The issue to consider is what type of location is suitable for you? The promising news is that there are still numerous options for a corporate apartment or furnished housing in most of the major cities, metropolitan areas, and even popular destinations. Finding furnished accommodations to fit your intended location should not be a problem.
Furniture
One element you must really take seriously is the furniture of the property. It may be dubbed a furnished rental, but you may find yourself in need of linens, dishes and cutlery, bakeware, and electronics. Be sure that the location is fully furnished if you desire it to function as a genuine home-away-from-home. Also, consider that a need to go out and purchase any furnishings represents a more elevated cost overall. So carefully examine what is provided and what you will need to furnish when looking at your available options.
Amenities
Distinct from furnishings are luxuries. These can contain things like a swimming pool or use of a neighborhood facility and things like a backyard, garage, laundry area, premium Wi-Fi, and more. What extras are essential for you to be able to move in and get cozy as well as appreciate your downtime? Make a checklist and use your must have attributes and amenities to direct you to the best furnished housing available.
Pricing
One item you must be sure of is the fairness of the cost. Some premium sites offer many furnished rental alternatives, and you can view the prices and terms for their listings. Make a sensible comparison to estimate the area's average expenses and decide if one property is priced too high or low – you don't want to pick either in most circumstances, though saving money is nice.
Terms and Flexibility
Finally, when viewing furnished rentals, look at the terms and how flexible they are. For example, can you renew your agreement for a more extended stay? What kind of allocations are there for pets, extra guests, and even items like lawn care? What is incorporated in the cost, and what kind of boundaries exist?
When you utilize those five easy factors, compare at least three properties in your area of interest, and decide based on your specific needs, you'll find perfect furnished housing in Spartanburg, SC, for your stay in the area.