Four Amenities to Consider When Renting Your Next Place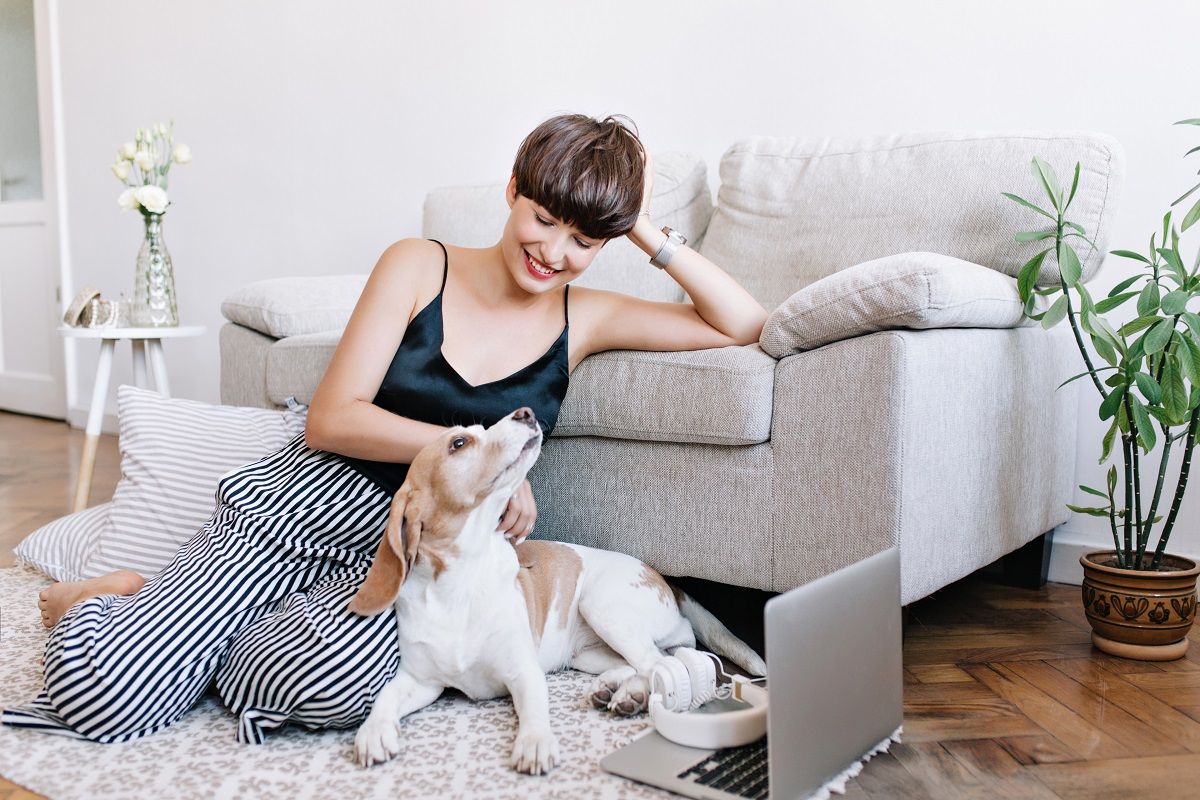 Renting an apartment can be thrilling and time-consuming, particularly with the diverse options and amenities available in today's rental market. Occasionally it can be challenging to determine which amenities matter and which ones are just pushing up your rental cost without adding value to your life. Experts from our furnished housing in Spartanburg, SC, discuss these in-unit extras to consider when renting your next place.
Updated kitchen
In the rental world, 'updated kitchen' is a vague term that could mean anything from a new kitchen sink to a fully renovated, brand new kitchen area. Take this term lightly, even if you consider yourself a home chef. On the other hand, if having the best kitchen possible is essential for your lifestyle, ask for additional details to determine whether their idea of updated matches up with yours and if it is worth paying a little extra in rent for the updated kitchen they provide.
Private outdoor space
In most cases, private outdoor space comes in a balcony area accessible from your unit. While large outdoor spaces are fantastic if you want to get fresh air or barbecue, be wary of balconies because they are known to dramatically drive up the cost of rent-even if they are tiny. On the other hand, if it is an ample enough space to barbecue and you love to entertain, the additional costs might be worth it. In addition, if you are a smoker, an outdoor area attached to your apartment might be essential. But, again, weigh the pros and cons carefully and compare the balcony size and rental price to other units in your area to make a wise choice.
Heat and air conditioning
Unless you are looking for an apartment in Los Angeles, where there is usually no heat, or Seattle, where the climate is mild enough that you don't need in-unit air conditioning, you should avoid renting an apartment without it. Fans will not keep you comfortable when it gets scorching outside. And when it gets cold, you will want something more reliable than hot cocoa and blankets. It is also helpful to keep in mind that choosing an all-electric option for heating and air conditioning is an excellent idea to regulate utility costs with the fluctuating price of natural gas.
Pet-friendly units
This is a pretty simple amenity to decide on. Just ask yourself if you want to have pets shortly. Remember that having a pet typically requires a pet deposit and monthly pet rent added to the rental fees. You also risk losing your security deposit if your pet causes property damage. Many renters choose units that aren't pet-friendly because they don't have a pet when selecting their rental. Then in a couple of months, they wish they had chosen a pet-friendly unit because they want a new companion. So, if you think you may want a pet in a few months, go ahead and rent a pet-friendly unit.
These are a few amenities you should consider when renting your next apartment. And call us now if you are looking for furnished housing in Spartanburg, SC. We want to help you find your next furnished home.