Four Expert Tips for Reducing Relocation Stress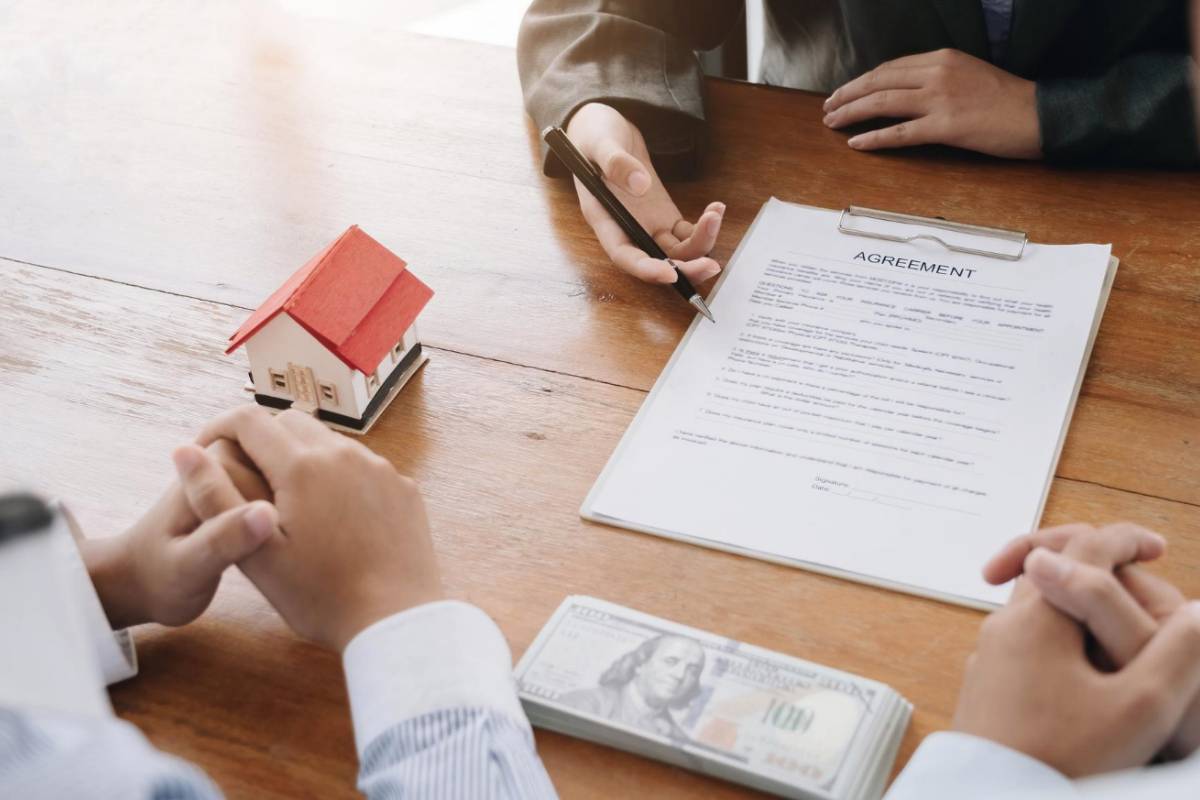 It's not unusual for people to feel stressed while prepping to relocate. Moving demands patience and careful planning, so stressing about mistakes every step of the path is understandable. Luckily, not every relocation has to make you perspire with frustration. Our experts on corporate housing in Spartanburg, SC, offer these simple tips to help relieve relocation stress and make the whole process smoother.
Don't Make Small Problems Bigger
Easier said than done, right? When approaching chores like relocating, recognize that it's not a fun process. In other words, think realistically about the process, keeping in mind it'll be over fairly soon. This doesn't mean you should give up and suffer through it; instead, keep your head up high and attack your relocation with a cheerful attitude.
For example, if you're worrying about putting together an inventory for packing, step back, take a breath, and remember it's all part of the process. Guaranteeing you don't focus too hard on the small things will equip you to tackle bigger problems that could possibly arise.
Start Planning Early
Speaking of the planning phase, avoiding tension becomes easier if you begin early. Little issues can easily throw a wrench in your agenda if you don't have plenty of time to plan. Thankfully, planning your accommodations, transportation, and other key prep ahead of time will guarantee you can discover solutions to any issues without stressing over how long those resolutions will take. That way, you're not running around trying to locate quality lodging, airplane tickets, and so forth. To put it simply, the earlier you prepare, the more time you have to manage any unforeseen problems swiftly and easily.
Choose Reliable Housing
One of the most valuable and simple tips to help ease relocation stress is to partner with a suitable housing provider. When perusing accommodation options, you should always evaluate why you're there and what you want from your stay. That way, you can concentrate on discovering a housing provider that will make your visit more convenient and pleasant. For example, our corporate housing in Spartanburg, SC, offers resort-like luxuries and home-like touches, such as private washer and dryer units.
Spend Time with Friends and Loved Ones
Before you relocate for your job, spend plenty of quality time with friends and loved ones. Their company will help ease your mind about your temporary housing arrangements and make your time away from home easier. Go on lunch and dinner dates, hit some local hiking trails with your best friend, have a couple of cocktails, and embarrass yourself singing karaoke at a local dive bar. Enjoying quality time together will melt away the pressures of relocating and provide you some great memories to look back on while you are away.
These are just a few tips for reducing your relocation stress. If you need corporate housing in Spartanburg, SC, contact us for more details on the properties we have available. We are here to help you find your home away from home!