Four Things You Should Know About Relocating for a Job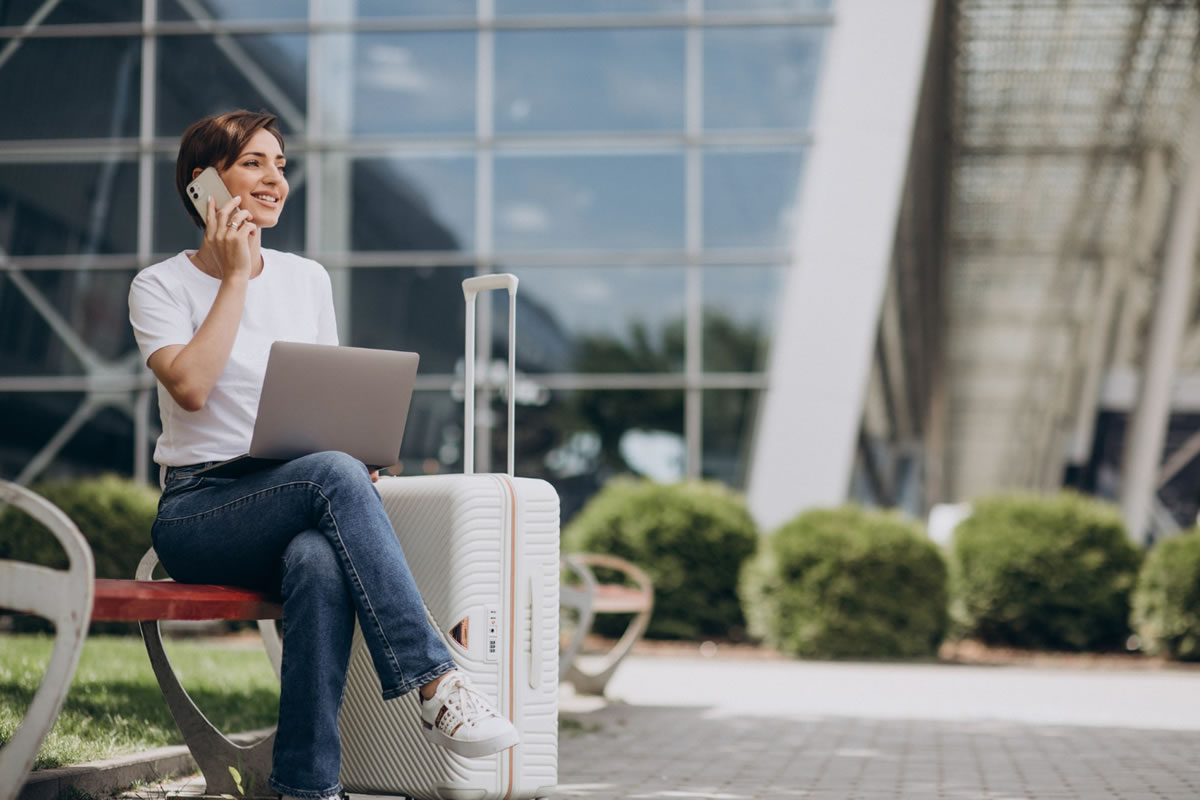 In some circumstances, relocating may be critical to obtaining your desired job. In other situations, you may want to move to a new location and thus be proactively pursuing work in a specific part of the country. According to research, over 60% of workers in the United States would be inclined to relocate for the right opportunity.
Whatever your motivation for considering relocation for a job, you can take steps to make this complex process a little easier.
Explore your prospective destinations
Before choosing to move to any new locale for your job, it's essential to understand the lay of the land at the place in which you're interested. For instance, certain metropolitan areas, like New York City and Boston, have many diverse boroughs or communities that might be a good fit for your new home. But without researching how they differ, it can be challenging for an outsider to make intelligent choices. Partnering with a professional in the market, like a corporate housing provider, can support you in more quickly and efficiently determining the area that's right for you before migrating for a job.
Begin networking
If you have a target site for your job search, reach out to specialists in your field who can help you anchor a position in your chosen city. Use company sites or social media pages to specify contacts, or ask your professional network for intros to those in your more comprehensive network who may bear job leads. Company profiles on professional sites like LinkedIn may also provide networking opportunities in a certain location or industry.
Revamp your resume
Local prospects have particular advantages over those who would need to relocate for a position because they're already settled in the exact area of the company. In addition, many employers prefer local candidates because of the ease of soliciting them on short notice and think that local hires would demand less time and cost to get started and ramp up. To crush any perceived deficit as a relocating job seeker, you need to construct a top-notch resume to persuade employers that you're the perfect candidate for the job. Spend time researching each position you apply to, and tailor your resume to that job. Highlight your skills that are the most suitable match for the job in your resume and cover letter.
Contemplate furnished housing
Among other recommendations for job seekers on crushing the stigma of the prospect who lives out of the region is to become a local – temporarily. Securing a short-term rental or other furnished apartments during your search can provide you the benefits of a local, including a local address that's yours for the course of the rental. Reserving a short-term stay in a furnished apartment also demonstrates to employers that you're serious about your move to their municipality. You'll also bypass having to travel to interviews when you're based locally and can come refreshed instead of jetlagged, improving your odds of performing well. What's more, if you land a job, you'll be well-positioned in a corporate apartment to begin your search for permanent housing.
We hope this helps you understand the challenges of relocating for a job. Contact us today if you need temporary housing in Greenville, SC. We are here to help!