Four Tips for Furnishing an Apartment on a Budget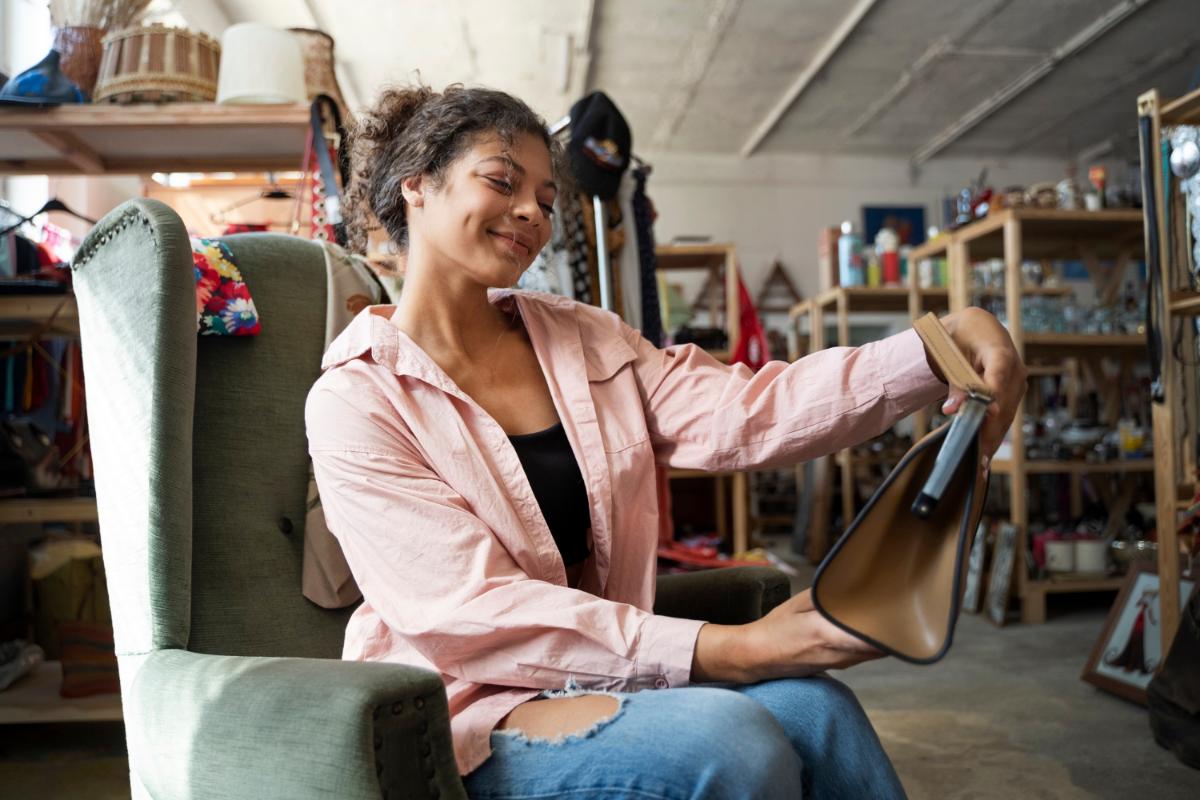 Moving to a new apartment can be costly, especially with deposits, utilities, relocation costs, rent, and other expenses. However, you can always cut out costs with your furniture and décor or rent an already furnished place like corporate apartments. Being budget-conscious does not mean giving up a comfortable and well-decorated home, though. Experts from our corporate housing in Greeneville, SC, offer the following tips for furnishing your new place on a budget.
Ask friends and family
The first place to begin when looking for budget-friendly furnishings for your home is to as your friends and family if they have any home goods or furniture they might be willing to part with. You would be shocked at how many people hang on to furniture they no longer need just because getting rid of it is a hassle. You might even give aunt Nona the perfect excuse to buy that new bedroom suit she has had her eye on. Then you get a new bedroom set, and she gets to buy the one she has been drooling over for a year but couldn't bring herself to spend the money because hers was still functional. Everybody wins!
Garage sales
Never underestimate the power of your dollar at a yard sale or garage sale. If you prefer not to drive around town looking for sales, get registered on the Nextdoor app. You can sign up for alerts about sales in your area. The best part is that most people use the app to draw in more customers to their sales, so you should have plenty of local options to choose from. Don't forget that you can also negotiate prices at most yard sales, so if you see an item you want, but it is just outside of your price range, it never hurts to ask if they will take less than what is marked. You might be surprised how much you can negotiate when people want to make sure they don't have to drag the item back into their house or haul it to a donation site once the sale is over, especially if it is the final day of their sale.
Craigslist
Craigslist remains a go-to website for Americans looking to sell or buy used furniture, even after 23 years. This easy-to-navigate website lists collectibles, rare handmade pieces, and free furniture for sale at a fraction of the original cost. Just be on the lookout for scammers. Don't pay for items without seeing them in person, and try to meet in public places, when possible, to avoid someone taking your money and running off without giving you the items you purchased.
Thrift stores
Hit up your local resale shops and thrift stores for the best deals. Most of these places get donations of building materials, décor, appliances, and furniture from businesses and individuals in the community. Then, they resell the donated items to community members at a deep discount. Many times, you can score designer pieces for pennies on the dollar.
Try these tips for furnishing your apartment on a budget. Or, if you are looking for the easiest way to furnish your place, contact us today to arrange your tour of our corporate housing in Greenville, SC. We want to help you find your next furnished home.