Four Tips for Surviving Your Extended Business Trip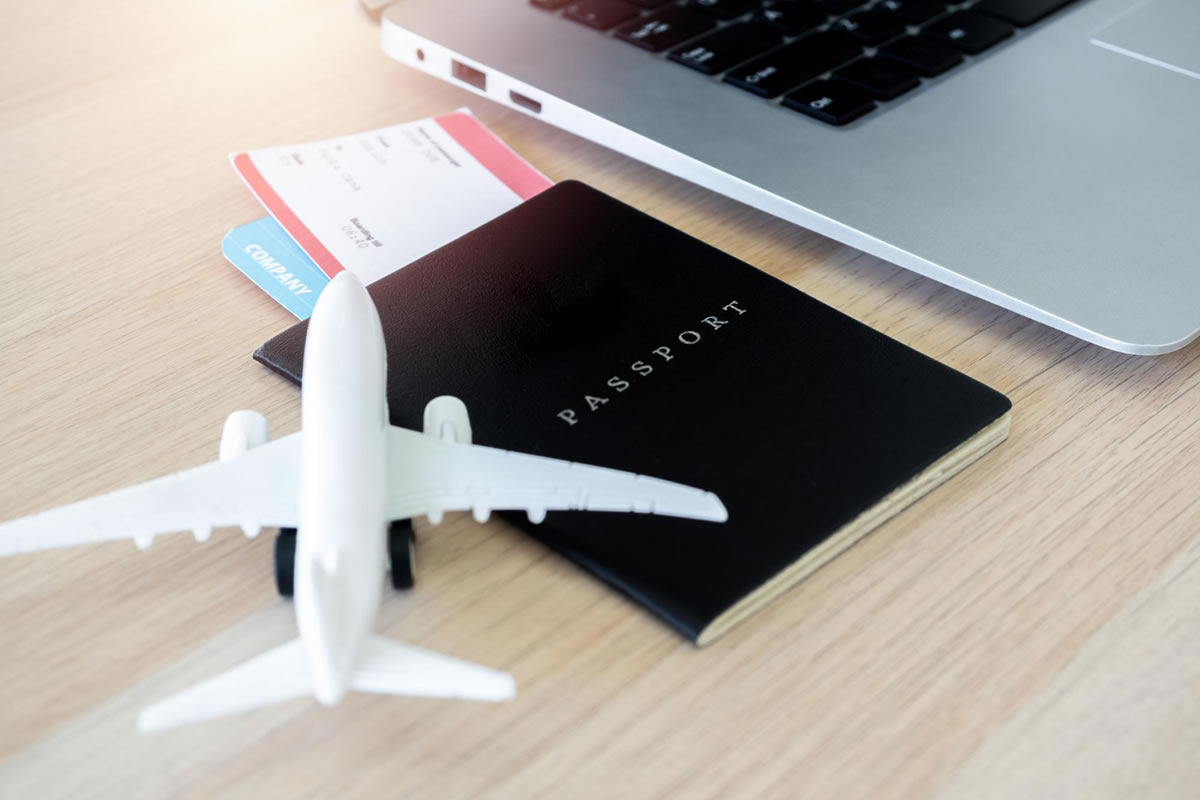 When we hear the term "business trip," we tend to imagine spending a few days in a hotel in an unfamiliar city. But sometimes, our careers require us to spend weeks or even months away from home. And no matter what we do for employment, these extended stays offer a unique challenge: how do we make our temporary housing feel like home? Experts from our furnished housing in Greenville, SC, offer these ways to make your extended business travels feel less like work.
Get Into the Right Frame of Mind
Try to maintain to as many practices from home as you can. Did you go jogging every morning before work? Spend time each night reading or cooking? Try to do the same thing in your (temporary) new city. The sooner you think of the location you're staying as a home, the more manageable the stay will be. Humans desire structure—even the most chaotic of us may take for granted how much a little structure can keep us grounded.
Bring Something From Home
Whether it's family pictures, your kid's painting or a pretty little knick-knack, brining something from your place will help your temporary housing feel more like home. This is particularly the case when you've been resettled for work; being away from home can be challenging. Having some things that conjure cherished memories will not only keep your spirits up, but it may also energize you in your job.
Stay in Touch
Try to remain in touch with people back home. It's more manageable than ever to talk to people who are far away, thanks to programs like FaceTime, Facebook Messenger, and Skype. You can even locate people to interact with in the area you'll be visiting. If your co-workers want to go to dinner after work, take them up on it. Websites like Meetup can help you find individuals who share your interests. You might even consider an evening cuisine or crafts course.
One of the best aspects of living in an extended stay apartment is that many of your own neighbors are in the same situation as you. Working away from home, away from relatives and friends for the sake of career advancement or feeding their families. Meeting your extended stay neighbors can be a great way to make your off-hours more pleasant as well as deliver a fantastic opportunity to rub elbows and network. You simply never know who you're going to run into! Many VIPs and C-Suite executives prefer corporate housing.
Don't Overlook Your Health
Try to stick to your workout routine during your time away from home. If you're feeling down about living away from home, the endorphins emitted during a workout can soothe those emotions. Many of our establishments feature a clubhouse and fitness area that you can exercise in conveniently!
Our furnished, extended stay apartments feature all the conveniences of home. If you're seeking furnished Housing in Greenville, SC, you'll discover every convenience you require without having to spend as much as you would in a resort. With the our help, your extended stay will feel more like home.