Four Tips To Paying Your Rent On Time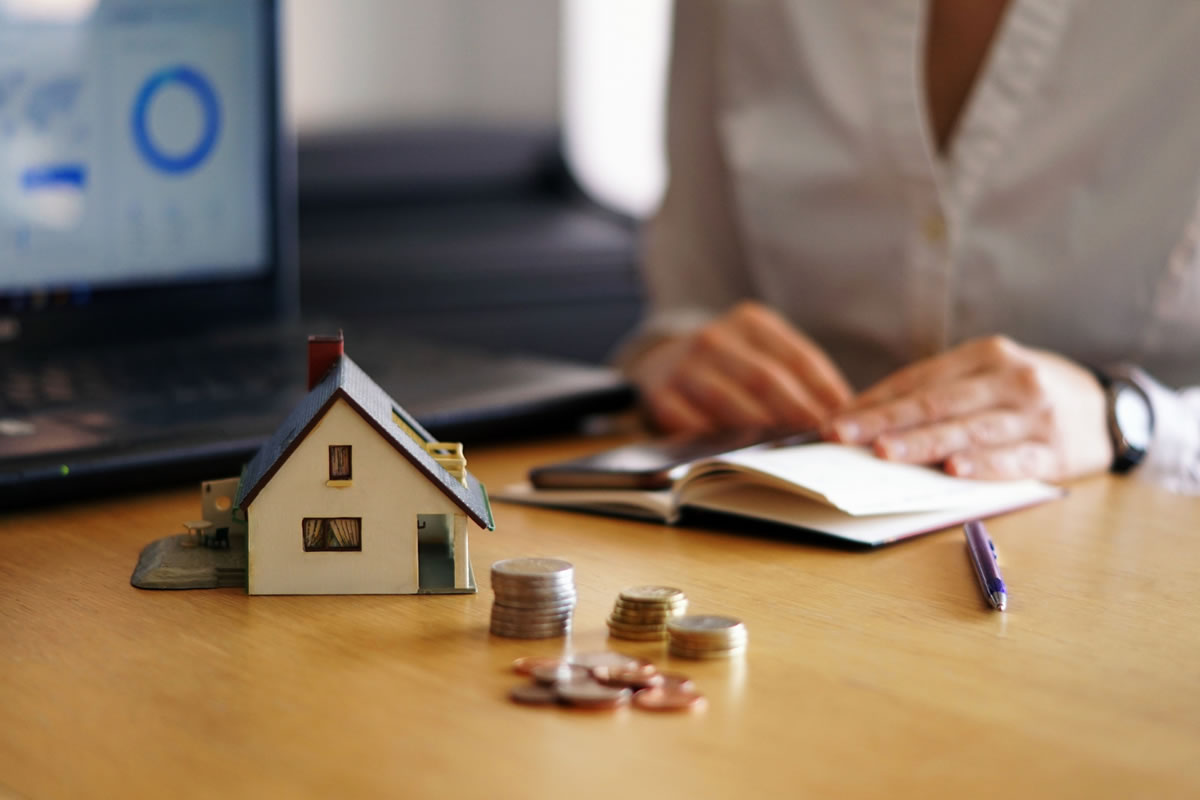 Part of being a responsible renter is making your rent payments on time. It helps keep a healthy relationship with management, and it also helps reduce stress knowing your rent is consistently taken care of.
If you have inconsistent or variable income, it's especially important to plan for your rent payment and have a few reminders in place. Use our four tips for remembering to pay your rent on time, and enjoy more peace of mind as you plan your payments.
Use a paper calendar
Studies show that a physical, visual reminder may be the most effective way to remember important information. So, while adding a reminder to your phone is certainly useful, it may be time to go old-school and hang up one of those flowery calendars and write a large rent reminder on your payment date.
Another benefit of using a paper calendar is that you can easily see which day of the week your payment will fall on. This is helpful if you will get paid on Friday, but rent will be due on Thursday. You will be able to plan ahead of time to have the necessary funds available.
Ask about auto-pay
You can ask your management company to deduct your rent automatically using your debit or credit card. You may also be able to set up an automatic e-check through an online renter portal.
Automatic Bill-pay
If your apartment complex does not offer automatic payments, you can still schedule your payment through your online banking platform. Navigate to the bill-pay section of your online account, and find the section that allows you to create a new payment.
You will want to call the apartment office and ask if there is any information they need on an automatic check to make sure your payment is credited to the correct account. Also, read the fine print on payment schedules so you're aware of how checks will be sent on weekends and holidays. For example, if your due date is on a Sunday, the funds may be debited from you account on Friday, but the check may be received Monday.
Get ahead of the game
If your rent payment is a constant source of stress, try scheduling automatic transfers each paycheck to build up a temporary savings account. Then, as the due date nears, you can transfer the money and make your payment.
As you get more consistent saving back part of your rent each paycheck, try building in a buffer by saving a little extra. For instance, if you save back $500 twice per month for a $1,000 payment, try increasing the amount to $550 per paycheck. As you build up your rent savings, you can rest assured knowing you're prepared if you have any financial surprises.
Upstate Corporate Housing offers the best homes for rent in Simpsonville, SC. Contact us today for more information.