How to Find Furnished Housing in Greenville, SC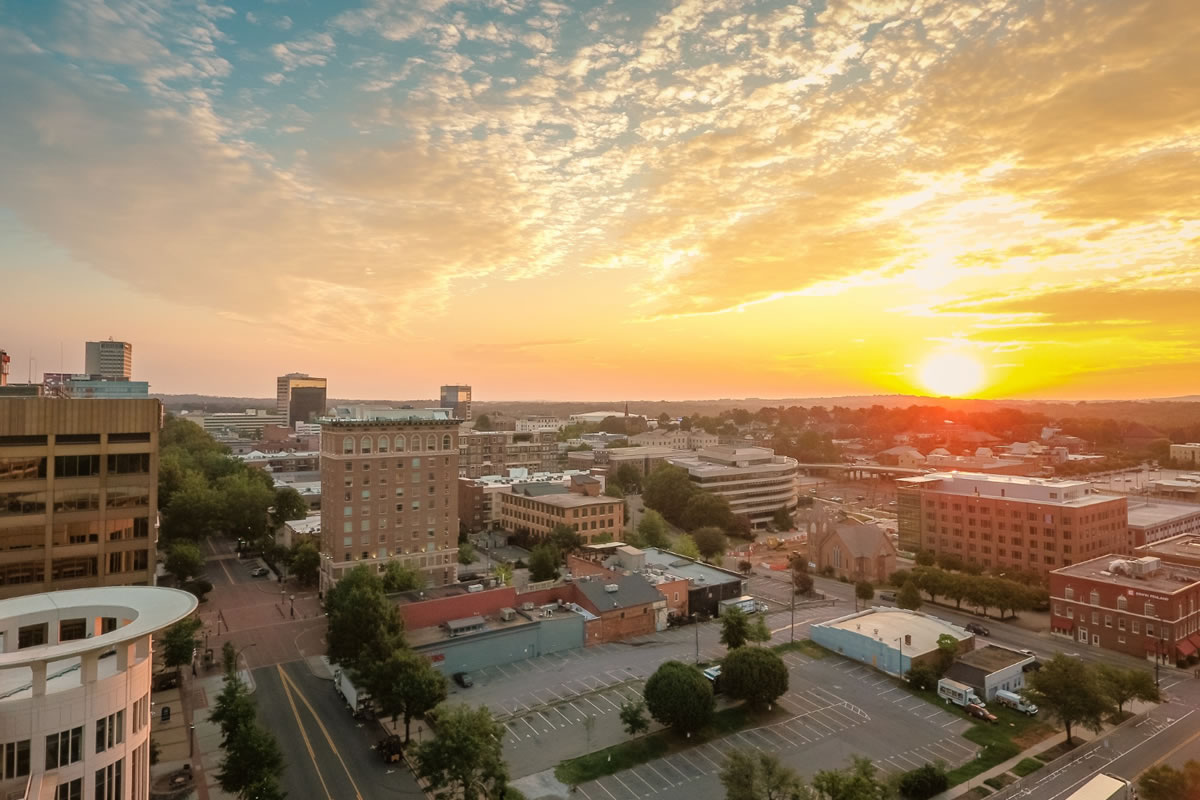 When looking for your first apartment, learning the different jargon, terms, and layouts can be exhausting. You will likely see some furnished housing options during your apartment search and wonder exactly what it includes. Fully furnished apartments are equipped with standard items people need to live comfortably. However, the exact furnishings included will vary from listing to listing—these range from traditional furniture like dressers, sofas, and beds to everyday appliances. If you get really lucky, an apartment may be furnished and decorated. At any rate, here is how to find a furnished apartment:
Set your rental budget
It is essential to know how much you can afford to pay for rent monthly. This detail is the most critical part of finding the right apartment for you. There are various ways to calculate your rental budget. Many people use the 30% rule that suggests you set aside 30% or less of your income before taxes to cover housing costs like rent. If you do not want to deal with the math on your own, there are plenty of online rent calculators that will help you understand what you can afford to spend on monthly rent.
Determine your apartment priorities
Once you have your budget figured out and are sure you want an apartment equipped with furnishings, it is helpful to identify other apartment priorities. For example, are you interested in added amenities like a community center or swimming pool? Are on-site fitness centers, dishwashers, and in-unit washers and dryers necessary? Discuss these options with your significant other or roommate, or note them on your own, depending on your living situation.
Consider your work commute
Outside of your apartment priorities, you should also consider your daily commute in your furnished apartment search, unless you work from home or don't mind extended drive times. Commute time can vary greatly depending on your location. For example, the average commute time for an Austin resident is 40 minutes. However, Los Angeles residents have a shorter average commute at just 31.8 minutes.
Prepare for apartment tours
Taking apartment tours is the final step in deciding on the perfect apartment to fit your needs. You have decided what you want from your apartment and where you want to be located, so now the fun begins with finding your dream apartment! Tours are particularly essential for furnished apartments. They allow you to examine the furnishings and decide whether it matches your style and expectations. Be thorough during your tours, and always double-check the apartment's condition before signing a lease agreement. For example, if you notice cracks in the tile, soiled carpeting, or leaking faucets, bring the issues up to the potential landlord immediately after your walk-through. Asking questions during your tour is critical. An excellent place to start is asking about apartment management, amenities, and maintenance.
Apply for the apartment you love
Apartment applications help property managers and landlords decide whether you are a good fit for the rental. They often expect copies of bank statements, credit scores, and previous landlord recommendations. You can supplement your lack of rental history with advice from colleagues or supervisors to vouch for how responsible you are.
This is the standard process for finding furnished housing in Greenville, SC. Call us today for more information on our availability and amenities.