How to Prep for a Business Trip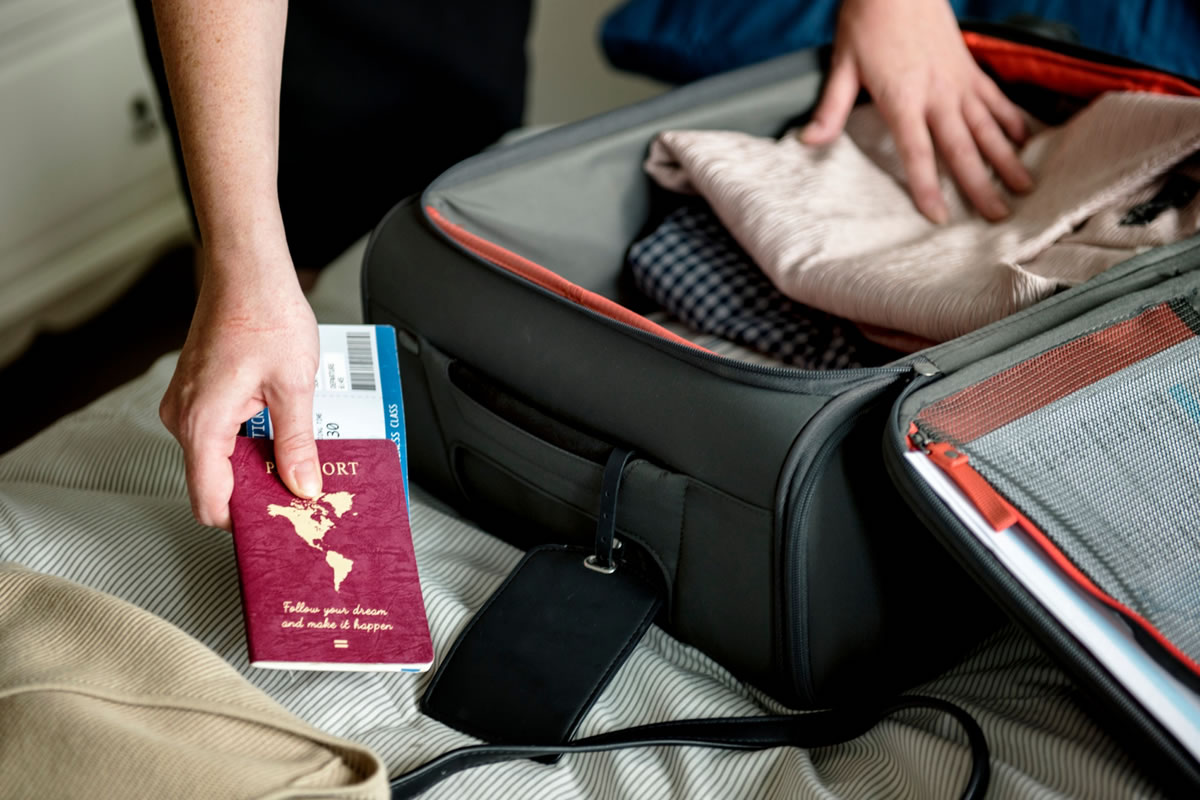 Business travel is an integral part of the job for numerous professionals. However, to experience a successful trip, it's essential to accomplish some planning before you begin your jet-setting. The following business travel checklist from our experts on furnished housing in Greenville, SC, will help you appreciate a more seamless journey with less anxiety.
Arrange your transportation
Your transport and accommodation plans are the most essential details to have squared away before your business trip. Think about how you will travel from Point A to Point B at each stage of your voyage. Your pre-travel agendas should include establishing cab rides, rideshares, or an automobile rental to move you to and from the airport, as well as rides back and forth to conferences and affairs. Research whether your lodging offers transportation to and from the local airport. Consider provisional furnished apartments or corporate housing rather than a hotel stay when traveling on business for a broader range of amenities, lowered cost, and more spacious lodgings.
Develop an itinerary
While on the road, keeping a digital or paper document that includes all the particulars of your travel logistics can prove invaluable. Be sure to add it onto your business trip checklist. Before you depart, write or print out an itinerary for every day on the road, beginning when you depart from home or your office and concluding when you come back to your original destination. Include flight details, information on rental cars and other land transportation, addresses and phone numbers for your furnished housing provider or other accommodation choice, duration and locations of business meetings, and contact information for individuals you'll meet during your visit.
Organize your documentation
You should consistently travel with valid identification and paperwork, especially for airport travel – so be sure to review whether you've packed the ID you'll need. Double-check whether your driver's license is up-to-date and your passport if you're journeying internationally. Remember that you'll have to show your driver's license if you also rent an automobile.
Create a packing inventory, too
Packing should include its own inventory in addition to your company travel checklist. In the thrill of preparing to leave, packing can occasionally be left to the last minute, which makes it easy to forget things. In such circumstances, you must list everything you'll require to pack for your company trip instead of leaving it to remembrance. A few days before you go, begin brainstorming things you'll need for work while away, such as electronic files, your cell phone charger, meeting schedules, and project memos. Write them down as quickly as you think about them. You should also document specific personal items you can't travel without, like travel-sized toiletries and business clothing.
In short, preparation is vital to any travel, but it's imperative when you're getting ready for a company trip. Doing the right things before you depart can help guarantee a smoother experience en route to your destination and more successful business results.
We hope this helps you better prepare for business trips. If you are looking for corporate or furnished housing in Greenville, SC, call us today. We want to be your home away from home.