Short-Term VS Long-term Leases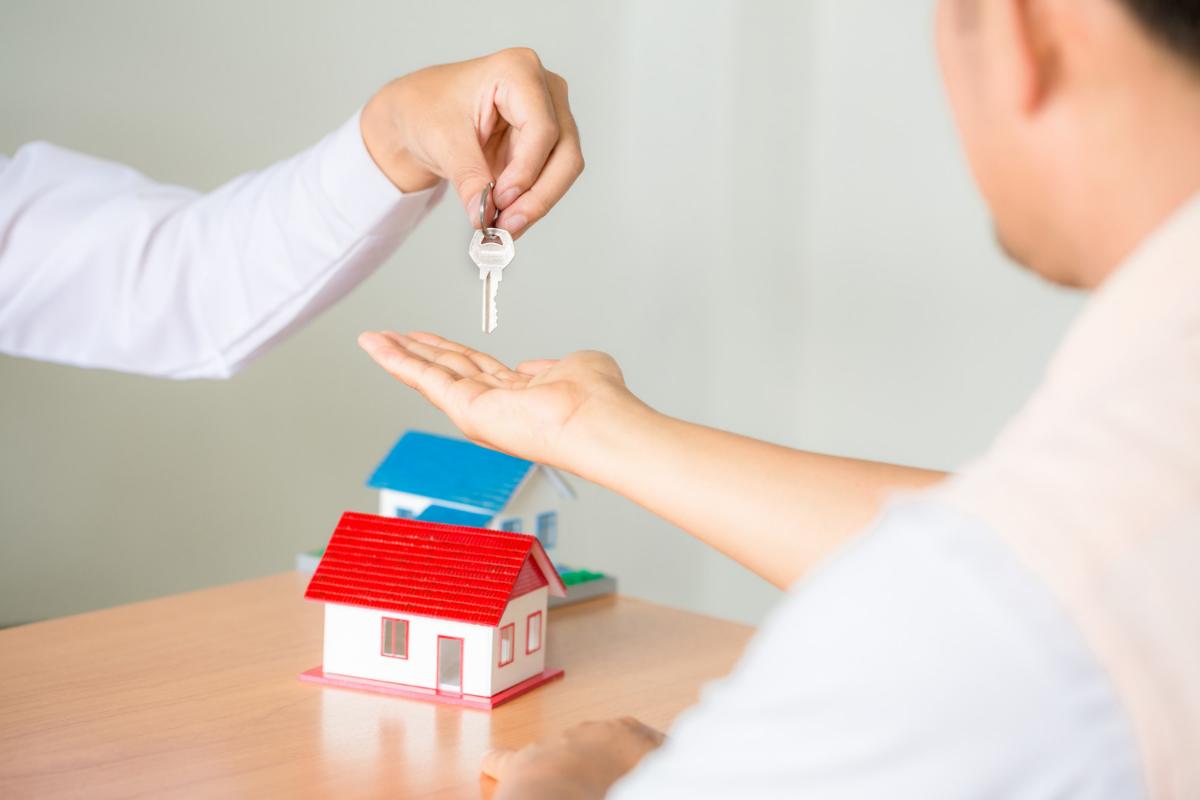 Like everything in life, there are advantages and disadvantages to short-term and long-term leases. If you are considering your future and doing research first, you are on your way to making an intelligent and educated decision. Occasionally we don't have the indulgence of choosing between short-term or long-term leases when we need to guarantee housing for ourselves. But if you can look into things, consider what will fit best, research your options, and plot your next move, you will be well-served by taking a spell and collecting as many details as possible to compare your alternatives. Occasionally, a short-term lease is most suitable for a brief residential situation, like those required by students, individuals who travel for work, or somebody going through a significant life change. If this is your circumstance, temporary housing in Spartanburg, SC, may be right for you. However, periodically a long-term lease is the more suitable option for somebody who wants to stay in place for a year or more or who likes to save money and bypass the headache of moving frequently. When doing research, keep in mind your precise demands and objectives. These are the most critical factors when determining what kind of lease is best for your current situation.
Pros & cons of short and long-term leases
Pros of short-term leases: There are many advantages that a tenant may acquire from signing a short-term lease. These include having more authority over your move-out date than you may have with a long-term lease. It is also more likely for you to be capable of changing the duration of your lease or negotiating certain things like pets or parking concessions. Short-term leases are also ideal for vacation rentals. They can be cheaper than nightly lodging for a traveler staying in the area for weeks or months.
Cons of short-term leases: Short-term leases usually require more work for lessors and higher chances of damages generated by recurring residency turnovers, so short-term lease contracts tend to have more elevated rental fees. Also, lessors tend to be capable of terminating a short-term lease faster than long-term leases, which can be stressful for someone to deal with on brief notice. They can also increase the rent more often and sooner.
Pros of long-term leases: A long-term lease permits you to prepare your cost of living for a longer time, which will likely bring calmness to your life. Long-term leases usually cost less per month than short-term leases, which consistently accommodates any budget. And a lessor won't be able to increase your rent as fast in a long-term lease as he would be able to with a shorter term.
Cons of long-term leases: If something in your life shifts and you need to relocate during a long-term lease, this can be a problem, and you might have to pay rent in two locations for several months. Long-term leases do not have the flexibility that short-term leases generally allow.
Experts from our temporary housing in Spartanburg, SC, will help you assess your requirements and determine whether a short-term or long-term lease would suit your situation.
Call us today with any inquiries; we are ready to assist you in finding the most suitable place to live for your next chapter.