The 5 Best Breakfast Spots in Greenville, SC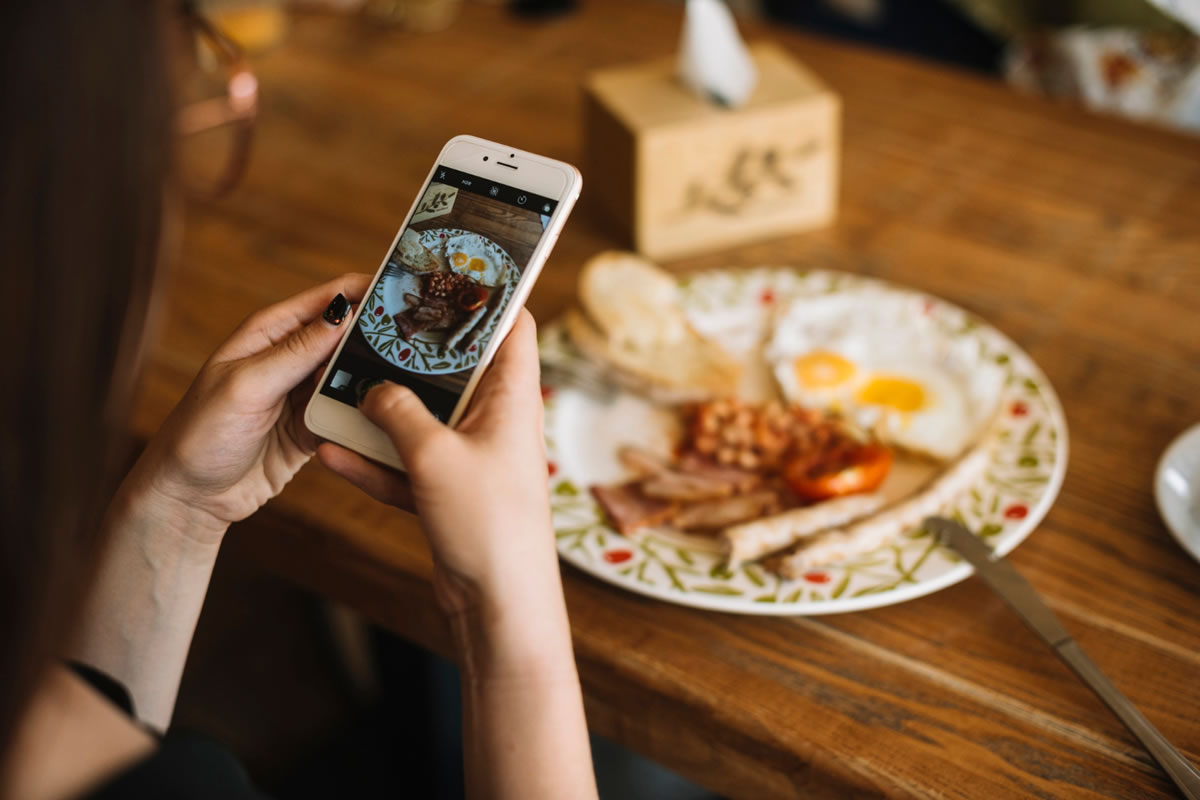 Whether you are visiting for the weekend or looking for corporate housing in Greenville, SC, you are going to love getting up early to try out some of the premier breakfast offerings the city has to offer. Even busy parents will find the idea of having an epic breakfast prepared (and cleaned p0 by someone other than themselves. Our experts provide the following locally-owned breakfast joints that will have you waking up early and getting nourished for the day.
Tandem Creperie
The light and delightful crepe is a favorite among Greenville residents and visitors. This street corner bistro offers up savory and sweet crepes to satisfy even the pickiest eater. In addition, the menu features house-made granola that is to die for. Tandem Creperie is known for its locally sourced kombucha, tea, and coffee flavors. You will find Tandem Creperie just outside Greenville in the town of Travelers Rest.
Eggs Up Grill
Eggs Up Grill is a franchise that originated in Spartanburg, serving up traditional American fare for breakfast and lunch. Here you will find favorites like burgers, sandwiches, seasonal favorites, salads, and biscuit dishes. In addition, there is a 'pick 3' build your own breakfast option available on the children's menu that is sure to satisfy the pickiest kiddo in your family. You will find multiple locations across the upstate for your convenience.
Biscuit Head
Biscuit Head is a downtown Greenville breakfast favorite featuring locally sourced food and focusing on sustainability. The restaurant touts seven different gravies made from scratch and a jam bar that features more than 20 types of hot sauces, honey, jams, and butter sure to please even the most complex palates. They also have gluten-free biscuits available for people suffering from gluten intolerance.
Greenfield's Bagels
It is hard to find an American that does not love a great bagel. Greenfield's Bagels and Deli's three locations in Greer and Greenville serve up New York-style sandwiches and bagels for anyone longing for a taste of home.
Exchange Co.
This is a paradise for gluten-sensitive eaters. This Simpsonville favorite offers up a full line of gluten-free crepes cooked on dedicated grills to keep you healthy and safe. In addition, exchange Co. has glutinous items available, baked in-house for all to enjoy. Try out a smoothie or coffees with their phenomenal breakfast bowls, homemade biscuits, and delightful crepes.
These are just a handful of the fantastic breakfast offerings available in and around Greenville. So get out of bed early and start your day off right with these local favorites today. Besides, breakfast is the most important meal of the day!
Whether you are here for a weekend trip or are seeking corporate housing in Greenville, SC, our city has much to offer everyone. Greenville is the place to be from eclectic food and beverage offerings to a thriving local arts scene and plenty of outdoor adventure. Contact us today to learn more about our corporate housing options available for nearly every need and budget. We want to help you make Greenville your home.