The 5 Best Coffee Choices in Spartanburg, SC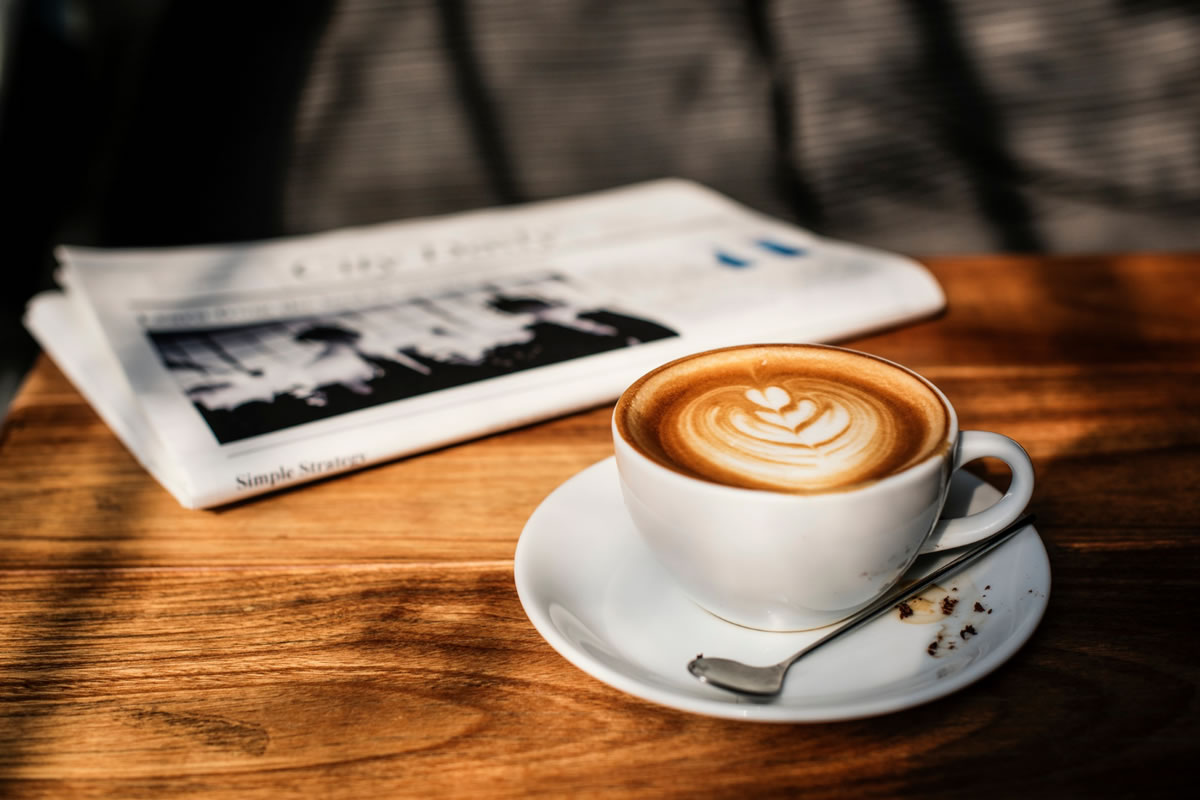 When you are looking for the best cup of Joe in the Spartanburg area, we have some great places for you to explore. Our experts offer up some of the best places for a great cup of coffee while you are exploring the available furnished housing in Spartanburg, SC.
Since the 15th century, coffee has been a staple for overworked, tired parents looking for a boost to get them through the long day ahead. Of course, it is easy to make a decent cup of coffee at home, but there is undoubtedly something special about getting a dose of this life-sustaining elixir prepared for us by someone else.
Little River Coffee Bar
This quaint coffee bar located at 188 West Main Street in Spartanburg is a local favorite. This downtown coffee shop has impressive coffee choices and is located next to the local's favorite downtown book store. So grab yourself a cup of coffee and a snack before getting some work done or enjoying a good book from Hub City Bookstore. Starting your day off right is easy with the best-tasting coffee around!
Pharmacy Coffee
Inside the historic Montgomery building, this fantastic coffee shop is located at 187 North Church Street in Spartanburg. It is the newest addition to the Little River Roasting family and offers coffee for all tastes. Try it out today!
Little River Roasting
Little River Roasting is located at 460 Marion Avenue in Spartanburg. This shop is the perfect spot to pick up a fantastic cup of coffee or a bag of freshly roasted coffee beans to prepare for yourself at home. The roasting center and café are located right off the rail trail, and a steamy cup can cost as little as a buck. This small, cozy shop features a make-it-your-way coffee bar with 3 or 4 coffee options and all the fixings to make the perfect cup.
Bella Latte
Bella latte has a couple of locations in Spartanburg for you to visit. The shop features authentic Italian espresso and other delightful coffee offerings. In addition, they serve up specialty espresso concoctions, including various lattes, teas, local baked goods, and coffee beans and grounds to make at home. So get a dose of southern hospitality and your favorite coffee drink at Bella Latte today!
Stomping Grounds
Just outside the city in Greer, you will find some of the best coffee around at Stomping Grounds. This coffee shop established in 2012 serves up specialty coffees, teas, ice cream, beer, wine, and food in a laid-back atmosphere. They also offer party rentals for showers and special occasions. There is no charge for having a get-together Monday to Saturday, and you can even bring in your own pastries and specialty cakes to pair with their beverage offerings. You will pay a fee for a Sunday get-together, but you have the option of having it catered by Stomping Grounds or bringing in your own food and beverages.
These are just a few of the best places to get a great cup of coffee in our city. Contact us today for more information on furnished housing in Spartanburg, SC. We have options and pricing available to fit nearly every need and budget.