The Pros of Travelling for Work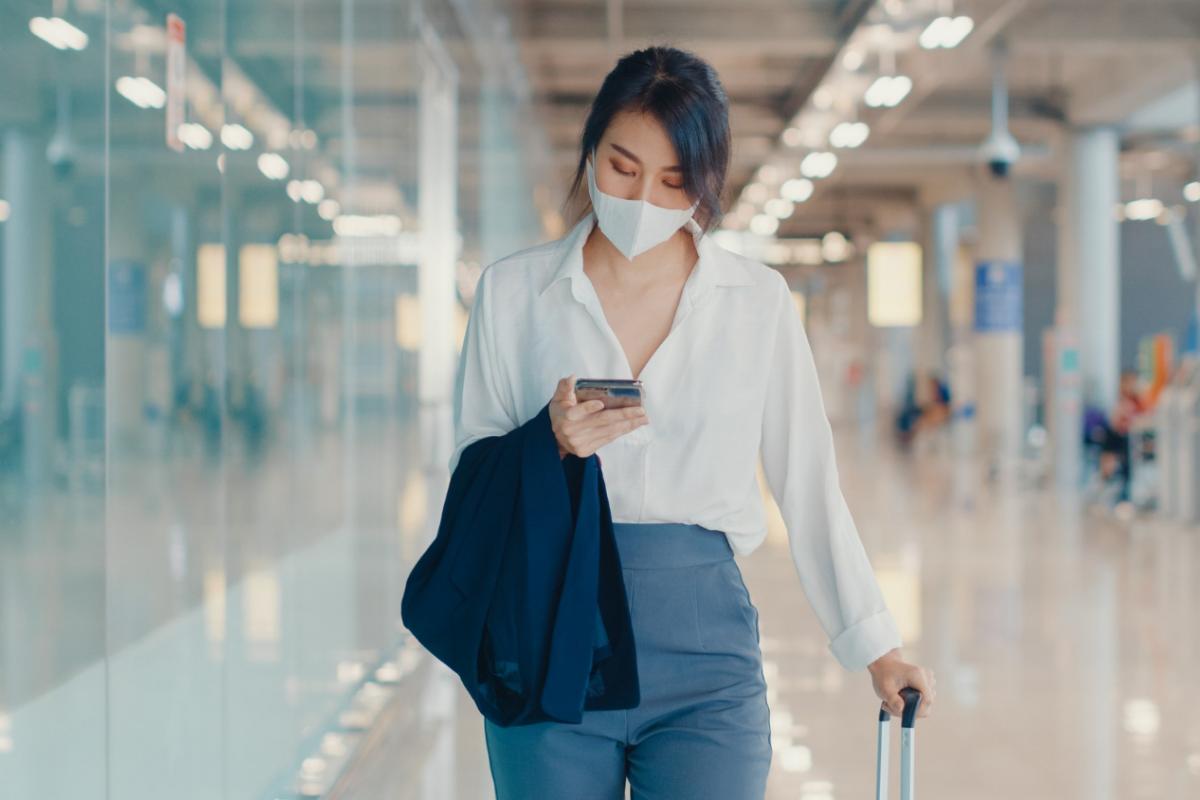 Are you in the middle of the debate of whether you will accept a long work assignment or not? Do you want to further your career but are not sure if you can handle a long stay in a new city? When it comes to travelling for work, it can be a difficult decision, especially for those who have many responsibilities here at home. However, if you are open to the possibility of work travel, you can benefit from the many advantages it offers.
Enjoy Your Independence
Many people enjoy travelling for work to break up the monotony at the office and give them some much enjoyable independence. Instead of all the micro-management that may occur in your daily workspace, you can enjoy the freedom knowing that you are representing your company. This can renew your confidence in yourself and your passion for your job, which is another great benefit of having the freedom to take these opportunities.
Offers More Opportunity
Typically, when you say yes to work travel, you show your company that you are up for any challenges that can further your position in the workplace. This will show them that you value your job and that you take it seriously enough to get out your comfort zone. Work assignments can position you higher and more favorably than other employees, and this can benefit you by making you first in line for any potential promotions in the near future.
Enjoyable Experiences
Not only do work assignments offer you perks with your company, but you can also enjoy new travel experiences in different cities. When your work sends you to an exciting, new city, you can enjoy exploring these areas during your time away from work responsibilities. Spend your weekend checking out the sites and being touristy in your new city and enjoy all the comforts of a temporary housing in Greenville, SC when you are travelling.
More Affordable Travel
Have you always wanted to travel but cannot afford it? Well, saying yes to work experiences allows you to travel while on the company's dime. You will likely have most of your expenses paid for when you are traveling for work, which allows you to enjoy new experience without having to foot the entire bill. Plus, your company may even take you to nicer restaurants or allow you to connect with other employees that can show you around the city.
Gets You Out of Any Ruts
Doing the same thing everyday can become stale or even boring. When you accept a work assignment, you can say goodbye to your normal routine and shake things up a little bit. This can allow you to gain a fresh perspective of your job and also reignite your passion for why you chose that job in the first place.
These are just a few benefits of saying 'yes' to traveling for work. When you are away on a long work assignment, you can even have all the comforts of home during your stay. Contact our temporary housing in Greenville, SC to hear more about our accommodations for your next trip today!