Three Tips for Finding Housing on a Budget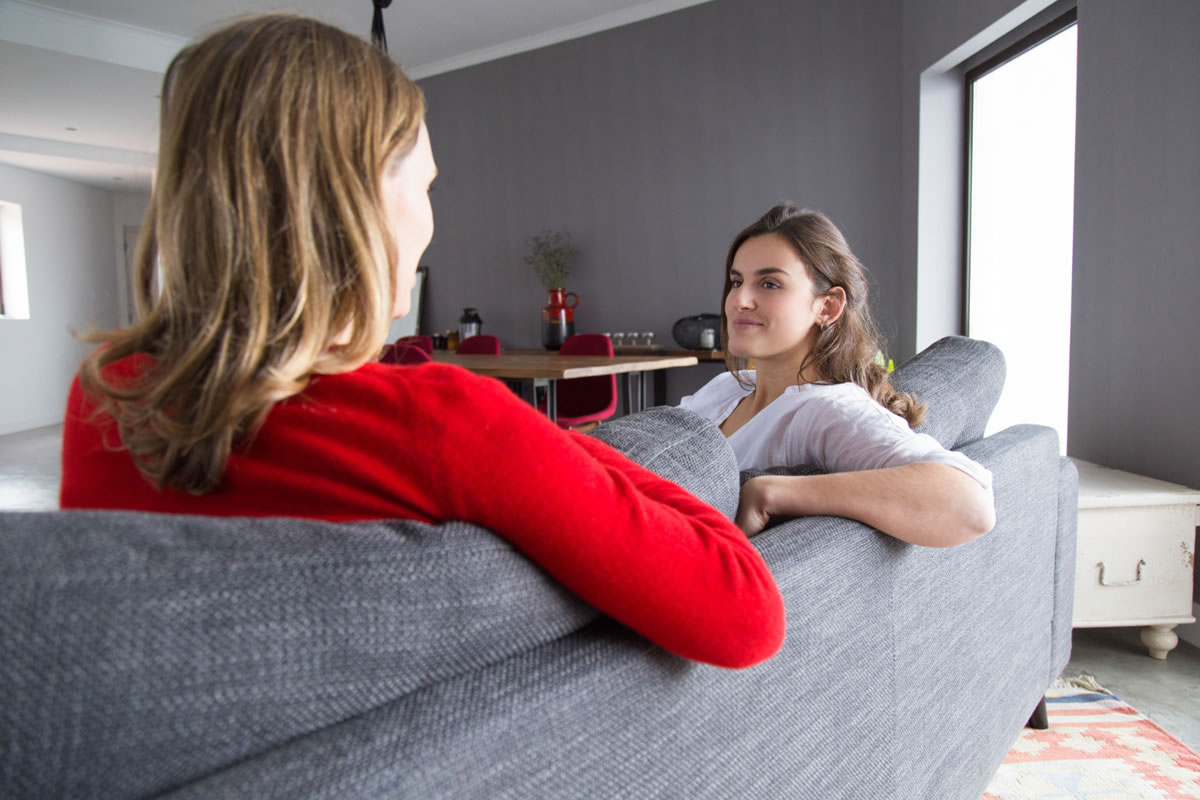 Locating affordable housing can be difficult, mainly in major cities like Los Angeles, New York City, and Chicago. However, there are some innovative ways to save money on housing costs. Experts at our furnished housing in Greeneville, SC, offer these resolutions for finding housing when on a budget.
Sign up with the local housing authority
Local non-profit housing services and state or local housing authorities can assist you with finding affordable housing options in your area. Organizations like this have a community-oriented, local mandate, so their specific programs will vary based on your location. They often target specific neighborhoods, cities, or states. They only offer assistance to moderate or low-income families and individuals in many cases. Their services can include financial counseling to help you budget and broker services to help you locate affordable housing options or low-interest loans. Sometimes there are long waitlists for many of these programs and groups, especially if they offer direct financial assistance.
Find a roommate that you trust
Living with a roommate can reduce your expenses significantly. Divide the cost of an apartment or house by two, and your costs are far less than you initially expected. Finding a roommate or two to share your living space and divide the costs can be a win for everyone involved. Just be sure that the roommate you choose is reliable and trustworthy so you do not get stuck with bills and rent you can't afford if they decide to skip out on their end of the agreement.
Ask colleagues and friends if they know reliable, trustworthy people looking for a roommate. If you score your roommate with an online service like craigslist, always meet them first and ask for references to call and ensure they are responsible. It is always best to meet with potential roommate candidates to discuss your expectations for possible living arrangements. Once you find a great match, consider writing up a roommate agreement that outlines each person's share of security deposits, expenses, and rent. When you both sign the document, it can help protect you both in the event of a problem.
Apply for Section 8
You may qualify for low-income housing assistance programs like section 8 if your household has a limited income. Section 8 is a federally funded program handled by the state housing authority. It offers mortgage or rent assistance in the form of vouchers. To qualify, your household income has to be less than 50% of the median income in your area. In addition, the amount covered by the vouchers is dictated by the federal affordable housing threshold, which is 30 percent of your household's post-tax income.
You will pay any rent over 30 percent of your income, and federal funding will cover the rest when you get the vouchers. The vouchers are also portable, so you can use them in other parts of the country once you qualify. Unfortunately, the current economy has increased the demand for affordable housing across the nation. So, depending on the market in your location, you may be placed on a waiting list that is often extremely long. Sometimes it takes several years even to be permitted to apply.
Use these tips for finding housing on a budget. And call us now if you are looking for furnished housing in Greenville, SC. We want to help you find your new home.