Top Questions to Ask about Corporate Housing Rentals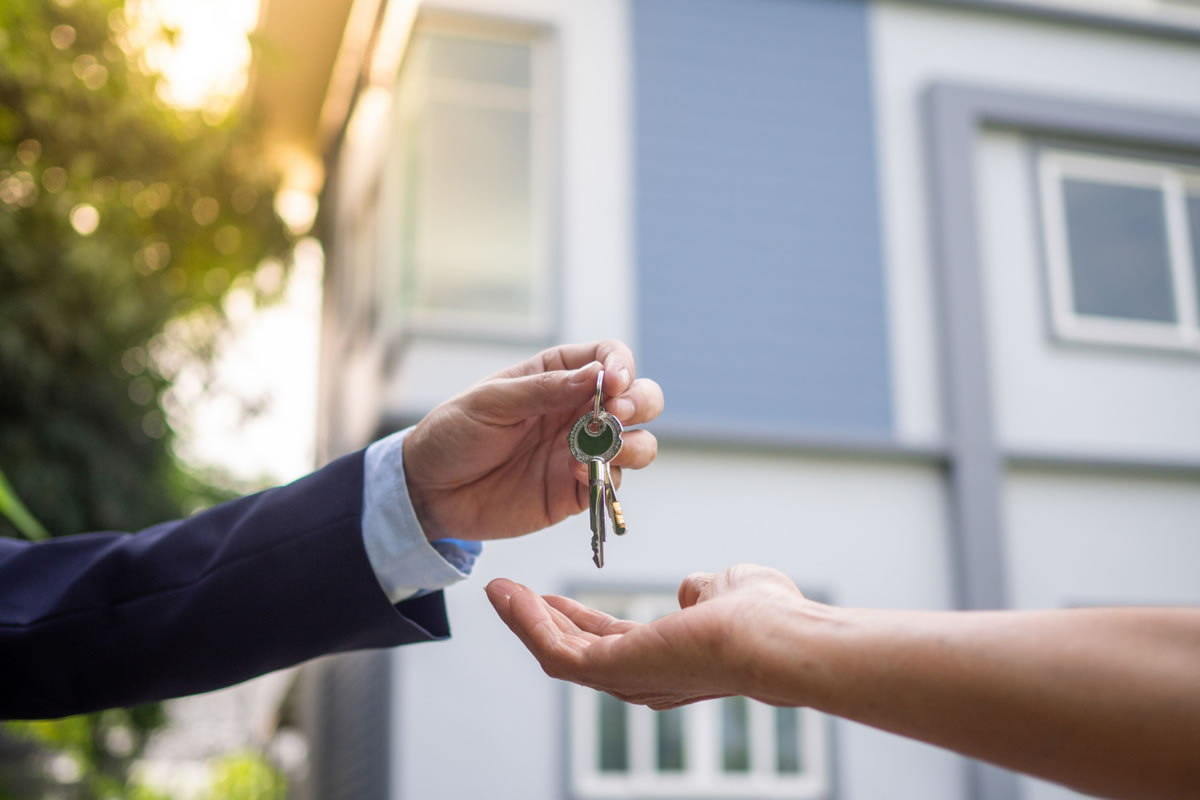 As a renter, you need to understand not all corporate housing or corporate housing firms are the same. Therefore, it is of the highest importance to ask as many questions as possible. The professional and quality property owners and administrators will be capable of addressing all your inquiries and concerns efficiently. Our experts on corporate housing in Greeneville. SC, suggest the following questions you should ask about potential rentals.
Rates
What does your monthly rate include? Are there bargains for longer leases? Are there extra fees?
Location
Is there a regional office or on-site reference if I need assistance? If there is no local contact, ask how they manage client requests and property problems.
Services
What extra services are supplied? For example, is there a 24-hour maintenance line or other comforts that will make the stay enjoyable?
Accreditation
Is the firm a Corporate Housing Providers Association (CHPA) member? CHPA is the trade association for the corporate housing industry and demands specific levels of professionalism, merit, customer service, and moral standards. Ask if the leasing representatives are Certified Corporate Housing Professionals (CCHP). The CCHP certification indicates that the corporate housing professional has satisfied clear industry benchmarks. These accreditations enable a relocation manager to discern a quality corporate housing agent from the rest.
Experience
What portion of the corporate housing company's business involves corporate relocations? Locating an experienced provider can be a premium in this evolving marketplace.
Protection
How are the company and its agents insured? This is particularly essential to find out when working with management firms that manage properties presented by individual homeowners.
Policies
What is the organization's policy when a visitor does not like the accomodations? Does it have other prospects available to house that guest?
Read Reviews
It is essential to scrutinize every review for a rental. In our background, prior residents are the best potential indicators of what you will find when you and your bags show up. They will typically give you a fair indication of how it will be to stay in a place.
Check the Area
Use Google Earth to examine your rental before you commit. For example, the kennel next door or the vibrant pub downstairs might be tolerable for a few days, but daily annoyances can become infuriating after a month.
Study The Photos
Does the couch look comfy and fashionable? Do you notice a stove, microwave, and other things you expect in the kitchen, especially in multinational rentals? Use the pictures to ask more inquiries to confirm the particulars of the property will be everything you desire.
Understand Parking & Transportation
If the rental listing does not specify exactly how far public transportation is from your potential rental, ask before making the deal. Better yet, get an address for the rental, and you can allow Google Maps research for you. Then, you can look at the neighborhood and the building before you commit.
Remember to ask plenty of questions when looking for corporate housing in Greenville, SC. Call us today for more details.