Understanding a Month-to-Month Lease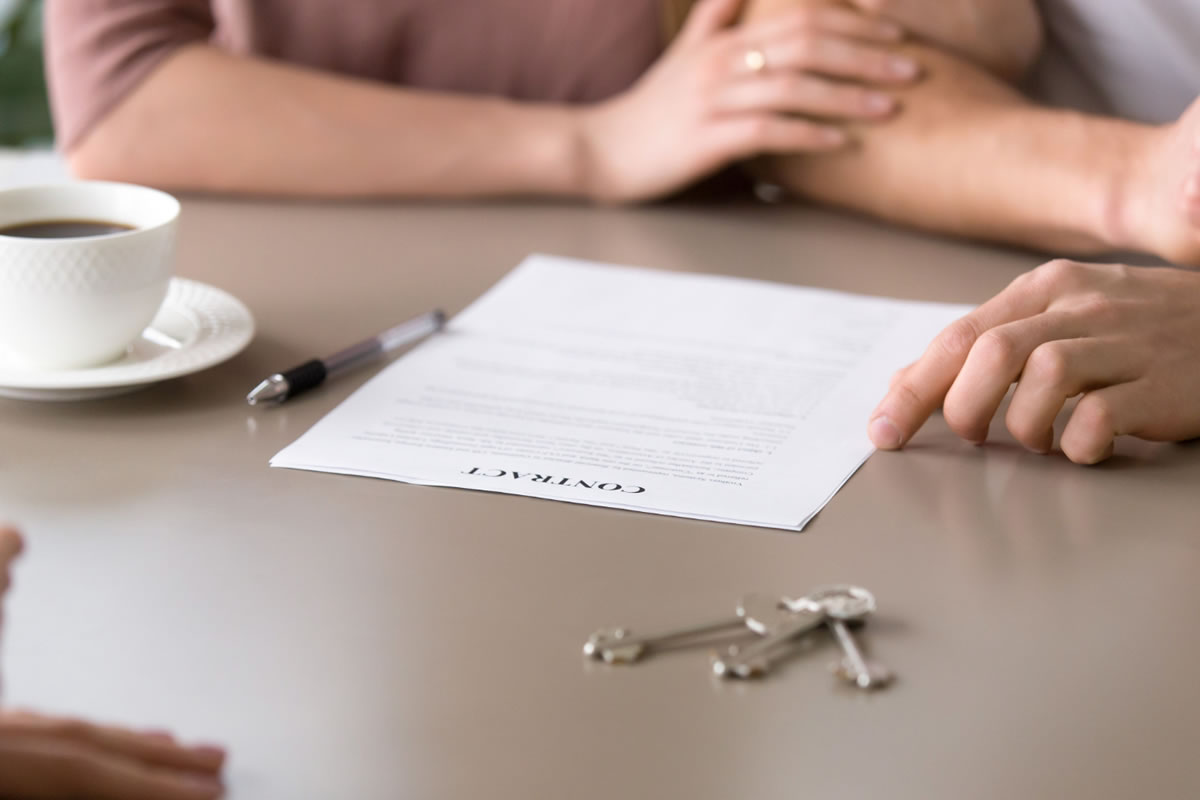 Month-to-month leases are often hard to comprehend, but a potential tenant needs to be a savvy advocate for themself when contemplating entering an agreement to lease property from a landlord, particularly in a short-term arrangement that can change rapidly. When reviewing a month-to-month lease, it is smart to read the terms carefully and do research, ideally before signing a lease. You may need to research to understand any "legalese" you might experience when studying the lease terms. Remember, it might take more time to ask questions and pursue advice if required from trusted sources, but this time will pay off with fewer headaches when the time comes to move out or renegotiate the lease terms for any reason.
What are month-to-month leases?
Month-to-month leases are legal mechanisms that allow tenants to rent property from a landlord under arrangements that may be changed or terminated by either player, provided that proper notice (typically defined in the lease and generally 30 days) is provided by the party who desires to change or end the lease. This indicates that as the tenant, you are not forced into a specified term or length of time that you must lease the property like you are with long-term leases, but that you maintain the freedom to move out with reasonably short notice. However, this also suggests that the landlord can also make changes to the lease, like raising the cost of rent, demanding you move out sooner than initially planned, or even expelling you from the property with rather short notice.
I am thinking about signing a month-to-month lease. What can I do to protect my interests?
Because future tenants may be powerless to exploitation by unethical landlords due to their lack of carefulness or attention when signing month-to-month leases, here are some recommendations to help you steer your next month-to-month lease negotiation as a robust, informed, and confident proponent for yourself and your demands as a tenant:
Read lease terms carefully and understand precisely what your obligations are as a tenant, as well as the lessor's obligations to you and to the property.
Think proactively and plan early. Visualize your objectives for your future and then assess how your residential situation is connected to your attainment of those objectives. Will you be best suited by maintaining the flexibility of a month-to-month lease, or are you better off with the long-term predictability of fixed-term leases? Ask yourself several questions to guarantee you've considered all inclinations.
Communicate effectively. Acquire clarity from the lessor on anything that baffles you about the lease terms, the application procedure, or the property itself. Get the details you require on the front end of your deliberation process so that you can make an intelligent decision.
We hope this post helps you better understand month-to-month leases. Contact us today if you need temporary housing in Greenville, SC. We want to help you find your next home, no matter how brief!