What Happens When You Break Your Lease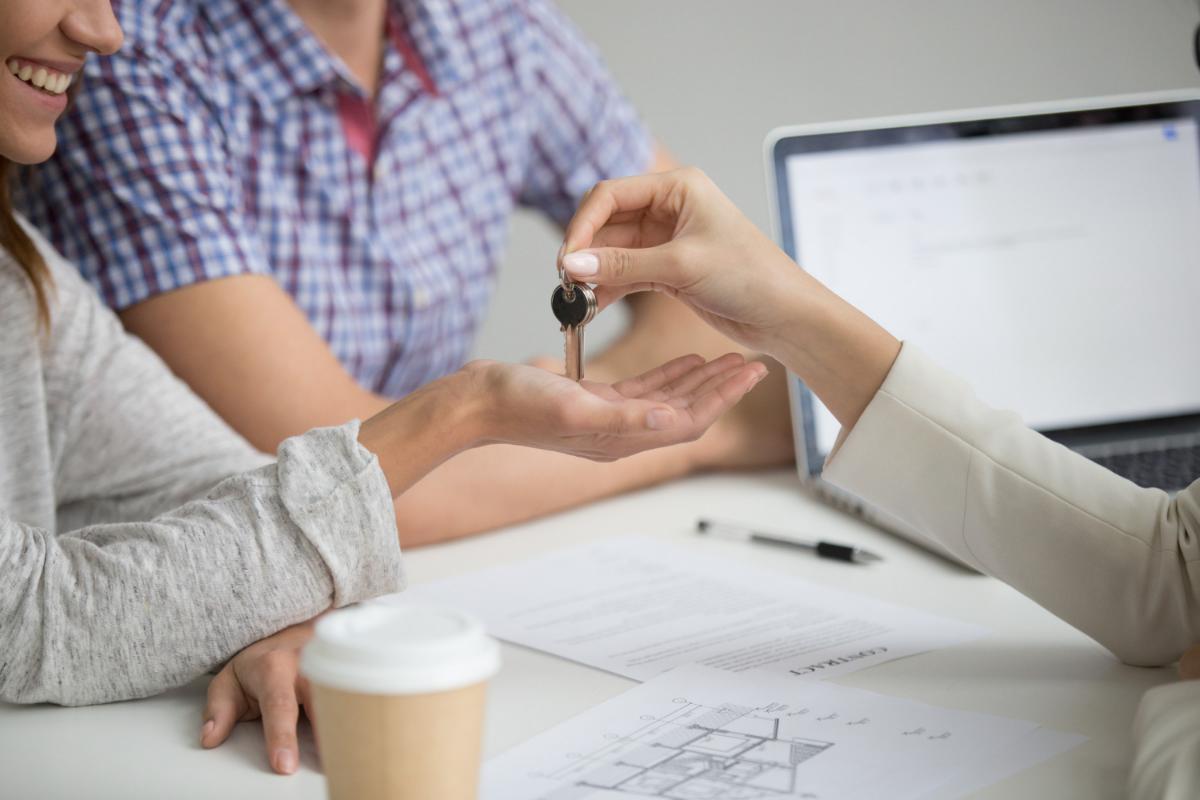 Life happens. Things transform in the blink of an eye. A new career opportunity opens up in a remote city, a family member needs you to move closer to care for them while they're ill, or the moment arrives to transform a long-distance relationship into something more suitable.
Sadly, all of these items stick to a different plan than a standard apartment lease. Statistically, it's unlikely that you'll need to move precisely when your lease ends. So what does that imply for your rental property? It means breaking a lease, which means going back on your promise on a legal contract you signed.
Premature termination exceptions
While your lease is a legally binding document, a few unique occurrences allow you to break your lease without legal or economic repercussions.
One of the exceptions is for active military personnel. You can break a lease under the law if you're mandated to begin active military service during your rental period.
Many states offer protections for victims of domestic violence, too. For example, if you're a victim of domestic violence that is documented in some way, like an emergency order of protection, you are also allowed to break a lease. You're also legally allowed to locate a new place without prejudice by any landlord under the same regulation.
If your apartment is uninhabitable, most states legally allow you to leave the premises before your lease is up without being liable for the remainder of your rent. An uninhabitable rental means one that doesn't maintain reliable heat, adequate hot water, or is dangerous due to mold, lead, or asbestos.
In addition, if your landlord disregards your privacy constantly– by popping up without notice or removing safety measures from your apartment like doors and locks– you are also allowed to exit the unit.
Breaking a lease in most of America
In most of the US, protective laws mandate a landlord to make a valid effort to locate a new tenant before making the vacating resident liable for the rent due for the remainder of their lease agreement term.
Communication is essential
Some owners include a caveat about early termination in the lease agreement, so read yours thoroughly and understand how your landlord handles things. You may be able to pay a more minor fine instead of the rest of your rent. No matter what, it's imperative to communicate directly with the property owner, leasing agency, or property manager. They might be sympathetic to your circumstances and let you leave without a penalty. You can also help move the procedure along by locating a prospective new tenant with good credit and references!
How do leases work in corporate housing?
Corporate housing contracts are different from standard long-term leases. Corporate housing combines a traditional apartment lease, a holiday rental, and a hotel; corporate apartments are usually fully-furnished spaces bigger than hotel rooms and contain everything you require to live comfortably for an extended period, from weeks to months.
The wonderful thing about corporate housing in Greenville, SC, is that breaking the lease is not a big deal. The system is created for fast availability and straightforward departure, and there's generally no penalty for needing to leave whenever you have to. Of course, it's anticipated that you won't stay for years, so if you need to go after a few months, it's not a big deal!
If the hassle-free atmosphere of corporate housing in Greenville, SC, sounds suitable to you, or if you know you'll have to relocate again soon, reach out to us today, and we'll help you locate the perfect fit for your individual situation.