Benefits of Choosing Short-Term Rentals for Nomadic Living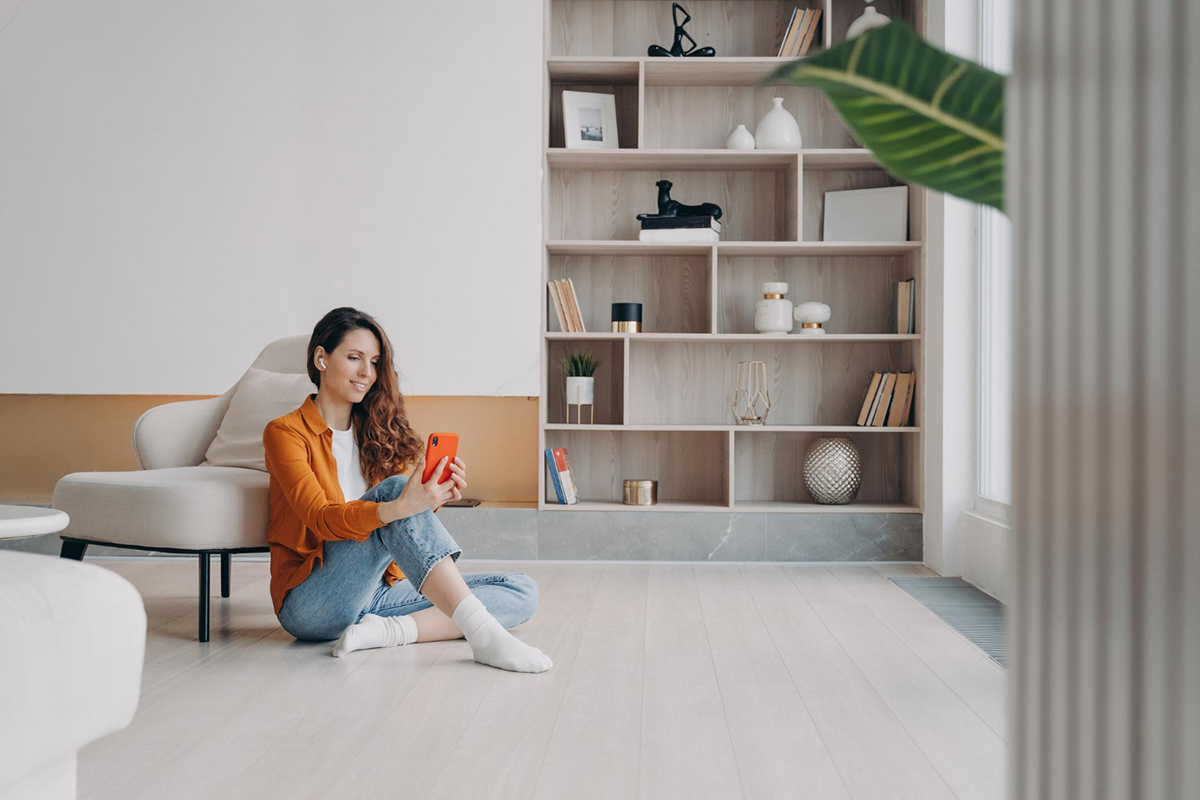 Nomadic living can be an adventure of a lifetime, allowing you to explore new places, meet exciting people, and experience diverse cultures. Whether you're traveling for work or pleasure, finding the perfect short-term rental apartment can make all the difference in your journey. In this blog post, we'll discuss the benefits of choosing short-term rentals for your nomadic lifestyle.
Flexibility
When you opt for a short-term rental, you can enjoy flexibility in your living arrangements. Whether you're seeking accommodation for a month or six months, short-term rentals provide the flexibility you need to stay as long as you want. Unlike traditional leases, you can easily move from one location to another without breaking the bank.
Affordability
Short-term rentals are more affordable than a typical hotel stay, especially if you're planning to stay for an extended period. You get to enjoy monthly rates that are cheaper than paying nightly for a hotel room. From large families to corporate professionals, short-term rentals offer budget-friendly options for nomads.
Access to Amenities
Upstate Corporate Housing offers fully furnished apartments with modern amenities such as TV, Wi-Fi, kitchen appliances, and more. You won't have to worry about purchasing furniture or household items on arrival, as everything you need is provided in your short-term rental. The amenities and utilities included in your rental agreement saves you money and provides you with the comforts you need during your stay.
Convenience
Living in a short-term rental offers an always-ready experience. Arriving in Greenville, SC, late at night can be a daunting task when you have nowhere to go. Short-term rental apartments save you the stress and inconvenience of finding a place to stay. Whether it's for a month or a few months, short-term rentals offer convenience that you can't get from traditional hotel stays.
It Feels Like Home
Short-term rentals offer a home-like environment that can't be found in hotels. From the warmth of a personal touch to the beautiful decor that reflects your style, short-term rentals offer all the comforts of home. You can unwind after a long day of work, or host a holiday dinner or family game night, as you would in your own space.
Conclusion
In conclusion, short-term rentals offer numerous benefits for nomads. From affordability, flexibility to convenience, short-term rentals offer the perfect accommodation solution for your nomadic lifestyle. Upstate Corporate Housing provides fully furnished apartments that give you all the home comforts in a prime location of Greenville, SC. Contact us today to get a rental quote for your next nomadic journey.