Benefits of Renting a Furnished Apartment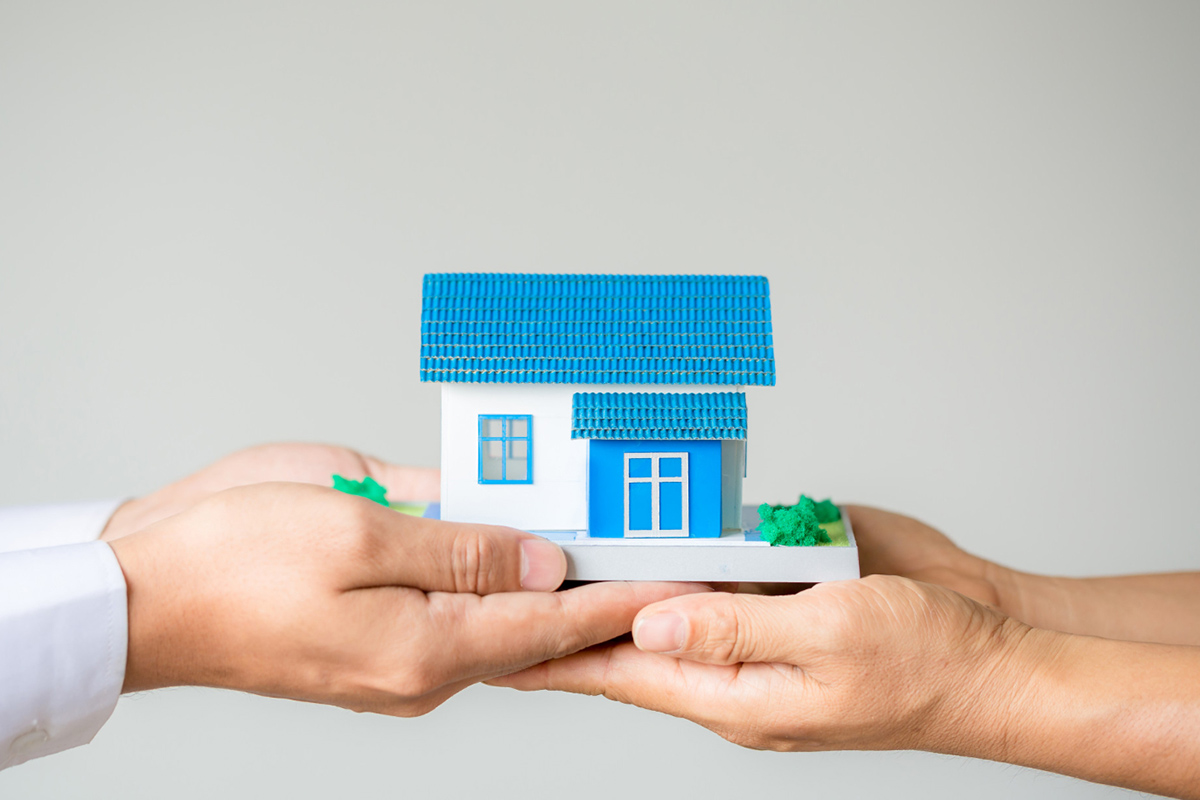 Are you looking for an apartment to rent in Greenville, SC? If so, you have many options. One option is to rent an apartment that is already furnished. This can be a great choice for many reasons. Let's take a look at just a few of the benefits of renting this type of apartment.

Convenience
The main benefit of renting an already-furnished apartment is convenience. When you move into this type of unit, you won't need to bring any furniture or spend time shopping for it. This makes your move-in process much easier and more efficient. You won't need to worry about taking measurements and finding items that fit perfectly in your space because all the hard work has been done for you.
Affordability
Another benefit of renting a furnished apartment is affordability . When you rent an unfurnished unit, you will need to purchase furniture and other items such as appliances, linens and curtains. The cost of these items can add up quickly! By choosing a furnished apartment instead, the cost is already included in the rental fee so there are no extra costs associated with moving in right away.
Comfort & Style
Finally, when you rent a furnished unit in Greenville, SC you can rest assured that the furnishings are comfortable and stylish. Professional interior decorators typically choose pieces that will complement each other in terms of style and color palette. Plus, they usually opt for quality brands so your furniture will last longer than what most people purchase on their own.
In conclusion, there are many benefits to renting an already-furnished apartment in Greenville, SC. You get convenience, affordability, comfort, and style all rolled into one package! So if you're looking for an easy move-in experience without breaking the bank, then consider opting for a furnished rental instead of an unfurnished one. You won't regret it! For your fully furnished apartment needs, contact Upstate Corporate Housing today.